Home
Authors
Articles by Eva Fisher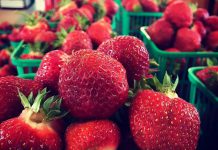 Featuring McLean Berry Farm, Table + Loft, the Incredible Edibles Festival, and Fresh Dreams.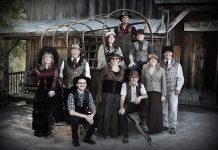 Featuring Escape Maze, Kawartha Settlers' Village, and Spirits and Splatters.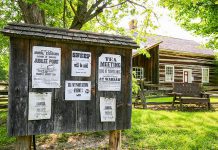 Featuring Lang Pioneer Village, Viamede Resort, and Darling Insurance.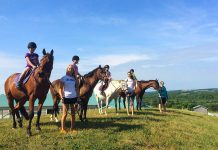 Deborah and Erika Flak offer summer day camps for kids and teens in Bethany.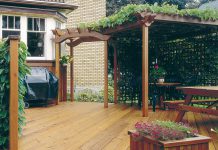 Featuring Lifestyle Home Products, Kawartha Lakes Landscaping, and Merrett Home Hardware.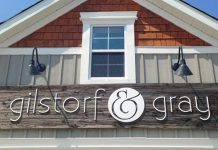 A modern day general store meets artisan gallery, offering unique and handmade items.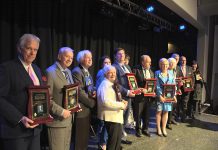 Local entrepreneurs past and present honoured for business achievements.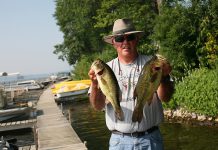 Featuring Dunfords of Havelock, The Kindling Maker, and Southview Cottages.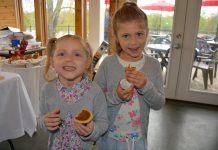 Try the Stompin Tom, the Justin Trudeau, the Cavan Blazer, and the Nanaimo Bar Butter Tart at this year's Kawarthas Northumberland Butter Tart Tour.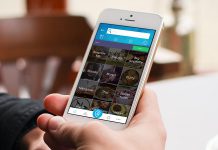 Featuring Zatiq food app, Globus Theatre, Bumbleberry Bistro, La Mesita Catering, and South Pond Farms.