Home
Authors
Articles by GreenUP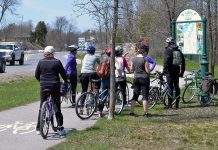 Trail-related activities taking place on Saturday, June 3 in Peterborough, Lakefield, Millbrook, and more.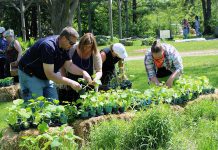 GreenUP's Annual Ecology Park Plant Sale takes place May 21 in Peterborough.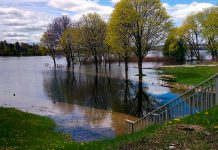 Help protect your home from water damage by installing rain barrels and a rain garden.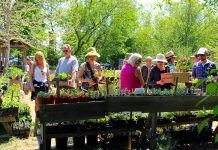 Rain barrels, Ecology Park plant sale, seeds, Community Shifting Gears, and cycling.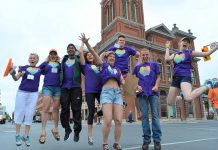 Contribute to a happier and healthier Peterborough by volunteering at this year's open streets event.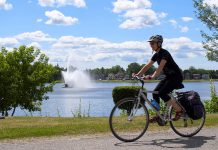 Community Shifting Gears challenge encourages you walk, bike, carpool, or ride transit.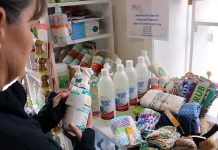 Avoid chemical cleaners this year for a healthier home and a healthier environment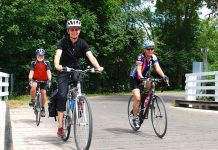 New weekly program offers family-friendly workshops, tune-ups, group rides and more.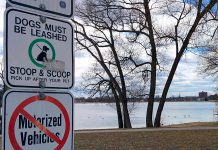 Tips on how to dispose your pet waste properly.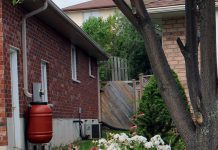 Tips for reducing the amount of wastewater inside and outside your home.