Home
Authors
Articles by kawarthaNOW
Live music listings at pubs and clubs in Peterborough and The Kawarthas for the week of Thursday, July 13 to Wednesday, July 19.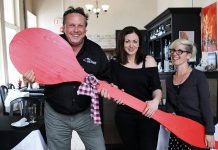 Participating restaurants donate 25% of the day's sales on July 19 to the United Way.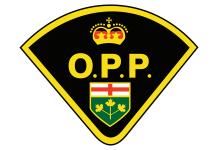 53-year-old man was working under trailer when supports collapsed and subsequently died.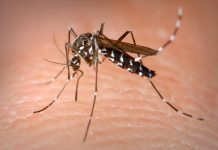 Detected earlier than normal this year, health unit urges area residents and visitors to take precautions.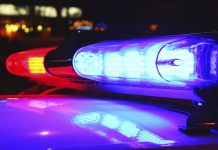 Used knife to steal cash during first robbery and then tried to steal cigarettes .
Featuring the Chamber at community events, marketing opportunity with kawarthaNOW, Lakefield parking survey, Lakefield Literary Festival, and more.
Interview with Win This Space contest winner is in advance of July 26 opening of downtown Peterborough storefront.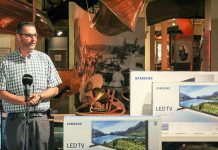 New flat-screen TVs replace older equipment and add value to museum exhibits.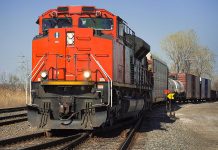 55-year-old Rosalie Haddow of Gravenhurst died at the scene after her car was thrown 80 metres.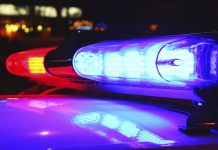 Peterborough County OPP seized drugs during RIDE check on Old Norwood Road.