Home
Authors
Articles by Paul Rellinger
Articles by Paul Rellinger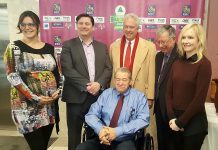 2017 inductees revealed in advance of May 25 induction ceremony and culinary showcase.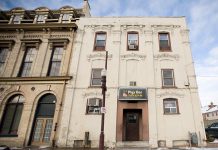 Owners John and Lylie Punter retiring, developer's plans for undesignated historic building are unknown.
Environmental concerns dominate Trudeau's packed town hall in Peterborough.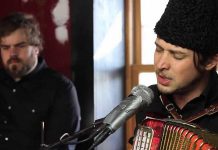 Peterborough folk duo join Joel and his father Bill this spring to support their new record Solidarity.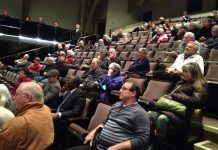 After five hours and 26 delegations mainly opposing sale, council votes 6-5 to proceed.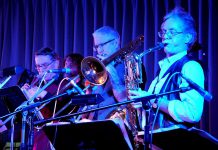 Peterborough's self-billed "swinginest, rockinest rhythm and blues band" preparing to party with guest singer Beau Dixon.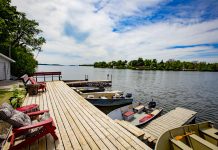 Don't wait to apply for funding under the RTO8 Partnership Allocation Program.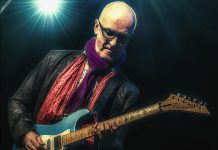 "Celebrate At Home" on Canada Day 2017 when iconic Canadian rocker performs at Peterborough Musicfest.
Former Great Big Sea member's openness about his sexual abuse, subsequent alcoholism at the heart of his November 26 Market Hall appearance.
November 29 workshop in Peterborough to showcase benefits of linking communities on Trent-Severn Waterway.