Home
Authors
Articles by Paul Rellinger
Articles by Paul Rellinger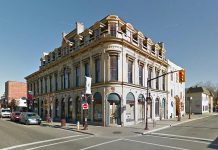 City council denies heritage designation requests for Pig's Ear, Black Horse properties.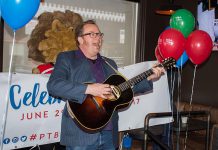 Lots of local talent at family-friendly festivities on June 29 and 30.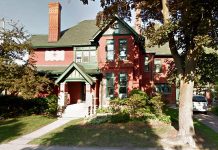 Agency's response to "changing times" will see Water Street location closed at end of April.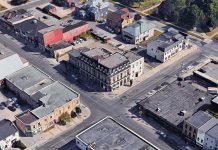 City staff to work with Parkview Homes on suitable design for two historic downtown buildings.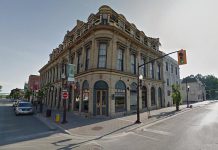 Future of both historic downtown Peterborough pubs up in the air pending city council meeting.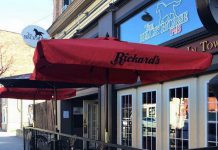 Property at 450 George Street North is listed for sale but heritage designation request looms in the background.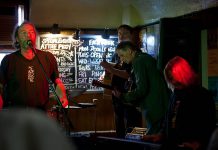 Monthly Peterborough Musicians' Benevolent Association fundraiser is Dr. J's bound after one last hurrah on April 15.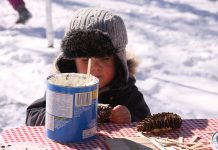 GreenUP launches five-year fundraising plan for $440,000 worth of improvements to signature site.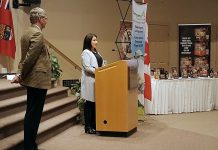 Successes under Eastern Ontario Development Program funding shared and celebrated at showcase.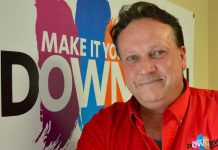 Peterborough's beloved musical son gives credit where credit is due and, no, he doesn't top that list.