Home
Authors
Articles by Stu Harrison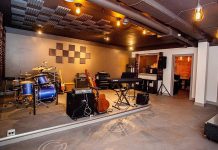 Featuring guerrillaSTUDIOS, Ale House Cobourg, Peterborough Economic Development, and SPARK Photo Festival.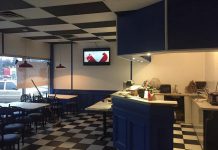 Featuring P.J.'s Diner, Great Drone Videos from Inspirtainment, Skyhands Peterborough, and Peterborough Chamber China trip.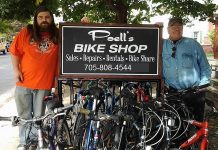 Featuring Poell's Bike Shop, Kawartha Surveillance, Pita Pit Lansdowne, and Ball Real Estate.
Featuring the five finalists of the Peterborough DBIA Win This Space competition.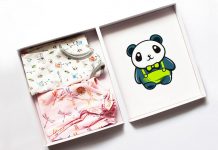 Featuring babyEvia, Bears' Lair, Steer Tech, Steve Paikin, and Ed Burrows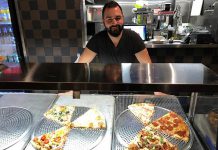 Featuring Silk Roots Fusion Cuisine, Black Belt World Peterborough, new Fisher Drive building, and free appraisals.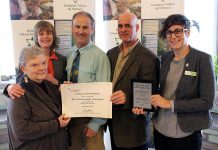 Featuring Regional Centre of Expertise, RN Radon Testing, Classic Catering to Go, International Women's Day Conference, and more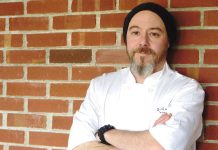 Featuring Hunter County Cuisine & Wine Bar, Steve Paiken, Peterborough Speaks, Community Conversations, and Spotlight Home and Lifestyle.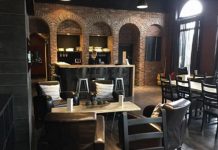 Featuring The Lounge by Lignum and Lignum By Design, The Mane Intent, Animalignment, and The Best Best Best Best Best Carpet.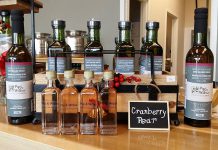 Featuring Pip & Wilbur Artisan Olive Oil and Vinegar Tasting Bar, Black Point Construction Services, Lett Architects, BizMap Ptbo, and Chamber of Commerce Power Hour.