Home
Authors
Articles by Stu Harrison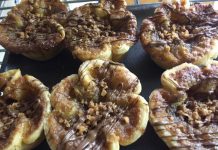 Featuring the Kawartha Buttertart Factory, BIOS Natural Health, Steve Brackenridge, and Dawn Hennessey.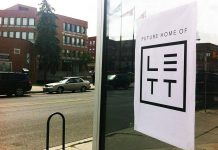 Featuring Lett Architects, Catalina's, Sharps Performance, and Kawartha Dairy.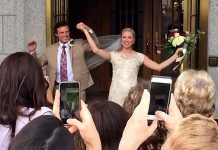 Featuring BlushDrop, Planet Pita, Ricart Promotions, and Stealth PI and Clement Advisory Group.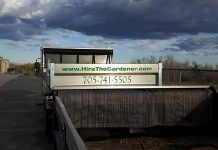 Featuring The Gardener, Angie Chapman, local book launches, and business events including Women's Business Network.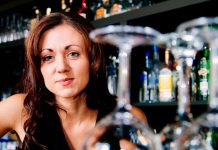 Featuring Amandala's, Peterborough Community Savings, and the Bancroft, Kawartha, and Peterborough Chambers of Commerce.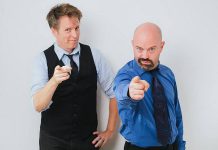 Featuring The Improv Experience, Curry Mantra, Heart to Home Meals, and A Fetching Place.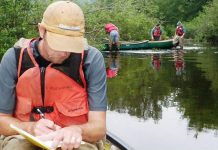 Featuring Kleinschmidt Associates, Selling Food to Ontario workshop, Andrew's Sewing and Designs, and Package Plus.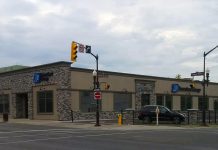 Featuring Investors Group, Stoney Lake Wellness, The Cozy Home, and Revive Hair Lounge.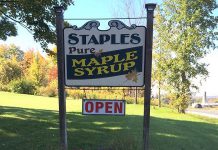 Featuring Staples Maple Syrup, By The Bushel, Lakeshore Designs, Love Local Expo, and Diane Camelford.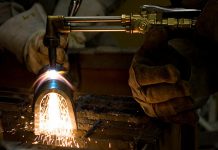 Featuring Canadian Welding Skills, Cherished Upholestry, Kawartha Backcountry Entrepreneurship Experience, and more.