Home
Authors
Articles by Stu Harrison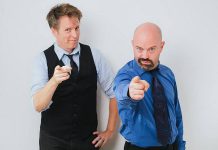 Featuring The Improv Experience, Curry Mantra, Heart to Home Meals, and A Fetching Place.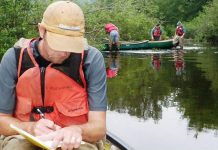 Featuring Kleinschmidt Associates, Selling Food to Ontario workshop, Andrew's Sewing and Designs, and Package Plus.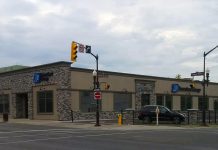 Featuring Investors Group, Stoney Lake Wellness, The Cozy Home, and Revive Hair Lounge.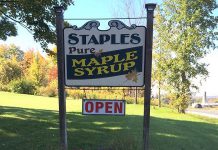 Featuring Staples Maple Syrup, By The Bushel, Lakeshore Designs, Love Local Expo, and Diane Camelford.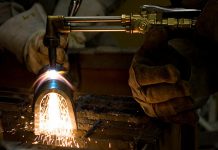 Featuring Canadian Welding Skills, Cherished Upholestry, Kawartha Backcountry Entrepreneurship Experience, and more.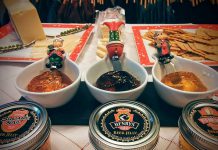 Featuring Jus-Jellin, Publican House, Commercial Press, Sherry's Chip Truck, Salti Yoga, and Peterborough Pulse.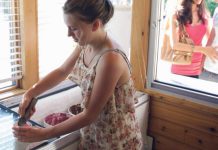 Featuring Summer Company, Living Well Home Medical Equipment, Cambium, and Chemong Golf Centre.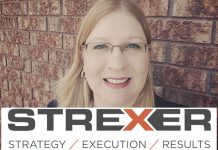 Featuring Strexer, Twelve Full Baskets, Innovation Cluster and Peterborough Agricultural Society, and Kawartha Chamber of Commerce.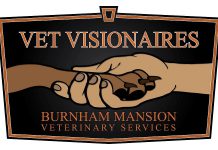 Featuring Burnham Mansion Veterinary Services, Curated, Pawz and Company, and Seniors Showcase.
Featuring Faces by 2, Happy Palace Chinese & Canadian Food, Brian D. Bulger Insurance Services Ltd., and Generation Solar.