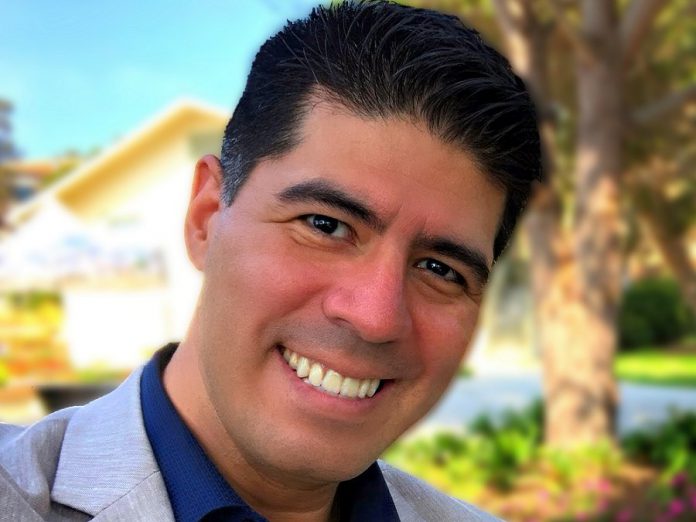 Port Hope police have charged Cobourg resident Carlos Eduardo "Antonio" Sarmiento with seven counts of sexual assault and three counts of sexual exploitation.
The charges stem from an investigation the police launched following a complaint filed in August 2019, with allegations dating back to 2017.
The allegations involve several encounters of a sexual nature between Sarmiento and a single victim during the 2017 and 2018 calendar years.
The 49-year-old Sarmiento was arrested by police and charged on Thursday (September 12). He was released and will appear in court later in October.
Sarmiento was hired by the Town of Cobourg in May 2019 as an artistic and creative consultant to develop a strategic and operational plan for the Concert Hall at Victoria Hall in Cobourg.
Prior to that, Sarmiento worked as artistic director and general manager at Cameco Capitol Arts Centre from 2013 to 2018. He resigned from Cameco in December 2018, after the role of artistic director and general manager was split into two separate positions.
Port Hope police are continuing the investigation and are asking anyone with information to call the Port Hope Police Criminal Investigations Unit at 905-885-8123 ext. 222.