Support for local business is on the way!
Keep It In The Kawarthas® is a choose local campaign developed by kawarthaNOW.com that connects locally owned businesses with local customers in the greater Kawarthas region, including Peterborough County, the City of Kawartha Lakes, and Northumberland, Hastings, and Haliburton counties.
We are also a locally owned company. We understand the importance of choosing local first and the impact this has on our small businesses and communities.
We know that choosing local is a strong motivator. This new section of our website is all about locally owned businesses — dedicated to telling their stories of entrepreneurial spirit and successes — and promoting awareness of their businesses to the wide-ranging audience that we reach across a five-county area.
We believe when customers know that a business is locally owned, they will choose local first and embrace and support that business. We are connectors and our goal is to always elevate awareness of local businesses in our communities.
We hope that you will check back regularly and help us grow our Keep It In The Kawarthas® campaign.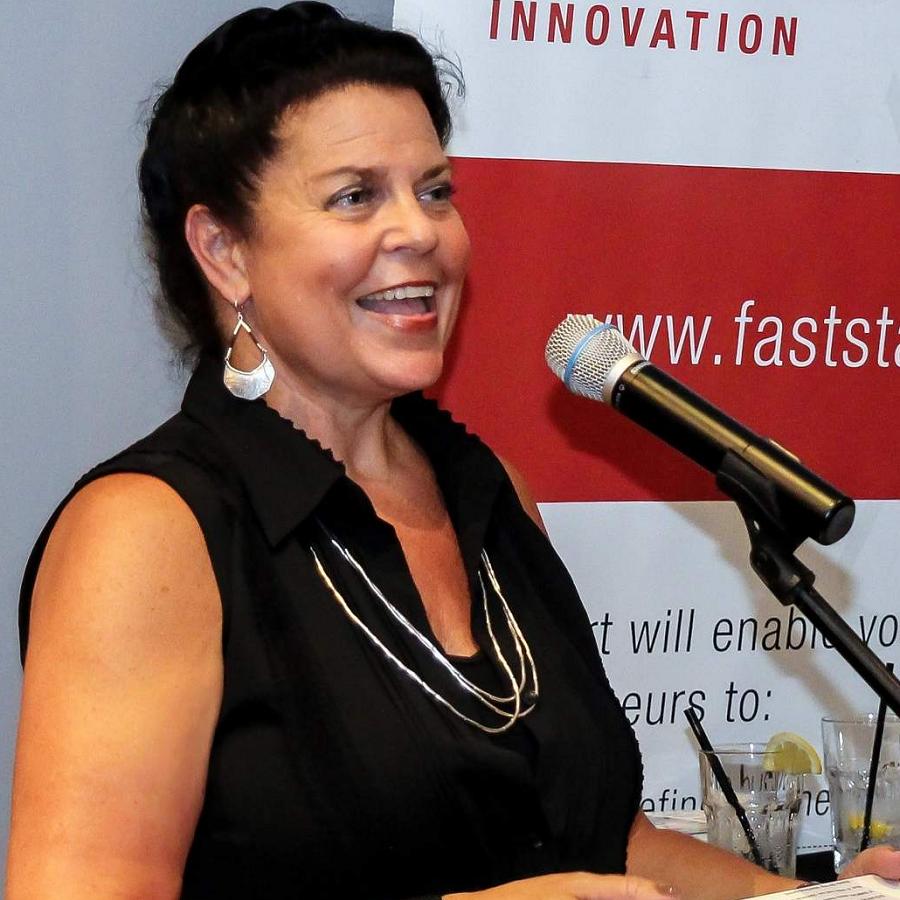 Jeannine Taylor
Founder, CEO, & Publisher
kawarthaNOW.com
Are you a local business owner?
kawarthaNOW.com's Keep It In The Kawarthas® has been developed with a local-business-first focus. If you'd like to be the first to know about our campaign launch, we invite you to check out the page we've created for you, where you can sign up to our email list for local businesses to be the first to know what's happening next with our Keep It In The Kawarthas® choose local campaign.
We also invite you, as a locally owned business, to join our private Facebook Group at facebook.com/groups/keepitinthekawarthas to network and connect.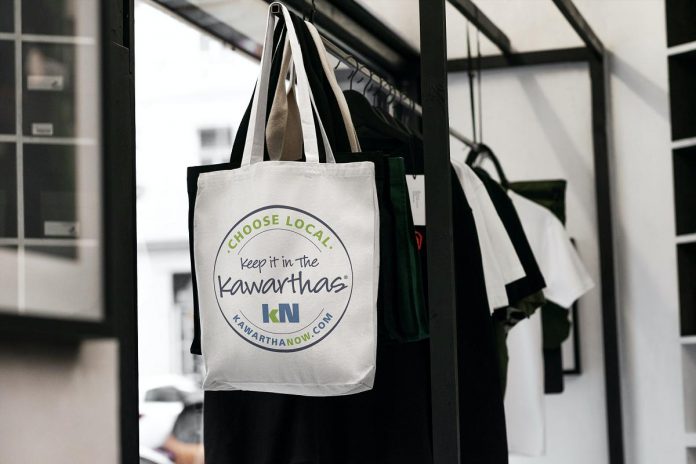 Are you a local shopper?
You might be a local resident, visitor, or cottager — we welcome everyone who supports local businesses in the greater Kawarthas region.
If you're a choose-local advocate, please join our Facebook group for local shoppers at facebook.com/groups/keepitinthekawarthasforshoppers. We promote local businesses, shopping news, artisan fairs, and seasonal events in the group. We would love to have you join us and and share your favourite local products and businesses.
If you happen to know a local shopping advocate, be sure to drop by our Nominate a Kawartha Localist™ page and let us know who they are.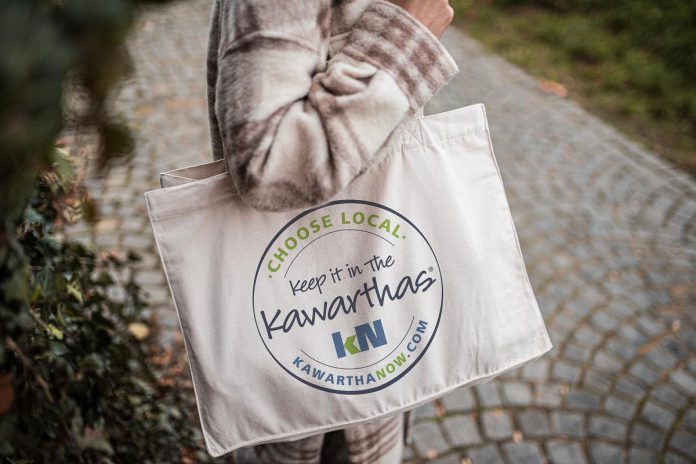 To stay updated on local news, businesses and events, you may also want to sign up for our "What's On NOW" VIP ENews, delivered weekly every Wednesday morning to our VIP readers. Be in the know for what's on, what's coming up for the weekend, and our top local stories. Our VIP readers also qualify for exclusive giveaways, ticket discounts, and local offers! You can unsubscribe and update your preferences at any time. Join us to stay current!
Thanks to locally owned business Amy E. LeClair Graphic Design and Brand Studio for the development of all of our brand materials for Keep It In The Kawarthas® and Kawartha Localist™. Read Amy's story here.
Thanks to local Peterborough photographer Brian Parypa for our masthead photo of downtown Peterborough. Follow Brian on Instagram @bparypa73.