Do you know a local superhero? They could be a Kawartha Localist™!
A Kawartha Localist™ is a person or business owner who is a local-first advocate. They choose local first wherever possible and support their community as part of their daily life as a resident, cottager, or visitor in The Kawarthas.
kawarthaNOW has created Kawartha Localist™ to recognize people in our communities who choose to support local businesses whenever they can.
They might be a local shopper who makes a regular practice of shopping local, choosing local, and promoting local businesses to their friends and neighbours.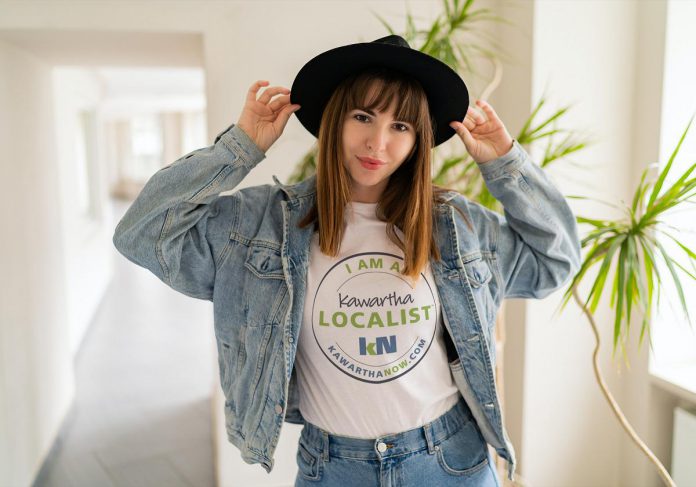 They might be a business person who has a regular routine of choosing local suppliers first, and who has built their business by supporting the local economy.
We will be honouring these local-first heroes by profiling them in a story and gifting them some "I am a Kawartha Localist™" swag from Keep It In the Kawarthas®!
Tell us below about the person you'd like to nominate below and our judges will get to work. Self-nominations are also welcome! Note: All personal information is confidential — kawarthaNOW will only use this information to contact the nominated person to confirm their nomination.