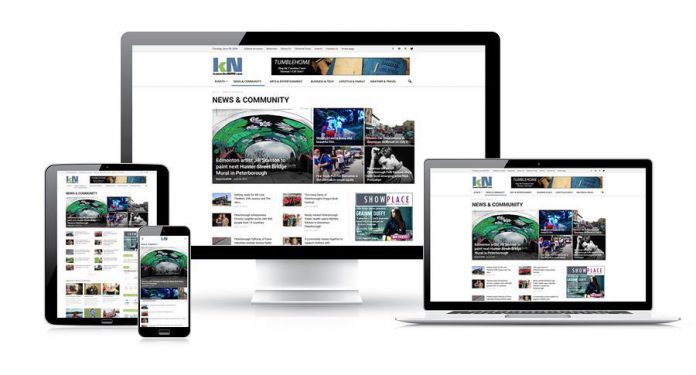 Freelance Writer/Photojournalist
Posted on February 15, 2018
kawarthaNOW.com is seeking experienced freelance writers/photojournalists.
In this part-time permanent contract position, you will write stories for our website as assigned by the Managing Editor or Publisher. Assignments may include breaking news, community news, business, arts, music, theatre, lifestyle, recreation, family, fashion, food, and more.
The number of hours of work will vary from week to week depending on editorial requirements.
Qualifications
Excellent writing and editing skills.
Demonstrated skills and experience conducting interviews.
Demonstrated photography and videography skills.
Demonstrated ability to work independently and to meet deadlines.
Demonstrated familiarity with word processing and photo and video editing software and cloud-based file sharing services.
Your own work location and equipment, including computer/laptop, camera, audio recording equipment for interviews, and smartphone.
Your own vehicle or access to a vehicle (some local travel will be required).
Ability to write both journalistic and marketing copy is a strong asset.
Experience with live video on social media is an asset.
Please submit your resume along with at least three examples of your writing (journalism and/or marketing copy) and three examples of your photography and/or videography to publisher@kawarthanow.com.
In your covering letter, please describe how your skills would fit with the style and quality of content published on kawarthaNOW.com. Please also indicate your availability, including hours per week and ability to work on evenings and weekends.
If you are interested, please apply by 5 p.m. on Friday, February 23, 2018.
While we will review all applications, we will only contact qualified applicants for interviews. We may consider less qualified applicants for future job opportunities.