Home
Authors
Articles by kawarthaNOW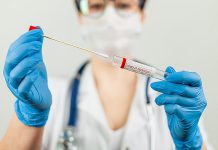 Regional active cases fall to 85 with 4 new cases in Hastings Prince Edward, 3 in Kawartha Lakes, 3 in Northumberland, 2 in Peterborough, and 1 in Haliburton.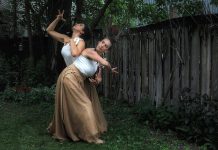 'Hybrid Women' takes place on September 22 at Trent University followed by the world premiere of 'Armour' on September 24 and 25 at Armour Hill.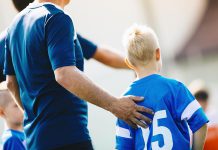 Letter of instruction will override provincial guidance that exempts workers or volunteers, including coaches and officials, from requirement.
Featuring live music listings at pubs and clubs in Peterborough and the greater Kawarthas region.
Active cases in Peterborough decrease to 40; updates unavailable for Kawartha Lakes, Northumberland, Haliburton, and Hastings Prince Edward.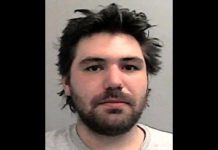 Michael Dale Orleck, 27, of Hamilton Township also faces charges of mischief and criminal harassment/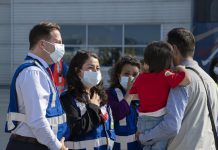 Organization expects many of the refugees, who arrive on Friday, will want to permanently settle in Toronto area.
One truck was carrying explosive materials; shelter-in-place order lifted after experts deem area safe.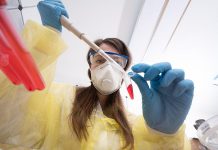 Regional active cases decrease to 110 with 7 new cases in Hastings Prince Edward, 6 in Haliburton, 5 in Northumberland, 1 in Kawartha Lakes, and 1 in Peterborough.
Britney Krzeminsk, a registered veterinary technician at Omemee Veterinary Hospital, will also be donating her cut hair to Chai Lifeline Canada.