Home
Authors
Articles by kawarthaNOW
Featuring Curve Lake Habitat Build fundraiser, Nexicom Community BBQ, Buckhorn Fine Art Festival, Performing Arts Lakefield, and more.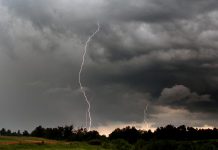 Conditions favourable for lightning, strong wind gusts, nickel-size hail, and heavy rain.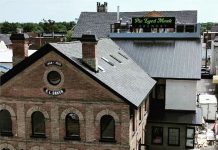 Featuring Pie Eyed Monk Brewery, Cork & Bean, Amuse Coffee Co., Starter Company Plus, Lab Improvements, regional business events, and more.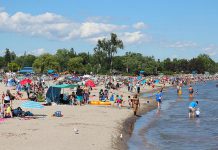 Water quality testing results for beaches in Peterborough, Kawartha Lakes, Haliburton, and Northumberland .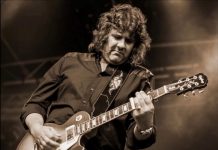 Live music listings at pubs and clubs in Peterborough and The Kawarthas for the week of Thursday, August 9 to Wednesday, August 15.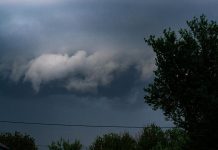 Storms expected this afternoon and evening as cold front moves in
Awards in 20 categories will be handed out on October 17 at Showplace Performance Centre.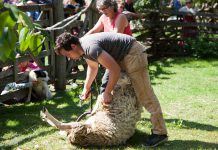 Featuring Fibrelicious at Lang Pioneer Village, Lakefield Sidewalk Sale, new Chamber members, Award of Excellence nominations, and more.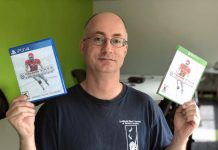 Featuring Canuck Play, Kawartha Lakes Starter Company Plus grant recipients, acorn30's new Peterborough Ex Android app, Pilates on Demand, regional business events, and more.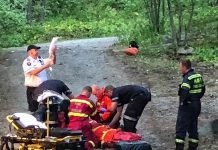 Woman in her early 60s was badly burned when refuelling a cooking stove at her campsite.