Home
Authors
Articles by kawarthaNOW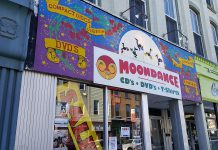 Mike Taveroff is closing up shop next week, offering 70 per cent discount on most stock.
Cory Lanteigne last seen in December 2016, foul play not suspected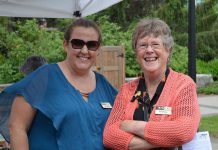 Experienced administrator has been interim general manager since July 2017.
Live music listings at pubs and clubs in Peterborough and The Kawarthas for the week of Thursday, April 19 to Wednesday, April 25.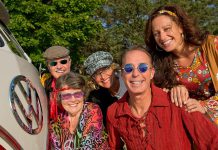 April 28th concert at the Market Hall will support Kawartha-Haliburton Children's Foundation.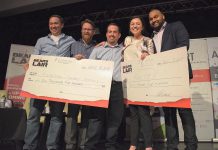 Each grand prize winner of annual entrepreneurial competition receives $6,500 in cash and in-kind prizes for a total value of $35,000.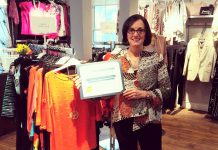 Featuring BOSS mental health seminar, Sunshrine Spa, Herod Financial Services, Style Boutique, Lakefield Fairy & Dragon Festival, and more.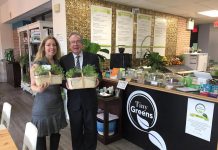 Funds to be used for improvements like crosswalks, landscaping, and storefront appearance.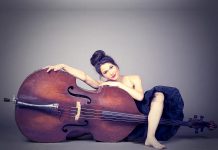 Fourth annual event on April 28 and 29 also features dinner with jazz at downtown restaurants and a jazz workshop.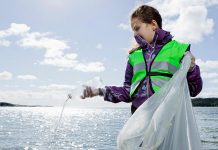 Clean-up events and more in Peterborough, Kawartha Lakes, Northumberland, and Hastings.