Home
Authors
Articles by kawarthaNOW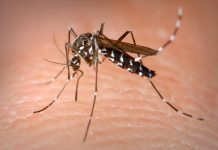 Local health units urges residents to take precautions.
Water quality testing results for beaches in Peterborough, Kawartha Lakes, Haliburton, and Northumberland.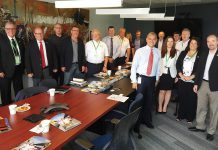 Proposed rail line from Toronto to Quebec City already includes stop in Peterborough.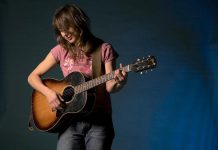 Live music listings at pubs and clubs in Peterborough and The Kawarthas for the week of Thursday, August 17 to Wednesday, August 23.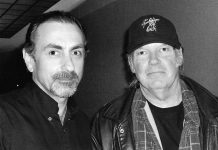 Final day of Youngtown Museum exhibit at Olde Gaol Museum is September 10, collectibles will be for sale.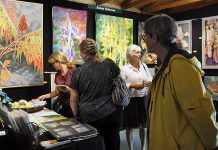 Featuring business award nominations, Buckhorn Fine Art Festival, Ontario Chamber economic analysis of Bill 148, and more.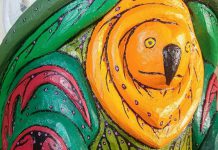 The Unity Pole will be on display at the CNE in Toronto from August 18 to September 4.
Chrissy Poitras' floral mural to be completed in fall of 2017.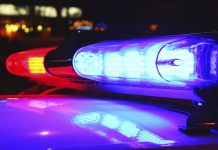 Other arrests over weekend include pharmacy robbery, gas station hit and run, and retirement home break-ins.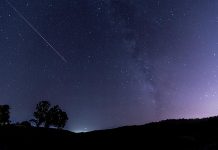 If weather conditions are poor, you can also watch online.