Home
Authors
Articles by kawarthaNOW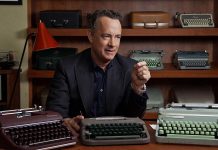 14th annual film festival returns to downtown Peterborough with 65 documentaries from January 25 to 28.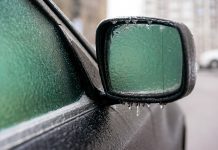 Low pressure system will bring precipitation as temperatures drop to zero by Monday afternoon.
Two-part Hockey Days event also features NHL legend and Lindsay native Ron Ellis on February 18.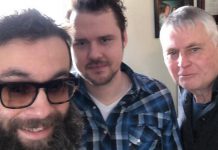 Live music listings at pubs and clubs in Peterborough and The Kawarthas for the week of Thursday, January 18 to Wednesday, January 24.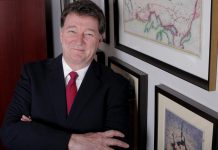 First appointed in 2004, Tilly will complete his third and final term in June 2018.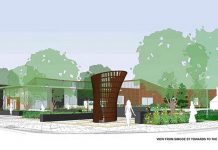 Renovated library opens January 30, public square and artwork to be completed in late summer.
Ottawa-Vanier MPP and influential lawyer is one of three female newcomers appointed to Cabinet.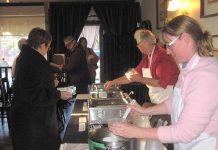 Featuring Lakefield BAH Hop, Canada Summer Jobs, Career Fair, Community Care's 30th anniversary celebration and Soup-a-licious, and more.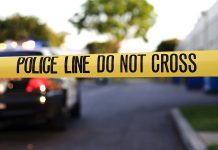 Woman was found January 9 at Cramahe Township residence without vital signs.
Funds raised through annual free parking initiative over the holidays.