Home
Authors
Articles by kawarthaNOW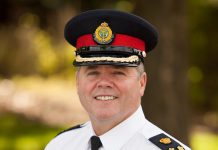 Farquharson will assume his new role on March 1.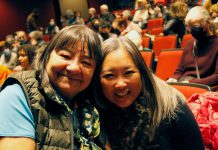 Peterborough's documentary film festival, streaming to anyone in Canada, strives to break down barriers to access.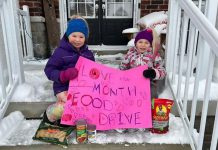 Kawartha Lakes Food Source is hosting a series of events with local businesses and organizations including Kawartha Conservation.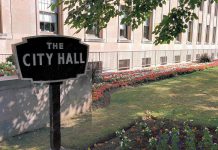 Approved budget includes $325.8 million in operating expenditures and $131.2 million in capital expenditures.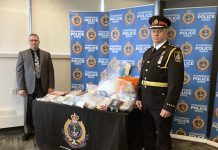 Peterborough man and women face multiple drug trafficking charges for crystal meth, cocaine, and opioids.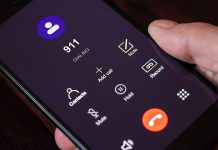 Police accuse David Hulland of calling 911 more than 20 times in the last three weeks.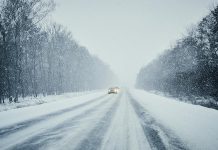 10-20cm of snow expected by Sunday afternoon.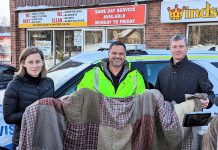 After being professionally cleaned, donated items will be available at Consumption and Treatment Site in downtown Peterborough for anyone who asks.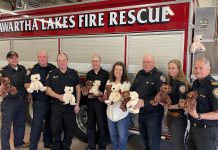 Four fire stations in Kawartha Lakes will use Gund Teddy Bears donated by Jardine Funeral Home to help comfort children experiencing trauma.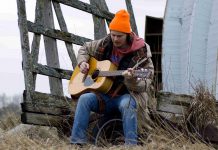 Featuring live music listings at pubs and restaurants in Peterborough and the greater Kawarthas region.