Home
Authors
Articles by kawarthaNOW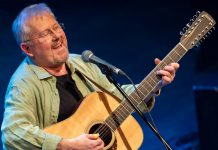 Live-streamed evening event on January 30 will also feature other musical guests raising funds for the United Way.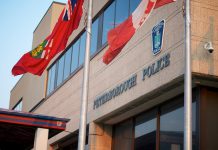 Six new victims come forward after police originally charged 60-year-old Gerard Rodrigues following incidents at local spa.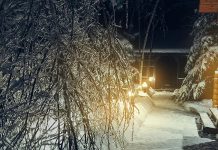 Risk of freezing rain overnight into Saturday morning followed by up 10 cm of snow by Saturday night.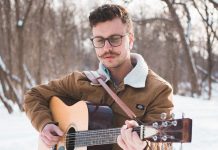 Live music listings at pubs and clubs in Peterborough and The Kawarthas for the week of Thursday, January 23 to Wednesday, January 29.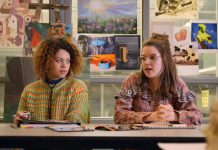 20-year-old O'Driscoll plays recurring role as high school loner Cathy MacDonald.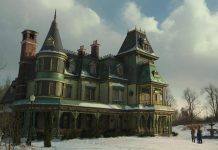 Titles coming to the streaming platform include Locke & Key, Gentefied, Horse Girl, Queen Sono, season two of Altered Carbon, and more.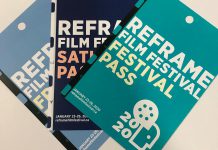 Community initiatives include free festival passes at the Peterborough Public Library, a local teen activist's film to open festival, 11 digital stories created by Peterborough women, and more.
55-year-old managing partner at BDO LLP was named Business Woman of the Year in 2009.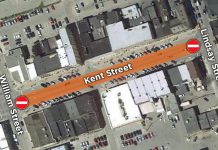 Closure between Lindsay Street and William Street required for Enbridge natural gas pipeline replacement work.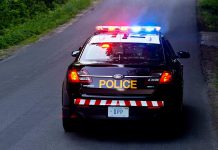 Thefts occurred over two weekends in January at businesses on Highway 7 and on Drummond Line.