Home
Authors
Articles by kawarthaNOW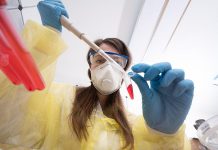 Regional active cases increase to 174, with 10 new cases in Kawartha Lakes, 3 in Peterborough, 2 in Northumberland, and 1 in Haliburton.
40-year-old Corey Johnston was killed after being struck on George Street North on January 14.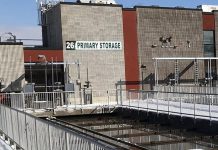 On January 25, Wastewater Treatment Plant will discharge partially treated into the river during planned maintenance.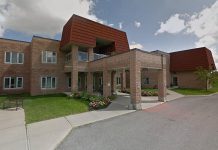 Regional active cases jump to 170 with new outbreak at Lindsay long-term care home.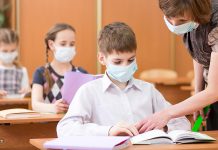 Mandatory masks now expanded to include students in grades 1 to 3, targeted asymptomatic testing and enhanced screening measures will be in place.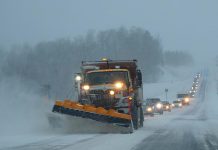 Locally heavy snow squalls with up to 10 cm of snow expected by Thursday night,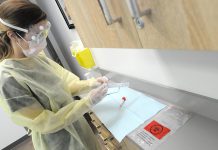 Regional active cases decrease to 136, with 7 new cases in Peterborough, 3 in Hastings Prince Edward, 2 in Kawartha Lakes, and 2 in Northumberland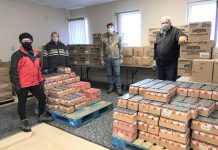 Many people and businesses stepped up after December fire destroyed the only grocery store in North Kawartha Township.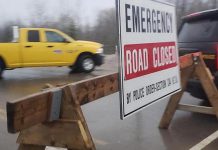 Northbound car crossed into southbound lane and collided with logging truck.
Police are concerned for safety of boy, last seen leaving Peterborough Regional Health Centre on the morning of January 19.