Home
Authors
Articles by kawarthaNOW
Fifth annual Southern Ontario Ice Climbing Festival from February 8 to 10, 2019 also raises funds for local community initiatives.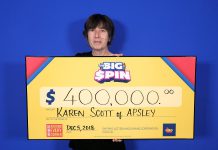 Winning ticket was purchased at Foodland in Madoc.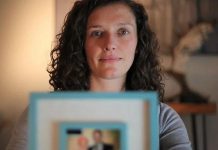 The third in our five-part series from the Peterborough Regional Health Centre Foundation.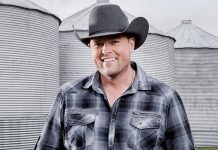 Live music listings at pubs and clubs in Peterborough and The Kawarthas for the week of Thursday, December 6 to Wednesday, December 12.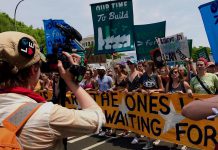 Filmmaker Slater Jewell-Kemker began making 'Youth Unstoppable', about the youth environmental movement, a decade ago.
Aerial demonstration team will perform at air show marking airport's 50th anniversary in 2019.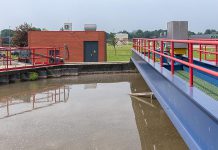 126,000 litres of raw sewage spilled at the Colborne Street pumping station in Lindsay.
'Christmas at Ken Reid' is a free family event running all day on Saturday, December 8.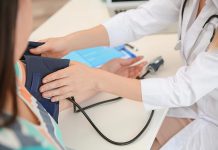 Women's wellness and blood pressure clinics will run weekly over the next six months.
A panel of children judged the top three decorated windows of downtown storefronts.