Home
Authors
Articles by kawarthaNOW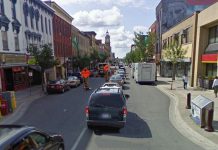 City will be conducting emergency repairs on partially collapsed storm sewer.
Police reminding public not to take law into their own hands after Lacey Finch's dogs Hunter and Nova were killed last Thursday.
Arrested in Elliott Lake, 25-year-old Dakota Fredericks faces multiple weapons charges.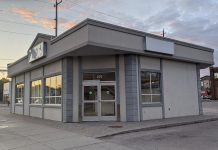 Fourcast and partners seeking to raise $160,000 by November 30 to complete renovations of site at 220 Simcoe Street.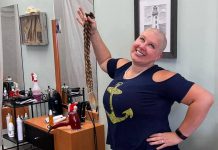 Vet tech at Omemee Veterinary Hospital is also donating her cut hair to Chai Lifeline Canada.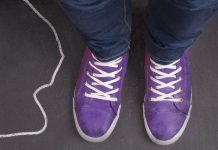 October is no longer 'Child Abuse Prevention Month' as it led to overrepresentation of marginalized families in child welfare system.
Kathryn Bahun and Ben Hatcher have collected over 100 dolls of various levels of creepiness.
25 to 40 mm of rainfall are possible by Monday night.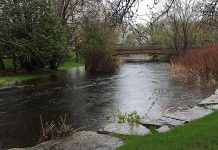 30-50mm of rainfall expected by Wednesday, with another 30-50mm forecast for the weekend.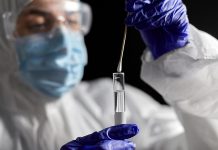 Regional active cases increase by 2 to 53 with 3 new cases in Hastings Prince Edward, 3 in Kawartha Lakes, 2 in Peterborough, and 2 in Northumberland.