Home
Authors
Articles by kawarthaNOW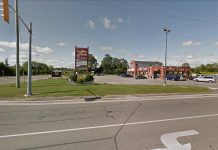 Huge Shops Ontario one of 42 operators approved in latest lottery to apply for a retail operator licence.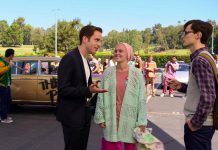 Highlights include Netflix original series The Politician and The I-Land along with lots of other returning series.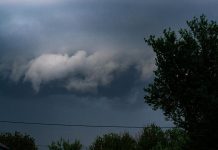 Conditions favourable for thunderstorms that may produce strong wind guest and large hail.
August 24th evening event features a lighted paddlecraft parade, lighted night-time lockage, free overnight camping, and more.
Plane came down near the intersection of Kawartha Lakes Road 24 and Scotch Line Road on Sturgeon Lake.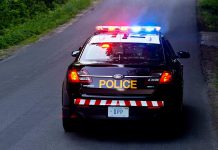 Police say pedestrian was walking in middle of roadway on Friday night when she was struck.
Water quality testing results for beaches in Peterborough, Kawartha Lakes, Haliburton, and Northumberland.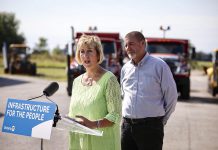 Funding will be used for new and replacement buses, new routes and bus stops, a new transit hub in Lindsay, and more.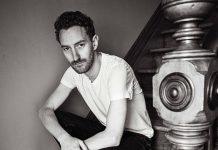 Live music listings at pubs and clubs in Peterborough and The Kawarthas for the week of Thursday, August 15 to Wednesday, August 21.
OPP's Project Safe Trade initiative intended to reduce internet-based theft and fraud.