Home
Authors
Articles by kawarthaNOW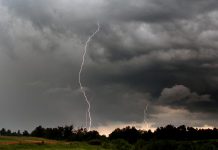 Wind gusts of 70 to 90 km/h and pea-to-dime-sized hail are possible.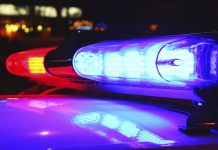 Police launch homicide investigation after woman died in hospital following shooting incident at Wolfe Street and Aylmer Street area.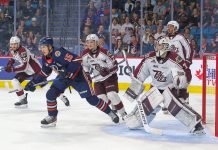 After coming back from a 4-1 deficit to defeat host team, Petes will face Seattle Thunderbirds in Friday's semi-final game.
Ribbon-cutting ceremony held at Queen Street crosswalk and Progress Pride Flag raised at town hall for month of June.
Featuring live music listings at pubs and restaurants in Peterborough and the greater Kawarthas region.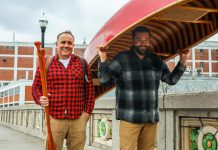 Museum launches Move the Collection campaign calling for donations and for sponsors to join 'official mover' McWilliams Moving and Storage.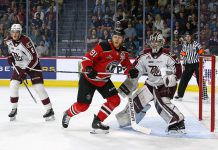 Petes will face either the Blazers or Thunderbirds in Thursday night tie-breaker game for semifinal slot.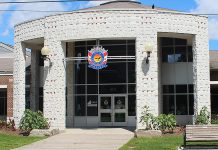 Emerson Fiander, who has dementia, did not return from a walk on Tuesday morning.
The world's first and only Indigenous fringe festival takes place June 21 to 25 at Trent University in Peterborough.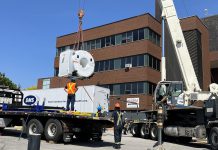 State-of-the-art magnetic resonance imaging machine provides sharpest image resolution faster than ever before.