Home
Authors
Articles by kawarthaNOW
Concert features headliner tribute band The Traveling Milburys with country rockers The Steelhorse Gypsies opening.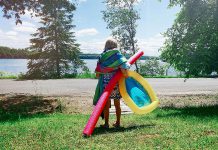 Water quality testing results for beaches in Peterborough, Kawartha Lakes, Haliburton, and Northumberland
Cases and deaths as reported by regional health units: Peterborough Public Health; Haliburton, Kawartha, Pine Ridge District Health Unit; and Hastings Prince Edward Public Health.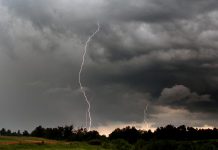 Isolated thunderstorms with damaging winds, hail, and lightning possible in late afternoon and evening.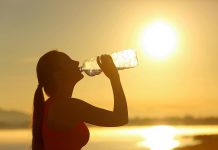 Daytime temperatures will reach 35°C between Thursday and Sunday, with humidity making it feel like 40°C.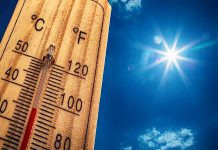 Daytime temperatures in low to mid 30s with overnight lows near 20.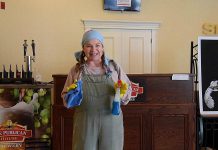 Not-for-profit organization shares message in light-hearted video starring local celebrities Linda Kash and Megan Murphy.
Forest adventure company was forced to delay its 2020 season due to the COVID-19 pandemic.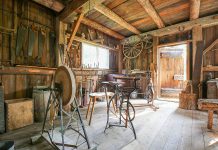 Due to the COVID-19 pandemic, both museums are requiring visitors to book in advance.
Community Care Peterborough has been encouraging children to nominate a special older person for the past 33 years.