Home
Authors
Articles by kawarthaNOW
July 20th concert also features Bloom: A Rock 'n' Roll Fable performers Griffin Clark and Owen Stahn, Justin and Mark Hiscox, and Geoff Hewitson.
Wheelchair rugby athlete one of 12 selected by Wheelchair Rugby Canada and the Canadian Paralympic Committee.
Water quality testing results for beaches in Peterborough, Kawartha Lakes, Haliburton, and Northumberland .
Live music listings at pubs and clubs in Peterborough and The Kawarthas for the week of Thursday, July 11 to Wednesday, July 17.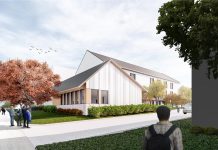 New facility will include 30 shelter beds and 15 affordable housing units for homeless and at-risk men.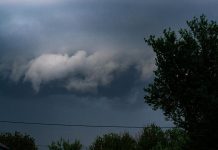 Strong wind gusts, heavy downpours, and hail are possible in late morning and afternoon.
Tracey Ormond and Heather Doughty team up to present 'Remembering Romeo' photo shoot on July 14 for Safe Nights for Pets program.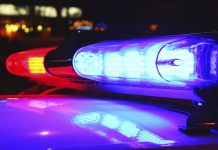 Man shot and woman assaulted by two unknown men outside Edison Avenue home
After consultation, city will review feedback and present final version of 20-year planning document to city council in 2020.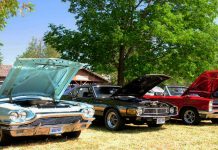 23rd annual Transportation Day Car & Motorcycle Show also features demonstrations, food and drink, live music, and more.