Home
Authors
Articles by kawarthaNOW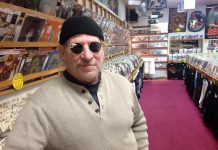 Long-time owner of Canada's oldest independent record store in downtown Peterborough had retired in April 2018 after closing the store.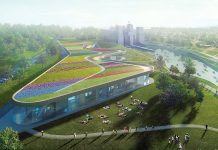 New facility's research and knowledge centre to be named after bank in recognition of donation.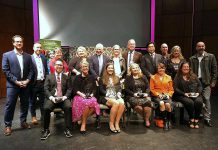 Central Smith Creamery, Entomo Farms, Lakefield Literary Festival, and Griffin's Greenhouses also among Awards of Excellence recipients.
Driving force behind choral group and long-time teacher at Kenner Collegiate was fighting cancer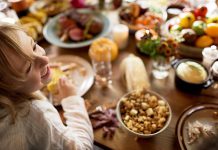 Holiday hours for 266 selected businesses, organizations, and services across the Kawarthas.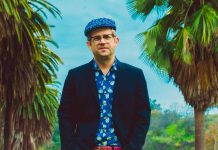 Live music listings at pubs and clubs in Peterborough and The Kawarthas for the week of Thursday, October 10 to Wednesday, October 16.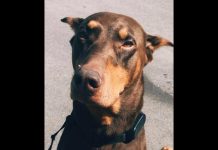 Owner was walking dog on Mary Street when one of three dirt bikes struck dog and then fled.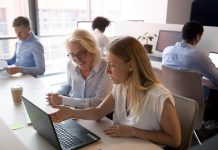 Workforce Development Board - Local Employment Planning Council is hosting free succession planning support workshops in October and November and an online survey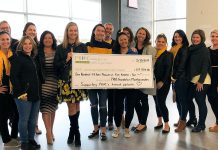 Group of local mothers exceeded their fundraising goal thanks to a matching $32,000 donation from Liftlock Atom Hockey Tournament.
October 24th event in Bethany is also open to anyone interested in this significant natural area.