Home
Authors
Articles by kawarthaNOW
Owners Diane Reesor and Wayne Jolly are retiring.
Live music listings at pubs and clubs in Peterborough and The Kawarthas for the week of Thursday, April 18 to Wednesday, April 24.
Funding will help social enterprise to develop and promote its mobile app that measures and rewards Canadians for their 'green acts'.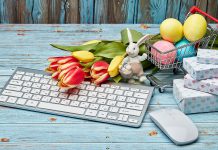 Holiday hours for 258 selected businesses, organizations, and services across the Kawarthas
Up to 50 mm is possible by Friday evening, with 10 to 20 mm more on Saturday.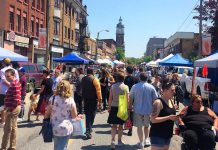 Pedestrian-friendly market located on Charlotte Street in downtown Peterborough runs every Wednesday until October.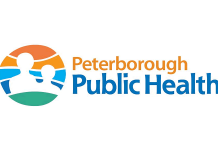 Ontario 2019 budget proposes reducing 35 health units to 10 and reducing budget by $200 million.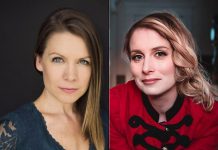 Millbrook outdoor theatre company will premiere Beau Dixon's 'Bloom: A Rock 'n' Roll Fable' and Ian McLachlan and Robert Winslow's 'Carmel'.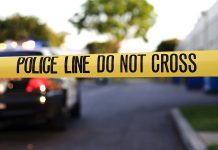 Police have not confirmed identity, but friends and family of Nicole Smith reportedly believe the remains are those of the missing woman.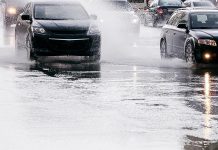 Rainfall warning for Northumberland, snow and freezing rain possible in Haliburton and Hastings County.