Home
Authors
Articles by kawarthaNOW
Musician and entrepreneur will sit down for a moderated discussion and audience Q&A on November 9 at the Peterborough Memorial Centre.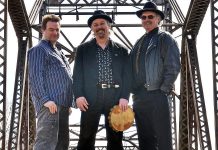 Live music listings at pubs and clubs in Peterborough and The Kawarthas for the week of Thursday, June 13 to Wednesday, June 19.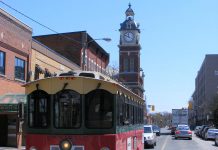 Improved service includes new dates and a longer route for Peterborough Musicfest concerts.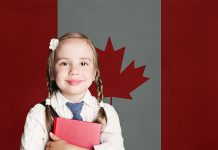 Deadline is June 15 for children in Grades 4 to 6 to submit a 500-word essay on what they love about Canada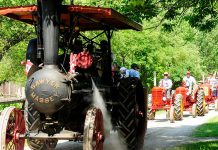 23rd annual event features antique tractors and steam engines, old-fashioned shaves, pancakes, live music, demonstrations, and more.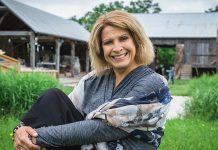 Now managing artistic director, she directed her first production at the renowned outdoor theatre company in 2002.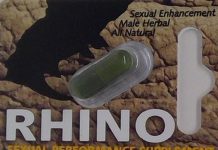 Products sold at Forbidden Pleasures may contain prescription drugs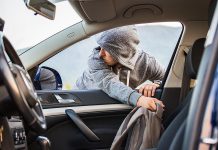 Increase in thefts from vehicles in Peterborough and Kawartha Lakes.
A list and map of 27 downtown retailers participating in 'Open Late 'Til Eight' from June to August.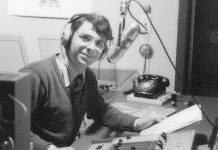 Portions of celebration at Sadleir House will be broadcast on Trent Radio.