Home
Authors
Articles by kawarthaNOW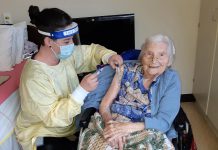 Fairhaven resident Elizabeth Campbell received a dose of Moderna vaccine on January 26, 2021.
Hospital has temporarily converted day surgery recovery area into acute care beds and faces staffing challenges.
Le Lagadec had been acting in the position since September 2021.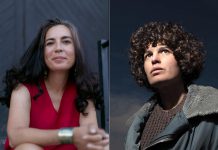 Virtual festival opens on January 27 with a free livestream featuring renowned Indigenous journalist Tanya Talaga and award-winning Indigenous musician Ansley Simpson.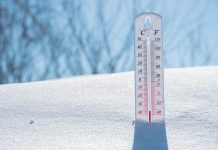 Wind chill values from -28 to -33°C in the south and -35 to -40°C in the north.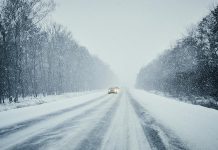 Snow, heavy at times, with 5 to 10 cm of accumulation expected.
Konner Brewitt accused of shooting at two people in January 19 incident east of Maynooth.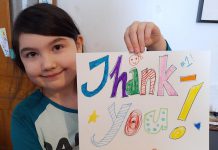 'Nogojiwanong Peterborough Stands With Dr Piggott' group launched in aftermath of anti-vaxxers' protest at medical officer of health's home.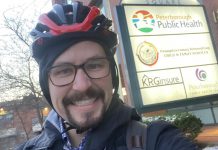 Group of physicians is 'disturbed and appalled' by recent personal attacks on Dr. Thomas Piggott.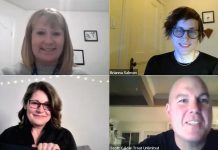 Peterborough Public Health, Brianna Salmon, Trent University, and Trout Unlimited Canada Millbrook recognized as 'watershed champions'.