Home
Authors
Articles by kawarthaNOW
One person dead after shooting on Park Street North near Sherbrooke Street.
Canada's famous peacekeeper Major-General (retired) Lewis Mackenzie was guest speaker at Canada Day ribbon-cutting ceremony.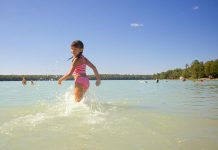 Water quality testing results for beaches in Peterborough, Kawartha Lakes, Haliburton, Northumberland, and Hastings and Prince Edward.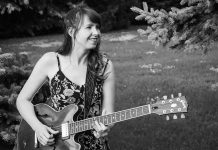 Featuring live music listings at pubs and restaurants in Peterborough and the greater Kawarthas region
Holiday hours for 285 selected businesses, organizations, and services in Peterborough, Lindsay, Cobourg, Port Hope, and across the greater Kawarthas region
Donation raised through 50/50 raffle and hospital gift shop and cafe sales will help fund new $2.5 million MRI machine.
New DBIA board includes three previous members and nine newcomers.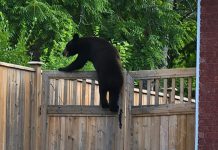 Only call 9-1-1 in an emergency situation when the bear poses an immediate threat to personal safety and exhibits aggressive behaviour.
Family friend Paul Jenkins says Everett Smith's mother, a local high school teacher, didn't realize he was still in her car.
'Lessons from the Land' at Beavermead Park in Nogojiwanong-Peterborough features guided medicine walks, traditional games and activities, songs and dances, and more.