Home
Authors
Articles by kawarthaNOW
Death of Steven Miller, who was reported missing December 4, is believed to be non-suspicious.
Statement House and Green Street came in second and third after online vote.
Ontario government extends pause on lifting of capacity limits in nightclubs, strip clubs, and more.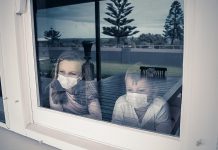 Online Christmas auction running December 8 to 14 first step in achieving ambitious $100,000 fundraising goal.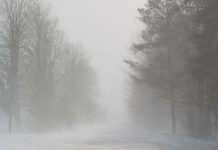 Heavy snow and blowing snow expected, with more than 15 cm accumulation possible.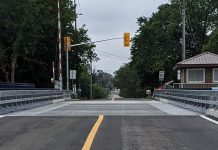 Steel plates for cyclist crossing on Parkhill Road bridge are being removed until spring due to elevated noise levels.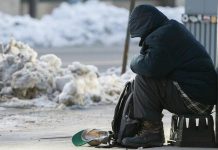 Located at St. Peter's Anglican Church, warming room will offer shelter from the cold as well as washrooms and light refreshments.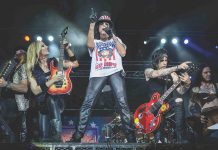 Cooper, whose latest record is 'Detroit Stories', had been scheduled to perform in Peterborough just after the pandemic hit.
Peterborough Public Health says risk of exposure is 'very low' for those who attended last two home games at Memorial Centre.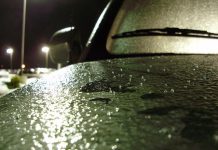 Precipitation will begin as snow in the afternoon, changing to ice pellets or freezing rain.