Home
Authors
Articles by kawarthaNOW
With 3 confirmed resident cases and 7 residents isolated, home is closed to further admissions and general visitors.
Water quality testing results for beaches in Peterborough, Kawartha Lakes, Haliburton, Northumberland, and Hastings and Prince Edward,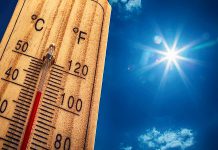 Temperatures in the high 20s or low 30s, with humidex values in high 30s to low 40s.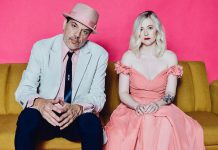 Featuring live music listings at pubs and restaurants in Peterborough and the greater Kawarthas region,
All work below the waterline now complete, remaining work will generate higher levels of noise.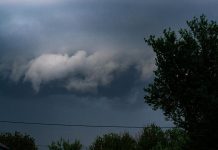 Strong wind gusts near 90 km/h, nickel-size hail, and torrential downpours in excess of 50 mm possible.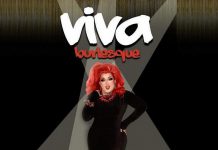 'Viva Burlesque' at Pinestone Resort will feature stars from Toronto's drag scene, local performers, and more.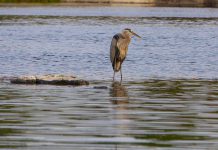 Contest intended to raise awareness about Peterborough's designation as an entry-level bird-friendly city.
Vehicle attempting to pass other vehicles collided with oncoming vehicle, whose driver was killed,
Films include 'Grease', 'Dirty Dancing', 'The Princess Bride', and 'Ferris Bueller's Day Off', with retro candy to be won at each screening.