Home
Authors
Articles by kawarthaNOW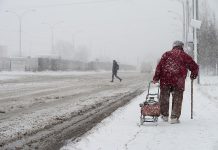 Up to 15 cm of snow possible in some areas by Tuesday afternoon, winter weather travel advisory in effect.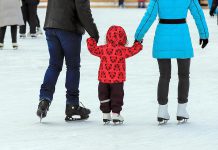 Holiday hours for 263 selected businesses, organizations, and services across the Kawarthas.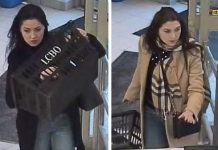 Web page will be updated regularly and bulletins shared on social media.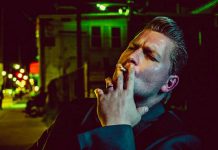 Live music listings at pubs and clubs in Peterborough and The Kawarthas for the week of Thursday, February 13 to Wednesday, February 19.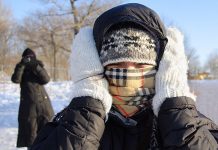 Bitterly cold wind chills near -30°C expected until Friday morning.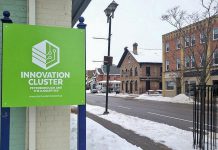 Pilot project is a joint initiative of the Innovation Cluster and the City of Kawartha Lakes.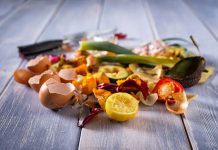 Funds will support a composting facility and the city-wide expansion of a green bin program.
Snowlar Bear on George Street in downtown Peterborough was created by Jon Kolodziej and Dana Beren Watts.
Rotarians regularly take on 'small projects' to support the local community.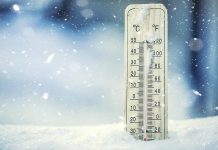 Wind chill values near -30°C, One Roof Community Centre in Peterborough extending daytime shelter hours.