Home
Authors
Articles by kawarthaNOW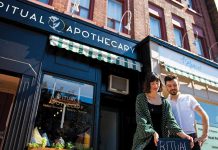 Series of break-ins, including one at Ritual Apothecary on Charlotte Street, took place between February 14 and 17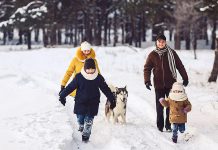 Holiday hours for 256 selected businesses, organizations, and services in Peterborough, Lindsay, and across the Kawarthas.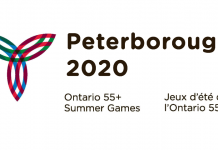 Games will run from August 11 to 15 at venues across the city and county.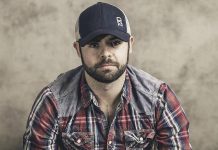 Live music listings at pubs and clubs in Peterborough and The Kawarthas for the week of Thursday, February 14 to Wednesday, February 20.
Jacknifed tractor trailer and four other vehicles involved, one drive taken to hospital with serious injuries.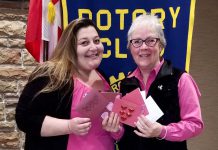 Rotary members made 80 customized Valentine's Day cards to be distributed at Rubidge Retirement Residence.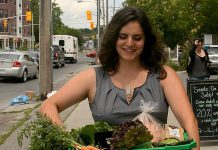 First launched in 2016, final delivery date will be February 22, 2019.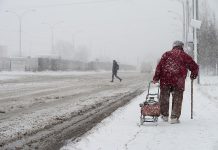 Up to 35 cm of blowing snow expected on Tuesday and Wednesday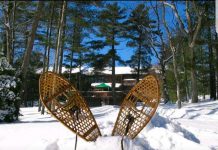 Explore Canadian and Indigenous art, discover local wines, rent a private cottage, ice fish, snowshoe, and more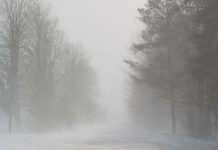 Strong winds with snowfall amounts of 15cm every 12 hours possible