Home
Authors
Articles by kawarthaNOW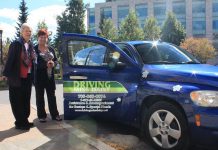 Featuring Driving Miss Daisy, You're Welcome, City of Kawartha Lakes, Victoria County Historical Society, and regional business events.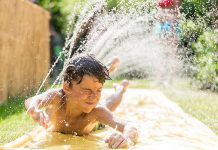 Cold front later on Monday will bring precipitation and cooler temperatures.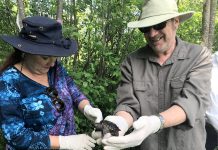 Volunteers release more than two dozen hatchlings from eggs incubated by Ontario Turtle Conservation Centre.
Water quality testing results for beaches in Peterborough, Kawartha Lakes, Haliburton, and Northumberland.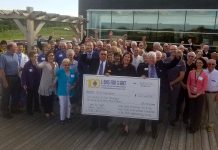 Funds raised by 26 area Lions and Lioness Clubs will support up to 3,000 surgeries a year at Peterborough Regional Health Centre.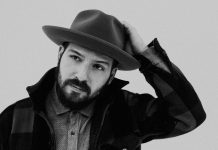 Live music listings at pubs and clubs in Peterborough and The Kawarthas for the week of Thursday, June 14 to Wednesday, June 20.
Long-time member of Toronto Police Service replaces retiring Murray Rodd on July 1st.
Police searching for suspect in alleged sexual assault and robbery near Bobcaygeon.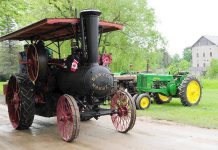 Featuring BAH Woodview Hop, Father's Day Smoke & Steam Show at Lang Pioneer Village, Jazz Tour Lakefield, Lakefield Triathlon, and more.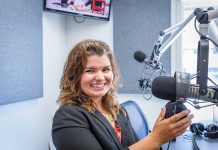 Local celebrity and long-time radio host says she will be pursuing a new career.