Home
Authors
Articles by kawarthaNOW
Suspects' pick-up truck eluded police during a chase in Bobcaygeon on October 14.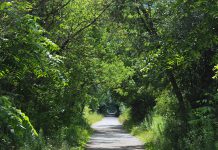 Other work happening in October along popular Peterborough trail includes the removal and planting of trees.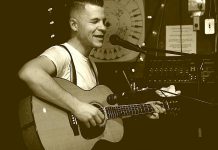 Live music listings at pubs and clubs in Peterborough and The Kawarthas for the week of Thursday, October 11 to Wednesday, October 17.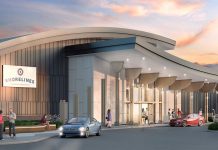 Casino at 1400 Crawford Drive offers slots, live dealer table games, live entertainment, and more.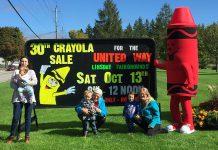 Some proceeds from annual fundraiser on October 13th will support a new community garden project.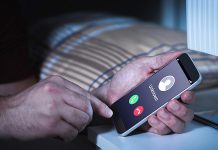 Student paid $2,500 to scammer demanding payment of a fake 'Welcome to Canada' tax.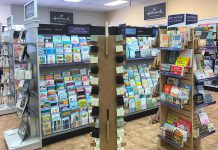 Featuring all-candidates meetings, Crawford Building Consultants 30th anniversary, Lakefield IDA a Hallmark Gold Crown Store, and more.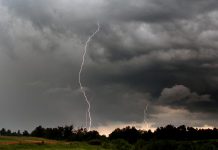 Strong wind gusts, large hail, and heavy rain possible this afternoon and evening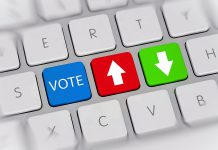 Voting begins today in Peterborough, Port Hope, Hastings Highlands, with electronic voting only in many municipalities.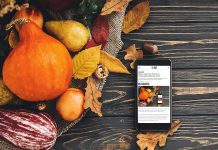 Holiday hours for 266 selected businesses, organizations, and services in Peterborough and across the Kawarthas.