Home
Authors
Articles by kawarthaNOW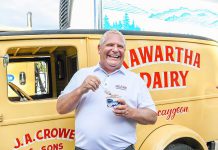 Ford also toured cleaning solutions company Charlotte Products in Peterborough during July 30 visit.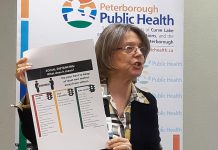 One person was exposed to a positive case from outside the area, both people are self-isolating.
Schools to reopen on September 8, including with mandatory masks for staff and students.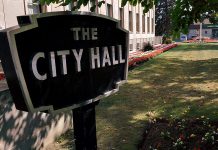 Public safety measures will be in place, appointments required for some services.
No new cases in Peterborough, Kawartha Lakes, Northumberland, Haliburton, or Hastings and Prince Edward counties.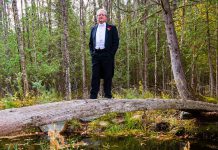 100-voice choir has had to reinvent its 2020-21 season due to the COVID-19 pandemic.
Town staff will be fencing off the area and posting 'no swimming' signs on July 29.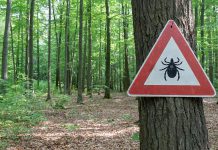 Blacklegged tick was found in Petroglyphs Provincial Park.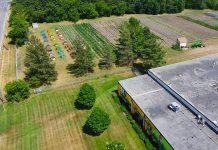 Edwin Binney's Community Garden is projecting a 40 per cent increase over the 5,500 pounds harvested in 2019, its first year of production.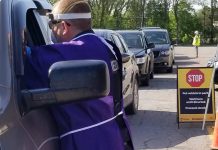 No new cases in Peterborough since June 20 and in Hastings and Prince Edward counties since May 18.