Home
Authors
Articles by kawarthaNOW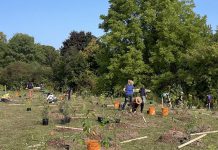 Trees 4 Peterborough was sponsored by RBC, Excelsior Group, Peterborough Homes, and Merritt Home Hardware and supported by Peterborough GreenUP and Rotary Club of Peterborough.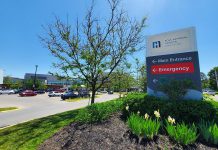 Hospital encourages pregnant women nearing their due date to consider alternate options while unit is undergoing 'necessary renovations.
During panel discussion, Dr. John Beamish says 'we will be bereft of family physicians' without alternative health care models.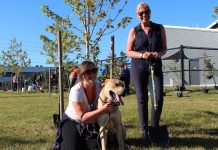 Partnership between Otonabee Conservation and Peterborough Humane Society has seen property at 1999 Technology Drive naturalized with 925 plants.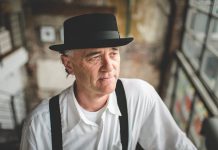 Featuring live music listings at pubs and restaurants in Peterborough and the greater Kawarthas region.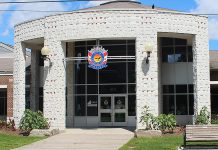 Special Investigations Unit concludes officer used 'legally justified force' after man resisted arrest at Lindsay home.
Two Peterborough men have been charged in two separate incidents near Park Street and Lansdowne Street.
The missing man was last seen on Wednesday afternoon in Brighton driving a black Cadillac.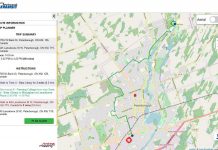 Mobile-friendly tool means more information and less waiting for transit riders.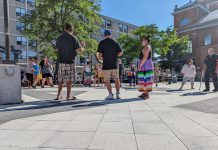 'Dagwaagig N'kweshkodaadidaa' (let's meet and greet in autumn) features drumming, dancing, food, local Indigenous vendors, and more.