Home
Authors
Articles by kawarthaNOW
Residents advised to use caution as snow clearing on roads, sidewalks, and bike lanes will take longer than usual.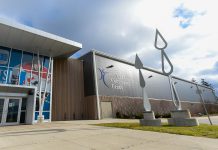 Health unit encourages anyone with an appointment at cancelled clinic to rebook through provincial booking system.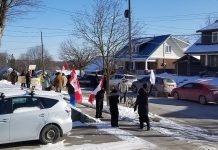 'You didn't like our protest at PPH so ... here we are!' reads one sign.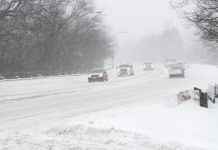 25-40 cm expected for Northumberland County, 25 cm for Peterborough County and northern Hastings County, 15-20 cm for Kawartha Lakes, 15 cm for Haliburton County.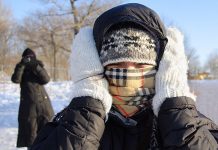 Wind chill values will range from -35°C in the south to -40°C in the north.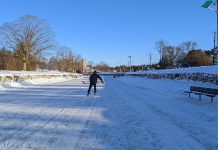 COVID-19 public health restrictions are in effect.
Schools and public health units will only notify parents of potential COVID-19 outbreaks when student absenteeism reaches 30%.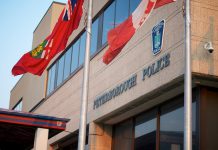 Police are not releasing name of accused man to protect victim's identity.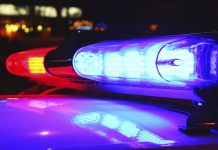 Suspects forced their way into a Colborne Street apartment on Tuesday night.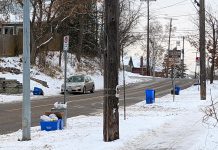 Residents asked to be patient and leave waste and recycling curbside to be picked up.