Home
Authors
Articles by kawarthaNOW
Running from April 28 to May 13, Broadway hit 'Something Rotten!' is a hilarious spoof of Shakespeare and a love letter to musical theatre.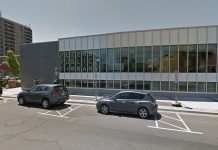 Legacy Spaces are safe and welcoming places encouraging conversations and education about Indigenous history and reconciliation.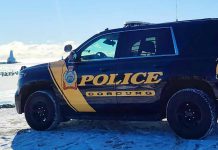 Man was dropped off at Northumberland Hills Hospital suffering critical gunshot wound.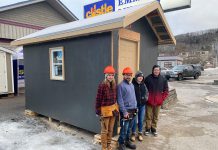 Valued at $8,000, bunkie was built by participants in not-for-profit organization's Basics of Carpentry employment training program.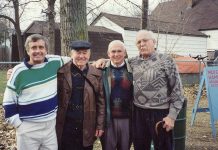 First elected in 1967, Doris was city's longest-serving municipal politician until his retirement in 2014.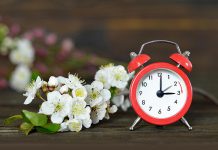 We get more daylight in the evening hours but less in the morning and we lose an hour of sleep when the time changes on March 12.
Sundance Harvest founder will speak on food justice and equity at March 9th event hosted by Kawartha World Issues Centre and the Kawartha Sexual Assault Centre.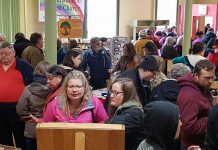 Get ready for spring with a huge diversity of heirloom seeds available for purchase, or you can swap seeds with other growers.
Collision between tractor-trailer and pick-up truck killed two occupants of pick-up and sent third to hospital with life-threatening injuries.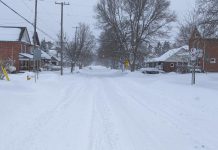 Clearing of roads and sidewalks will be delayed after overnight winter storm dumps almost 25 cm of snow on city.