Home
Authors
Articles by kawarthaNOW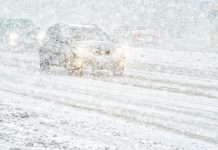 Local snowfall accumulations of 15 to 30 cm by Sunday morning.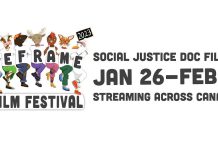 Festival returns as mainly virtual festival from January 26 to February 3, with in-person opening reception and film screening at Showplace Performance Centre.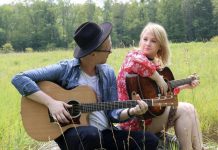 Featuring live music listings at pubs and restaurants in Peterborough and the greater Kawarthas region.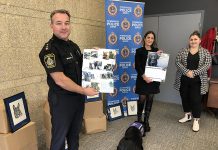 2023 calendar features photos of police service dogs and facility dog and their handlers.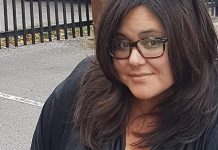 Mkwa, whose colonial name is Crystal Hebert, is 'a fearless advocate and voice for those experiencing systemic failures'.
Victim was pronounced dead at scene of Wednesday night collision, highway was closed for several hours.
Caldwell has put in thousands of hours of volunteer work at museum over past two decades, including restoration projects.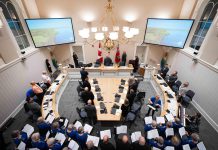 Mayor Doug Elmslie outlined council priorities, councillor Tracy Richardson acclaimed as deputy mayor.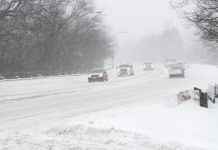 Another 2 to 5cm of snow expected by noon in 'first significant snowfall of the season'.
Annual online auction runs November 21 to December 4 featuring hundreds of items donated by local businesses and organizations.