Home
Authors
Articles by kawarthaNOW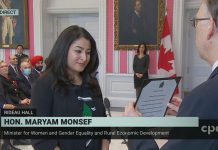 Second-term Peterborough-Kawartha MP retains women and gender equality portfolio, is no longer responsible for international development.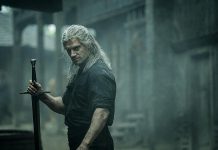 Highlights include The Witcher, 6 Underground, season two of Lost in Space, and more.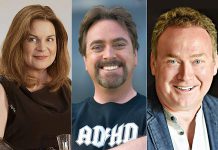 Linda Kash, Paul Constable, Patrick McKenna, Deborah Kimmett, and Ed Sahely join Peterborough performers Megan Murphy, Pat Maitland, Dianne Latchford, and Paul Crough.
Woman allegedly struck victim with bag of newspapers and books after being told her recycling would not be collected.
Peterborough community activist and advocate will be honoured at November 22 ceremony capping off YMCA Peace Week.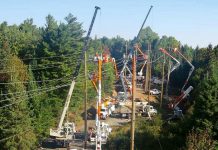 More than 11,000 customers will be affected by outage required for needed upgrades to aging infrastructure.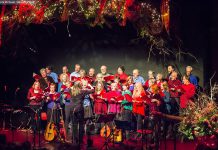 Traditional Christmas concert at Peterborough's Market Hall has raised over $130,000 for youth and families since 2000.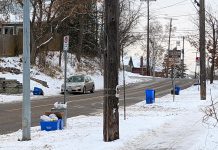 Delays caused by difficulties with recycling trucks purchased by new service provider Emterra Environmental .
Live music listings at pubs and clubs in Peterborough and The Kawarthas for the week of Thursday, November 14 to Wednesday, November 20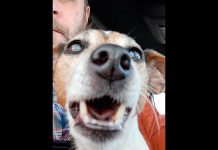 Tim Horgan says Jack Russell terrier was unscathed, now safe and sound at Peterborough Humane Society waiting to be claimed by her owners.