Home
Authors
Articles by kawarthaNOW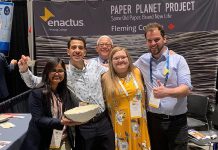 Paper Planet Project social enterprise diverts paper from landfill and recycling to turn it into products that can be sold.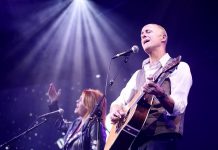 Live music listings at pubs and clubs in Peterborough and The Kawarthas for the week of Thursday, September 19 to Wednesday, September 25.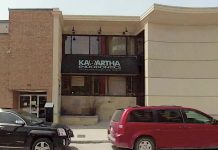 Patients who received treatment at Peterborough dental clinic before July 16, 2019 may be at risk of hepatitis and HIV infection.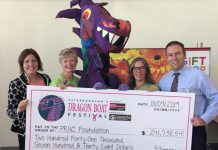 Over 19 years, annual event has raised more than $3.6 million for breast cancer screening, diagnosis, and treatment.
Early Wednesday morning accident closed Highway 28 near Belton Road for 11 hours.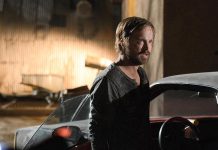 Highlights include El Camino: A Breaking Bad Movie, My Next Guest with David Letterman, Riverdale, The Laundromat, Living With Yourself, and The Kominksy Method.
Minds in Motion team raises almost half of total funds at 'Pulling for Dementia', the annual fire truck pull fundraiser.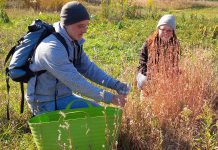 Public engagement sessions also taking place to help the organization develop its new strategic plan.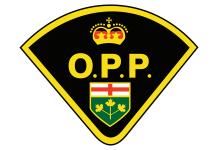 Vehicle crossed into oncoming traffic, second driver taken to hospital.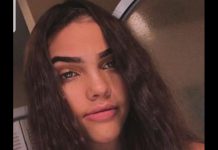 Mia Beer was last seen in area of Cobourg Collegiate Institute on September 13,