Home
Authors
Articles by kawarthaNOW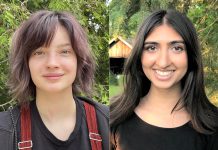 Austin Bowie and Ashleigh Gillen selected as recipients after presenting their work to a jury of local arts professionals.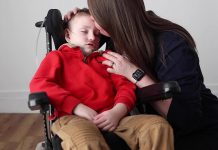 Ennismore Cares aims to raise another $6,000 for the Mose family in addition to $16,000 already raised in a single week.
Green Communities Canada presented its Green Community Awards to member organizations and staff on June 16.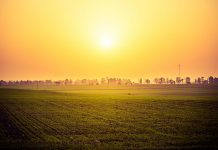 Hot and sunny conditions have resulted in high pollution levels for the afternoon and evening.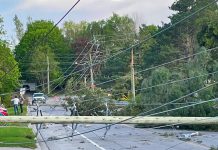 Interest-free loans up to $50,000 available for eligible businesses from Regional Emergency Relief Fund.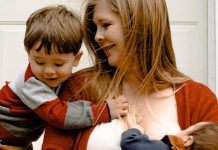 Proceeds from May fundraiser will support charitable organization's core programs in Peterborough County and Haliburton County.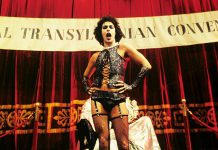 Festival runs until June 26 and features 'The Rocky Horror Picture Show' screening, Drag Storytime, a Pride Party and Picnic, and more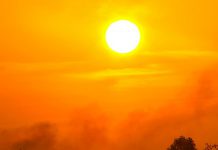 Summer officially arrives in Ontario at 5:13 a.m. on June 21.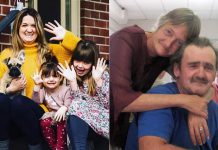 GoFundMe campaigns set up to help Holly Bohnsack and her daughters and Lois and Steve Wight.
Multicultural Food Crawl runs at six downtown restaurants from June 20 to July 1, with free samples on June 25.