Home
Authors
Articles by kawarthaNOW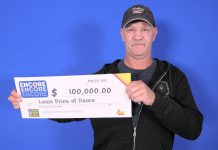 Louis Prins plans on using the money for home renovations and to buy a truck and a four-wheeler.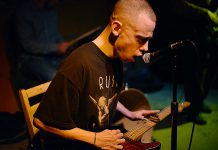 Live music listings at pubs and clubs in Peterborough and The Kawarthas for the week of Thursday, May 30 to Wednesday, June 5.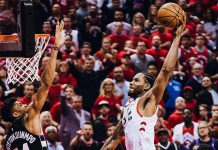 Cineplex theatres are hosting free viewing parties across Canada for the first four games of the NBA finals.
Company plans to scale its production capabilities and bring its ingredients to market in 2019.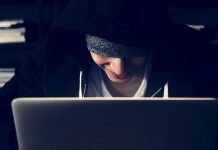 67-year-old woman received phone call from scammer posing as bank employee.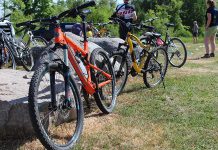 Events take place June 1 and 2 in Norwood, Ennismore, Lindsay, and Peterborough.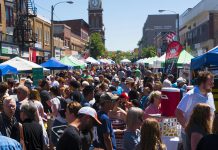 Annual family-friendly event takes place on Charlotte Street in downtown Peterborough on June 1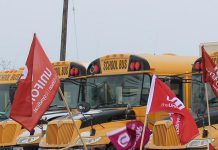 Unifor will protest at STSCO and MPP Dave Smith's office.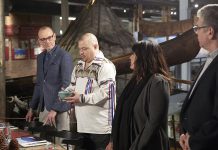 'Gifts from the Earth' sees the top four home cooks travelling to the museum for a team challenge.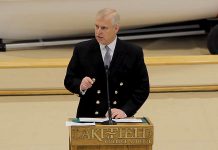 Prince Andrew has frequently returned to the school since spending six months there in 1977.