Home
Authors
Articles by kawarthaNOW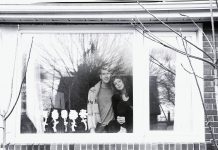 A visual documentation by photographer Julie Gagne of how the COVID-19 pandemic has affected Peterborough artists and arts organizations.
16-year-old Chloe Wellman was a passenger in SUV that left roadway, 17-year-old driver seriously injured.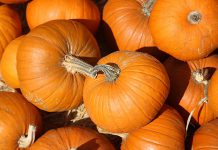 Police report stolen pumpkins, vandalism caused by pumpkins, and racial slurs written on pumpkins.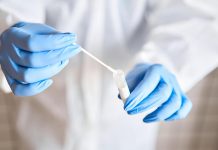 1 new case in Peterborough, 1 new case in Kawartha Lakes, 1 new case in Hastings and Prince Edward counties.
This Saturday, volunteers will collect bags of non-perishable food items and more for Kawartha Food Share.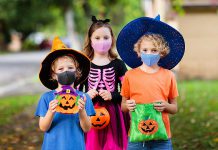 Ontario's chief medical officer of health provides guidance for safely celebrating our first pandemic Halloween.
5 new deaths, over 75% of new cases are in the province's 4 urban hotspots.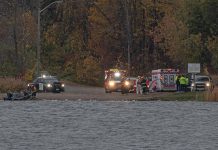 Boat with four people fishing off shores of Curve Lake First Nation capsized, one man died, one man was missing, and one woman sustained life-threatening injuries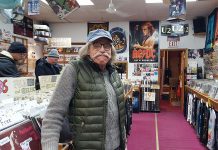 Peterborough native, now a record producer and musician in Los Angeles, is honouring his friend, the late Peterborough musician and guitar luthier.
44-year-old Jeffrey Teatro was transported to hospital where he was later pronounced deceased.