Home
Authors
Articles by kawarthaNOW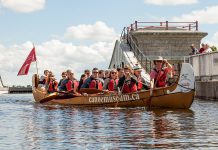 Peterborough museum is offering a wide range of activities for both individuals and families.
40-year-old Aaron Leveck of Peterborough was struck by a truck while walking on the highway.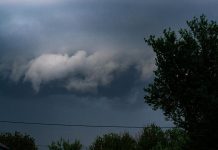 Torrential downpours and 90 km/h wind gusts possible Sunday afternoon and evening.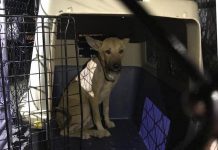 Traumatized dog escaped from her foster home near Cavan on July 18.
Water quality testing results for beaches in Peterborough, Kawartha Lakes, Haliburton, and Northumberland.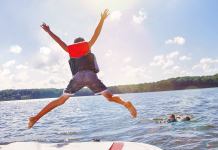 Register at Jump In, Kawartha Lakes to provide feedback on the municipality's 2020-2023 Strategic Plan.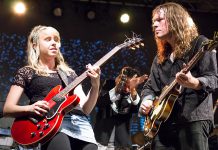 Live music listings at pubs and clubs in Peterborough and The Kawarthas for the week of Thursday, July 25 to Wednesday, July 31.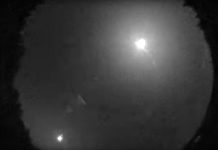 Beachball-sized meteoroid observed early in the morning of July 24 was as bright as the full moon,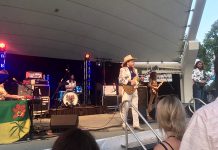 10 people also charged for vaping and smoking in Del Crary Park under no-smoking bylaw.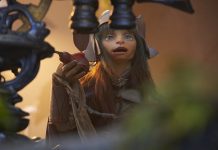 Highlights include The Dark Crystal: Age of Resistance and new seasons of GLOW and Mindhunter.