Home
Authors
Articles by kawarthaNOW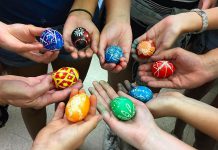 Monthly art crawl returns to downtown Peterborough on April 5.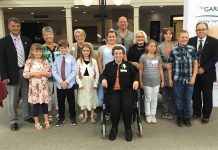 Children from grades 2 to 6 can nominate a grandparent or special older person in their lives.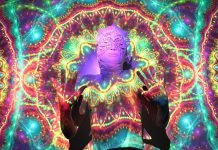 'The P(art)y Ball' on May 25 will feature artists from every era of the organization's history.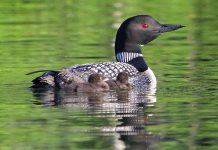 Bird Studies Canada seeking volunteers to participate in the annual Canadian Lakes Loon Survey.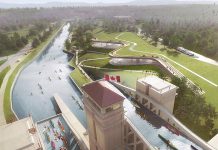 Funding will support construction of the new facility beside the Peterborough Lift Lock.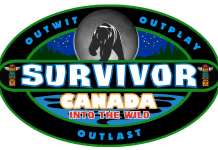 Provincial park one of several locations to be scouted for 42nd season called 'Survivor: Into The Wild'.
Up to 45 mm of rain in Peterborough, Kawartha Lakes, and Northumberland, with freezing rain in Hastings and Haliburton.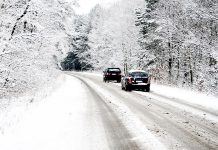 Up to 15 cm of snow forecast for Haliburton and Hastings, with mix of snow and rain further south.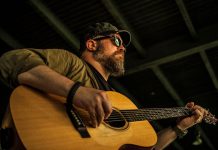 Live music listings at pubs and clubs in Peterborough and The Kawarthas for the week of Thursday, March 28 to Wednesday, April 3.
Dates for green waste collection in City of Peterborough, Peterborough County, City of Kawartha Lakes, and Northumberland County.