Home
Authors
Articles by kawarthaNOW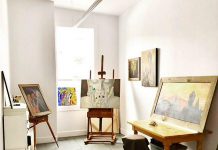 Featuring General Motors, Watson & Lou, Canuck Play, Cubs' Lair, Aligned Capital, Fleming College, QuickMill, Cameco, and more.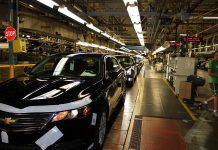 Company employs more than 2,600 people from Oshawa and surrounding communities like Peterborough.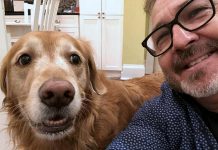 Mike's story the first in our five-part series from the Peterborough Regional Health Centre Foundation.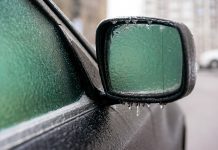 Light and patchy freezing rain may result in slippery conditions.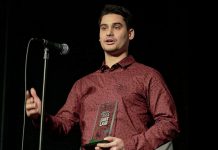 Jeremy Brooks' innovative idea allows students to interact virtually with remote archaeological sites.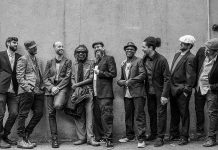 Live music listings at pubs and clubs in Peterborough and The Kawarthas for the week of Thursday, November 22 to Wednesday, November 28,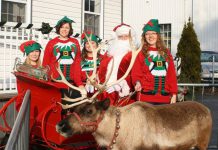 Featuring Business After Hours Holiday Social, upcoming holiday events, new members, member job openings, and more.
Temperatures will reach minus double digits until warming trend on weekend.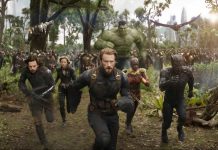 Featuring Hollywood hits, returning television series, and lots of Netflix original films and series.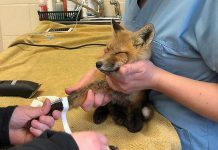 Kawartha Wildlife Centre, Kawartha Conservation, and Millbrook Christian Assembly were among 500 organizations competing for funding.