Home
Authors
Articles by kawarthaNOW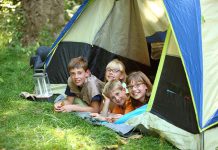 Otonabee Conservation celebrating its 60th anniversary with events and activities at the family-friendly campgrounds in Warsaw and Peterborough.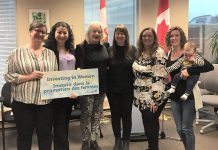 Multi-year funding will help Elizabeth Fry Society of Peterborough and Women's Resources of Kawartha Lakes in Lindsay build capacity.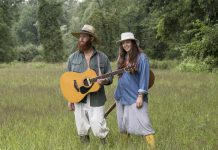 Live music listings at pubs and clubs in Peterborough and The Kawarthas for the week of Thursday, April 25 to Wednesday, May 1.
City encourages residents to take precautions with forecast for 25 to 45 millimetres of rain on Friday .
Rain will begin overnight on Thursday, with 20 to 40 millimetres possible by Friday night.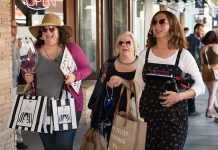 A little bit of the old and a lot of the new, including Amy Poehler's new comedy "Wine Country", comes to the streaming service.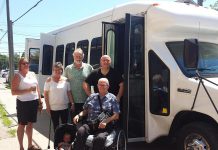 White Lightning shopping bus will make stops in Lindsay, Woodville, Oakwood, Little Britain, Cameron, Long Beach, Fenelon Falls, Bobcaygeon, Dunsford, and Omemee.
13-year-old Kristey, undergoing treatment at Peterborough Regional Health Centre, was unable to shop for a dress for her Grade 8 graduation,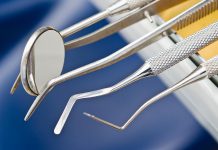 After extensive testing, no newly positive cases of hepatitis C, hepatitis B, or HIV have been identified.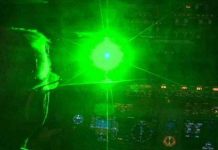 Intentionally pointing laser light at an aircraft is a federal offence punishable by fines and jail time.