Home
Authors
Articles by kawarthaNOW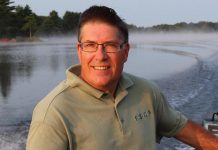 After 20 years at the helm, Rees is leaving the organization that represents 250,000 waterfront property owners to pursue other interests.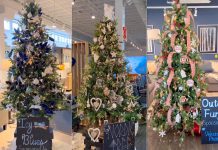 From November 29 to December 1, family-owned Bennett's Furniture and Mattresses will be drawing winners of eight professionally designed trees at each store location.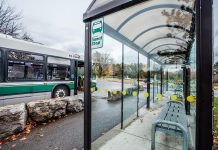 On Saturday, union local members voted 87% in favour of agreement that had been unanimously endorsed by the local's executive board.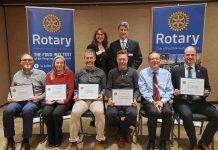 Dave Morello, Chloë Black, Scott Murison and Kieran Andrews, Michelle Patton Horner, Rob Steinman, and Robert Smith each received Rotary's highest recognition.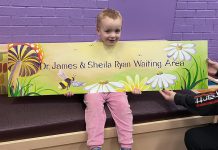 Donation from James and Sheila Ryan will benefit more than 280 children needing treatment services like speech and occupational therapies.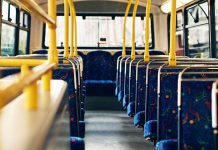 A transit strike on Saturday has been averted, although it could still happen on Monday if transit workers vote to reject the deal.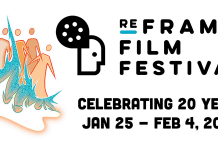 Early bird passes available for 20th anniversary documentary film festival, which runs January 25 to 28 in person in downtown Peterborough and January 29 to February 4 online.
Annual online auction runs November 20 to December 3 featuring hundreds of items donated by local businesses and organizations.
Featuring live music listings at pubs and restaurants in Peterborough and the greater Kawarthas region.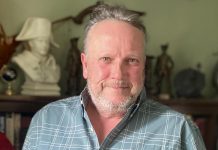 Guiel resigned in October from Peterborough Downtown Business Improvement Area after 10 years as executive director.