Home
Authors
Articles by kawarthaNOW
24-year-old Brett Michael LeBlanc, who is legally blind, was last seen on campus on November 17.
38-year-old Nicole Kernohan was walking on Lansdowne Street between Ashburnham Drive and Television Road.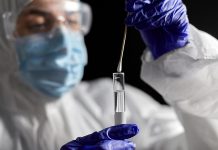 Three new cases and 23 active cases in Peterborough as health unit region moves into 'yellow-protect' level on Monday.
Snowfall accumulations range from 7 cm to 20 cm, with a mix of snow and rain in Northumberland County.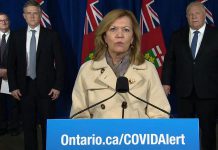 Peel and Toronto move into lockdown status as Ontario reports 1,418 new COVID-19 cases, including 7 in greater Kawarthas region.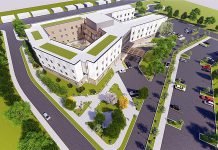 Riverview Manor in Peterborough approved for 32 new beds, Southbridge Port Hope approved for 35 new beds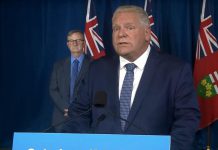 Province reports 1,210 new cases today, including 8 in the greater Kawarthas region as active cases rise to 51.
All films will be available on-demand from January 22 to 29, 2021, along with virtual filmmaker talks, panel discussions, workshops, and more.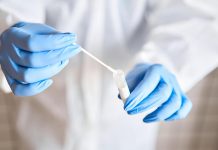 Five new cases in greater Kawarthas region, including 3 in Peterborough and 2 in Hastings and Prince Edward counties.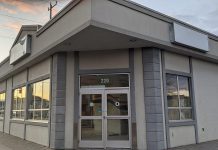 Funds will be used to retain the Simcoe Street property and to support an application for provincial funding.