Home
Authors
Articles by kawarthaNOW
Water quality testing results for beaches in Peterborough, Kawartha Lakes, Haliburton, and Northumberland.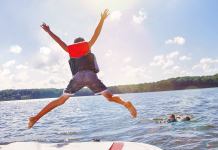 Register at Jump In, Kawartha Lakes to provide feedback on the municipality's 2020-2023 Strategic Plan.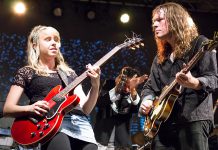 Live music listings at pubs and clubs in Peterborough and The Kawarthas for the week of Thursday, July 25 to Wednesday, July 31.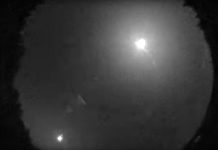 Beachball-sized meteoroid observed early in the morning of July 24 was as bright as the full moon,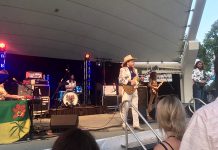 10 people also charged for vaping and smoking in Del Crary Park under no-smoking bylaw.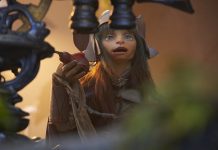 Highlights include The Dark Crystal: Age of Resistance and new seasons of GLOW and Mindhunter.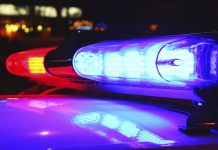 Man suffered serious injury following interaction with police and died in hospital, SIU called in to investigate.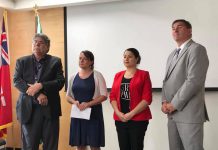 'Rapid response' plan includes creation of a shelter task force, a public summit, and applications to build 2,000 new housing units over next two years.
Military and police vehicles and personnel will be on local roads.
Three months before federal election, local Greens are now seeking another candidate.