Home
Authors
Articles by kawarthaNOW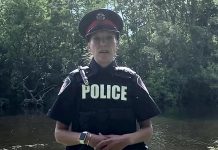 Parents of autistic children want alerts issued for missing vulnerable children after 11-year-old's body found in Scugog River.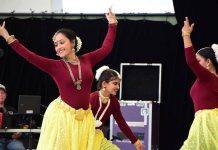 Week-long festival featuring food, film, performance, and storytelling begins on June 20 and culminates on Canadian Multiculturalism Day on June 27.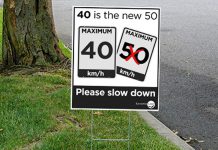 Speed limit in community safety zones in Seagrave, Sonya, Little Britain, Oakwood, and Woodville will be reduced to 40km/h this summer.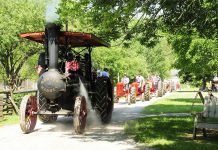 Family-friendly event features tractor games, vintage farm trucks, power equipment displays, historical demonstrations, and more.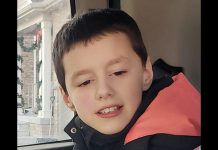 Draven Graham went missing from his Queen Street home in Lindsay at 3 p.m. on Sunday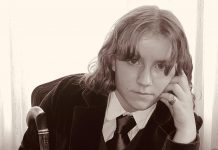 For the first time, three young writers tied as winners in a single category.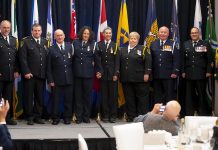 Emergency Medical Services Exemplary Service Medal recognizes 20 years of exemplary service.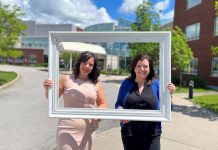 Peterborough-based financial institution is celebrating its 70th anniversary in 2022.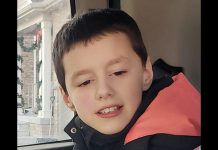 Draven Graham was last seen on Queen Street at 3 p.m. on Sunday.
A 67-year-old Roseneath man faces multiple charges in fatal collision on County Road 18 at Roseneath Landing.