Home
Authors
Articles by kawarthaNOW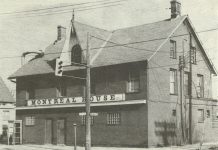 Property developer Ashburnham Realty says building must be demolished to allow urban park residential and commercial development to proceed.
Highway is closed between Division Road and County Road 8 while police document the scene.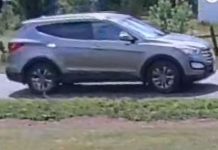 Haliburton OPP seeking female suspect and vehicle after scammers convinced a man his granddaughter had been arrested.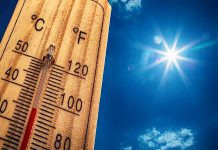 Daytime high temperatures near 31°C with humidex values in the upper 30s
A woman also suffered minor injuries when golf cart with six people on board rolled over on Villiers Line near Bellmere Winds Golf Course.
25-50mm of rain possible by Monday evening, with 15-25mm expected in southern Peterborough County and southern Kawartha Lakes.
From July 20 to 30, four actors will play more than 30 characters in John Nicholson's riotous adaptation of the classic tale.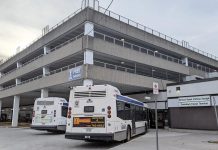 Parking will be free until August 2, when a new automated parking control system will be operational.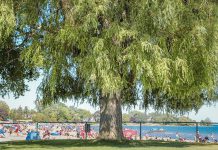 Water quality testing results for beaches in Peterborough, Kawartha Lakes, Haliburton, Northumberland, and Hastings and Prince Edward,
Trails remain unsafe for recreational use after May derecho storm caused more than 600 acres of tree blowdown,