Home
Authors
Articles by kawarthaNOW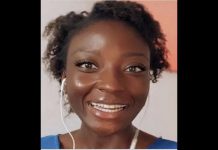 Hope Jemimah (Ogutu) was last seen beside her car on Highway 118 near Cheddar Road in Highlands East.
Chad Everett and Nancy Gullage of Trent Hills arrested following police investigation into suspicious death of John Wesley.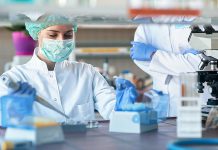 Regional active cases climb to 457 with 34 new cases in Northumberland, 21 in Hastings Prince Edward, 20 in Peterborough, 2 in Kawartha Lakes, and 1 in Haliburton.
Volunteers drove around city on Friday and Saturday to collect donations from 40 businesses and organizations and local residents.
Regional active cases climb to 405 with 21 new cases in Northumberland, 17 in Hastings Prince Edward, 11 in Kawartha Lakes, 9 in Peterborough, and 2 in Haliburton.
Students will move to remote learning on April 19 until province decides it's safe to reopen schools.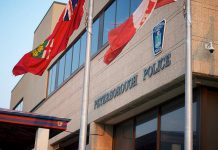 Hamilton man charged following police investigation of vehicles stolen from west end on Sunday, 19-year-old Peterborough woman also charged.
Police issued tickets at anti-lockdown protest at city hall and youth gathering at Armour Hill, and requested city to close Simcoe and Bethune basketball courts.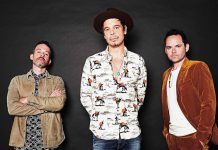 PTBOLive Summer Concert series features performances by Shaun Majumder with Ali Hassan, The Trews with Adam and Cale Gontier, Splash 'N Boots, Classic Albums Live, Jim Cuddy Band with Express & Company, and Big Wreck with Heaps.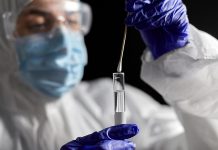 Regional active cases increase to 385 with 15 new cases in Hastings Prince Edward and 9 in Peterborough.