Home
Authors
Articles by kawarthaNOW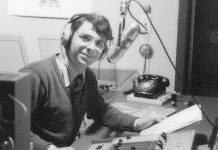 Portions of celebration at Sadleir House will be broadcast on Trent Radio.
New brand better reflects company's products and services for further expansion into global automation marketplace.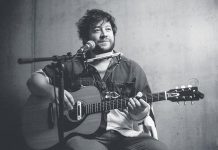 Live music listings at pubs and clubs in Peterborough and The Kawarthas for the week of Thursday, June 6 to Wednesday, June 12.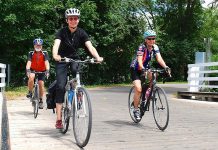 Upcoming cycling events in Peterborough and the July B!KE-A-THON fundraiser for Peterborough's community cycling hub.
HGTV Canada looking for worthy families across Canada for new home renovation series hosted by Cheryl Hickey.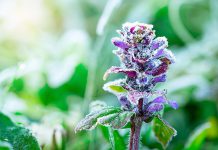 Temperatures in Peterborough, Kawartha Lakes and Northumberland will drop into low single digits.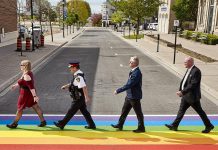 Installation of crosswalk coincides with launch of Pride Month in Cobourg.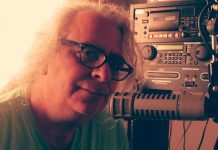 Community leader, audio engineer, and mentor first became involved in Trent Radio in 1975.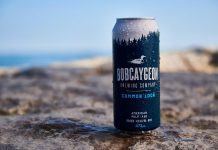 Bobcaygeon Brewing Company co-founder Richard Wood says government's move to end The Beer Store deal levels the playing field.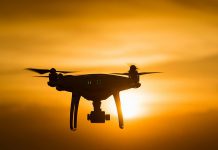 Beside being dangerous, flying drones near airports can result in fines and jail time.