Home
Authors
Articles by kawarthaNOW
At June 3 event you can take home original artwork contributed by more than 40 local and regional artists.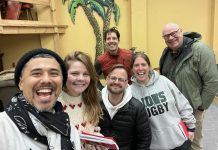 Peterborough Theatre Guild production starring David Adams, Siobhán MacQuarrie, Chelsey Mark, and Jennifer Hilborn runs for 10 performances from July 5 to 15.
Production crew and cast including star Tony Shalhoub were shooting on Kawartha Trans Canada Trail from May 15 to 18,
Driver of westbound sport utility vehicle died at the scene following collision with eastbound tractor-trailer.
Child was reported missing on Thursday afternoon and was later found dead.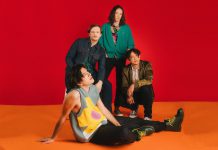 Featuring live music listings at pubs and restaurants in Peterborough and the greater Kawarthas region.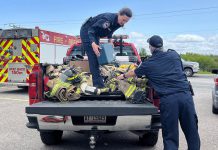 Port Hope Fire and Emergency Services donation to Firefighters Without Borders Canada includes hundreds of items of used gear.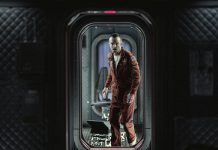 Highlights include Black Mirror, The Witcher, Never Have I Ever, Extraction 2, Arnold, and more.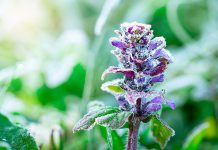 Temperatures will drop to near or just below the freezing mark by early Thursday morning.
Free-admission concerts at Del Crary Park run Saturday and Wednesday nights from July 1 to August 19.