Home
Authors
Articles by kawarthaNOW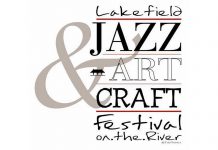 Live music and artisan vendors at Isabel Morris Park on July 9 followed by day of family-oriented activities in Ennismore on July 10.
Water quality testing results for beaches in Peterborough, Kawartha Lakes, Haliburton, Northumberland, and Hastings and Prince Edward.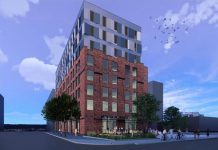 Property developer Ashburnham Realty has requested demolishing the building to proceed with commercial and residential development.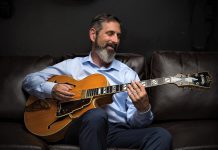 Featuring live music listings at pubs and restaurants in Peterborough and the greater Kawarthas region.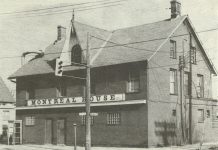 Property owner and developer Ashburnham Realty believes preserving building for urban park development is untenable,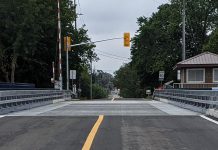 Parks Canada will be repairing grating panels on metal deck of Parkhill Road bridge to reduce noise caused by vehicles using the bridge.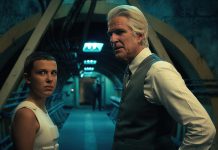 Highlights include the final 2 episodes of season 4 of Stranger Things, Keep Breathing, Uncoupled, Persuasion, The Gray Man, How to Change Your Mind, and more.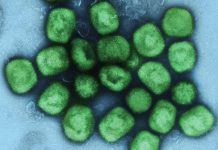 Peterborough Public Health has notified contacts of infected person who are being offered a vaccine.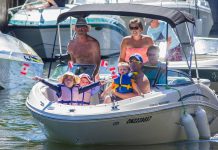 Parks Canada had closed 25 locks earlier in June due to high water levels and flows.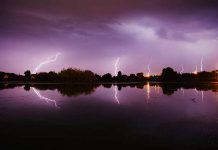 Strong wind gusts, hail, and heavy rain possible in the afternoon and early evening.