Home
Authors
Articles by kawarthaNOW
Lift equipment was funded by a $50,000 grant from the Canadian Tire Jumpstart Charities.
Smith will provide 'strategic advice' to environment minister on expanding park revenue and programs.
Live music listings at pubs and clubs in Peterborough and The Kawarthas for the week of Thursday, February 7 to Wednesday, February 13.
Proceeds will support local food programs JustFood and Nourish.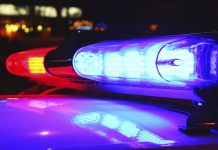 27-year-old man turned up at Ross Memorial Hospital in Lindsay with a life-threatening gunshot wound.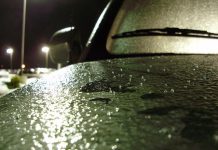 Up to 4 cm of ice pellets expected along with risk of freezing rain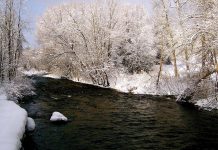 Rainfall and warm temperatures over next two days may result in high flows and unsafe banks.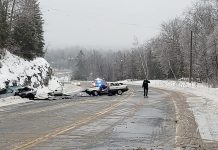 Emergency services responded to head-on collision, one person suffered life-threatening injuries.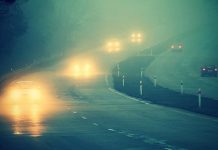 Dense fog causing reduced or near-zero visibility will persist into Monday morning.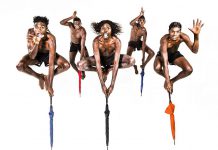 Public Energy brings two Australian indigenous dance performances to Showplace and Market Hall on February 5 and 19.