Home
Authors
Articles by kawarthaNOW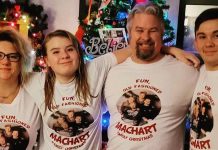 Parents and son died on scene, daughter was airlifted to hospital with life-threatening injuries.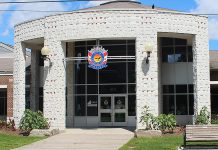 Four vehicles were stolen from driveways on Mary Street West, Durham Street East, Crestwood Avenue, and Dobson Street.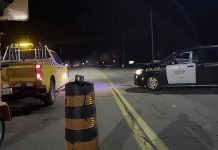 Tuesday afternoon collision near Drummond Line also left one person critically injured.
Highlights include Glass Onion: A Knives Out Mystery, Guillermo del Toro's Pinocchio, The Recruit, The Witcher: Blood Origin, Sr., and more.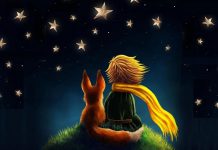 Family holiday musical adapted from Antoine de Saint-Exupéry's 1943 novella runs for seven performances December 2 to 10.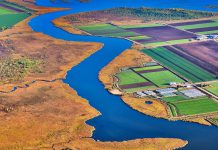 Opposition continues to build against proposed housing construction legislation that includes stripping away environmental protections.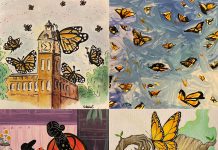 Zitácuaro government has invited Monarch Ultra organizers Carlotta James, Rodney Fuentes, and Gunther Schubert to participate in November 25-27 festival.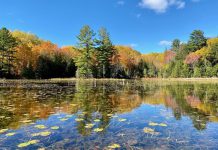 Funding over next five years will help charitable organization secure and protect more forests, wetlands, and grasslands.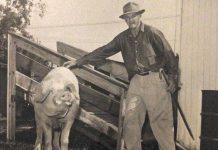 Small selection of events may be held at Kawartha Downs in 2023 but details are not confirmed.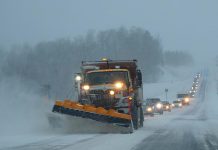 Local snowfall accumulations of 15 to 25 cm expected by Sunday night.