Home
Authors
Articles by kawarthaNOW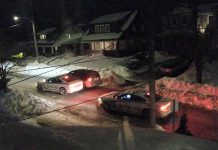 Two people arrested and charged with criminal harassment and intimidation of a health official.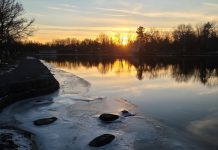 Contest ran in 2021 to celebrate the 20th anniversary of the trail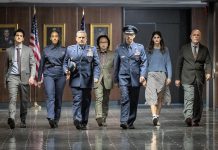 Highlights include season two of Space Force, Murderville, Inventing Anna, The Tinder Swindler, and more.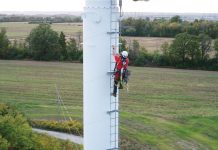 Expansion of high-speed wireless network part of $300 million partnership between Rogers, federal and provincial governments, and Eastern Ontario Regional Network.
Ray Kapoor, Mary LaRocque, Bill Lockington, David and Kimberley Morello, Vanessa Oake Hogan, and Ian Scates among the 15 inductees.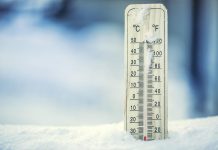 Mild temperatures will begin to plummet late Wednesday afternoon, bringing wind chill values between -30°C and -35°C by Thursday morning.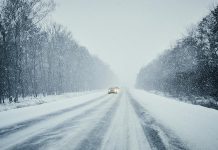 7-14 cm of snow with risk of freezing drizzle followed by falling temperatures.
Popular with visitors, Ferrari died at 32 following complications from several age-related conditions.
Social media campaign encouraged people to donate to local animal rescue organizations in honour of late actor and animal-rights advocate.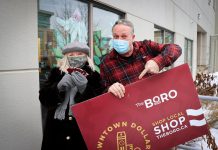 Annual program to encourage local shopping generated over $2.6 million in spending at downtown Peterborough businesses