Home
Authors
Articles by kawarthaNOW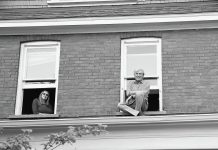 A visual documentation by photographer Julie Gagne of how the COVID-19 pandemic has affected Peterborough artists and arts organizations.
Province-wide deaths increase by another 9, hospitalizations increase by 10, but school-related cases are down.
Venezuelan-Canadian actor Humberly Gonzalez was selected as the newest Angel, one of more to come.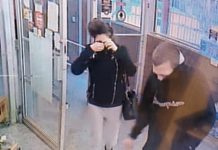 Employee was injured after attempting to stop man and woman from leaving store without paying for merchandise.
McDonald's restaurant at 1045 Chemong Road North has also temporarily closed after positive employee test.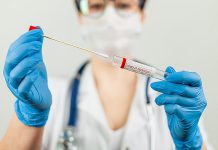 Province-wide deaths increase by 9 but hospitalizations are down, school-related cases jump to 144.
Otonabee Conservation is planting 5,690 trees throughout the Peterborough area this fall with five community partners.
Featuring season four of The Crown, The Liberator, Shawn Mendes: In Wonder, Hillbilly Elegy, and a lot of Christmas content.
Visitation at Highland Park Funeral Centre takes place on October 29, followed by private funeral service on October 30.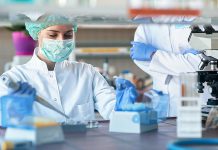 No new cases in Peterborough, Kawartha Lakes, Northumberland, or Haliburton.