Home
Authors
Articles by kawarthaNOW
Award-winning comic's performance part of Mysterious Entity cabaret night at Catalina's on September 23.
Featuring Buckhorn Hop, Kawartha Outdoor Adventure Weekend, Apsley Autumn Studio Tour, Curve Lake Pow Wow, and more.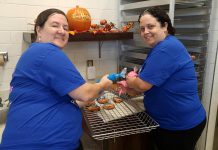 $1 cookies available September 11 to 17 at Tim Hortons restaurants in Peterborough, Bridgenorth, and Lakefield.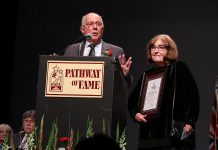 Organization recognizes present and past contributions to arts, culture and heritage in the Peterborough area.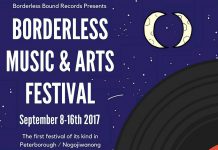 Live music listings at pubs and clubs in Peterborough and The Kawarthas for the week of Thursday, September 7 to Wednesday, September 13.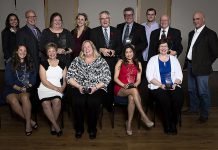 Featuring the final week for Awards of Excellence nominations, Buckhorn Hop, Applefest at Lang Pioneer Village, and more.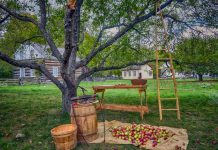 Apple treats, live entertainment, pioneer demonstrations, kids' games, and more.
Safety reminders for motorists for the new school year beginning September 5.
Paddles will be auctioned online in September to support local arts with live event September 29 in Huntsville.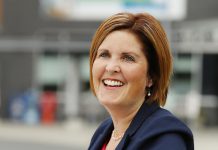 PRHC Foundation President and CEO has helped raise more than $21 million for our hospital over the past five years.