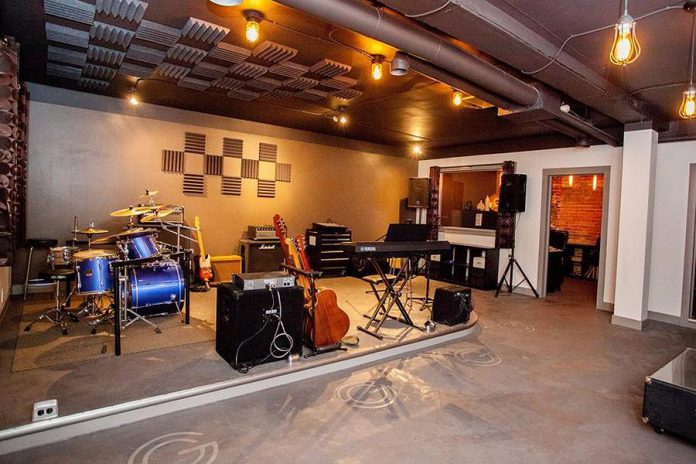 guerrillaSTUDIOS
guerrillaSTUDIOS is a fully equipped rehearsal and recording studio located in downtown Peterborough.
Owner David Searle says it's based on the DIY and share models, providing the tools, space, and network to study and share as artists and content creators.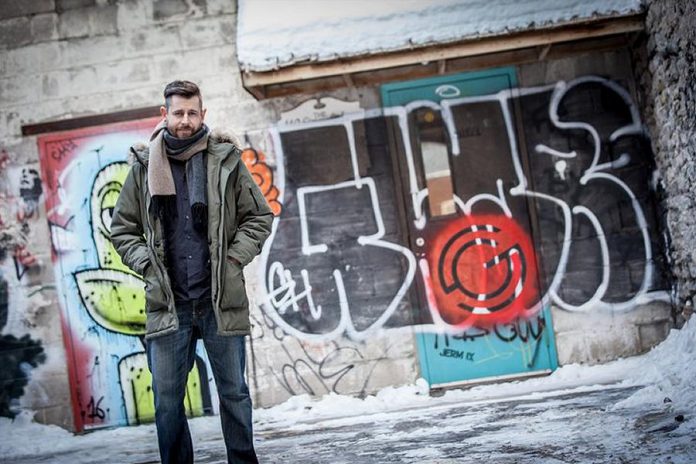 Fully equipped for rehearsal, the space also supports audio and video recording, and can also operate as a venue for lessons, seminars and events.
For more information, visit www.guerrillastudiosptbo.com or on Facebook.
---
The Ale House Cobourg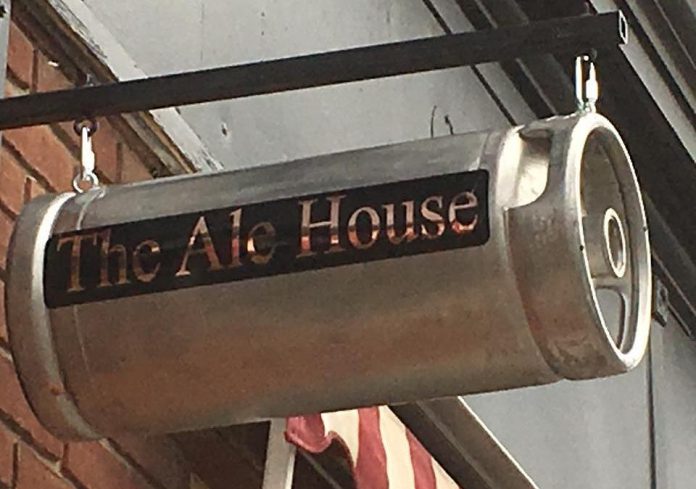 The citizens of Cobourg are celebrating the opening of The Ale House.
Brothers Todd and Dave Oberholtzer have hospitality experience and have been planning their new venture for a few years. Located on Division Street where Frenchie's Deli used to be, the pub offers 10 brews on tap, pub food, and seating for 40.
They are open from 3 to 11 p.m. daily, except for Tuesdays, and hope to add lunches in the future.
You'll find The Ale House at www.thealehouse.ca and on Facebook.
---
Peterborough Economic Development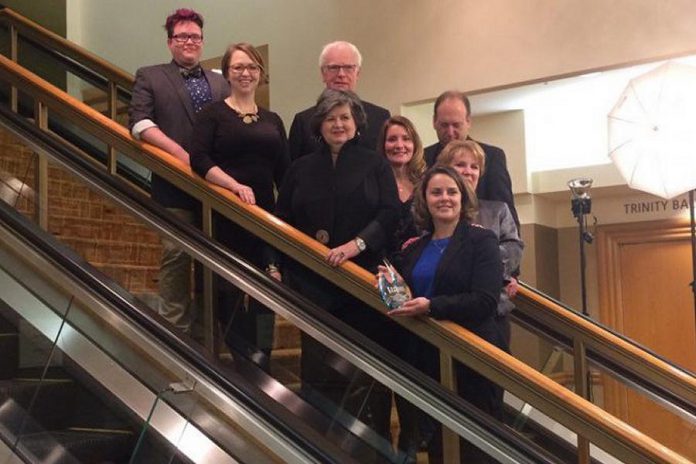 Congratulations to Peterborough Economic Development (PED) on receiving a provincial marketing award from the Economic Developers Council of Ontario.
The award was in the advertising category for last year's food and agriculture video series which showcased the opportunities available in the local food and agriculture sector.
PED also just announced the redesign of the starter company program. Now called Starter Company Plus, the program will now support all entrepreneurs over 18 with companies under five years old.
For details, visit www.peterboroughed.ca.
---
SPARK Photo Festival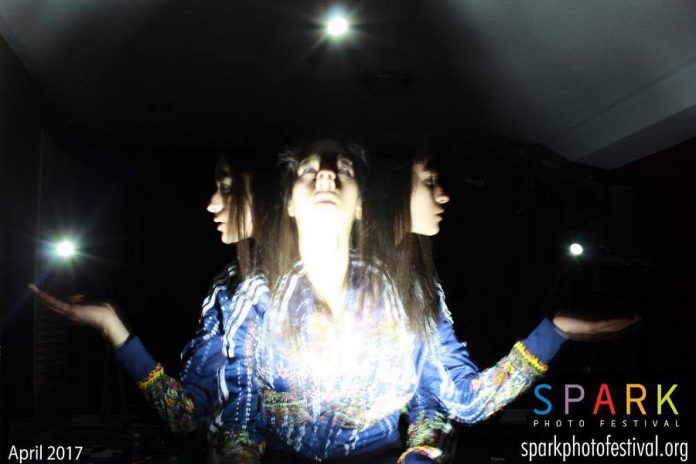 The 5th annual SPARK Photo Festival is coming up in the month of April, with a full schedule of events starting with the opening reception on Saturday, April 1st at the new Lett Architects building on Simcoe Street.
The SPARK Photo Festival is a celebration of photography, and the artists, dreamers, innovators, storytellers, professionals and enthusiasts behind the camera lens, as well as technical workshops, lectures, talks, and films.
For more information, visit www.sparkphotofestival.org.