Home
Authors
Articles by Stu Harrison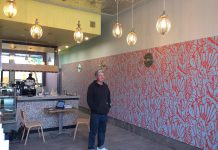 Featuring The Night Kitchen, Sunset Grill, Rick Young benefit, and a talk on the role of business in reconciliation.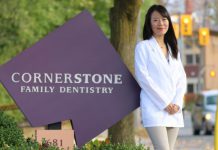 Featuring Cornerstone Family Dentistry, META4 Gallery, Moonlit Pines, and Financial Survival for Entrepreneurs workshop.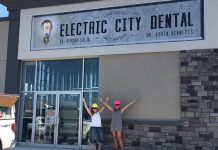 Featuring Electric City Dental, Win This Space, Employment and Labour Law Conference, Selling Food to Ontario Workshop, and more.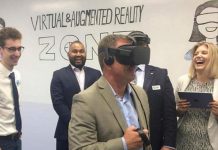 Featuring Kavtek Software Corporation, Carlson Wagonlit Travel, Jason Stabler, Angie Chapman, and more.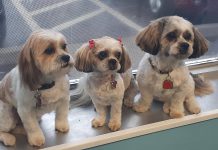 Featuring Elite Paws Grooming, Melda Roache Clark, Michele Romanow, Pamela Van Nest, and more.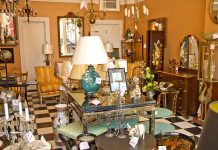 Featuring Marie Cluthe Antiques & Collectibles, Kawartha Foot & Orthotic Clinic, Kawartha TV & Stereo, and more.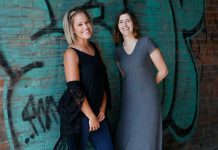 Featuring Watson & Lou, Raising the Bar, VolksFest 2017, CNIB Night Steps, and the Terry Fox Run.
Featuring Lifestyle Home Products, Ontario Vapes, Pretty Petal Designs, New Stages, and Love Local Expo.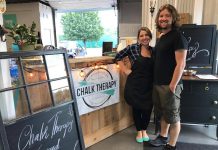 Featuring Chalk Therapy, Publican House Restaurant and Taphouse, Alternatives Community Program Services, and more.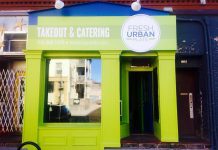 Featuring Fresh Urban Plate, MrsGrocery.com, Dueling Grounds, and more.