Kavtek Software Corporation
Innovation Cluster Peterborough and the Kawarthas has just launched the Virtual & Augmented Reality Zone, featuring local startup and cluster client Kavtek Software Corporation.
Kavtek owners Sanu Somaweera and Alexandra Campbell have partnered with real estate, furniture, and tech companies to provide engaging and innovative visualization platforms.
For details on the virtual reality studio, visit www.innovationcluster.ca.
---
Carlson Wagonlit Travel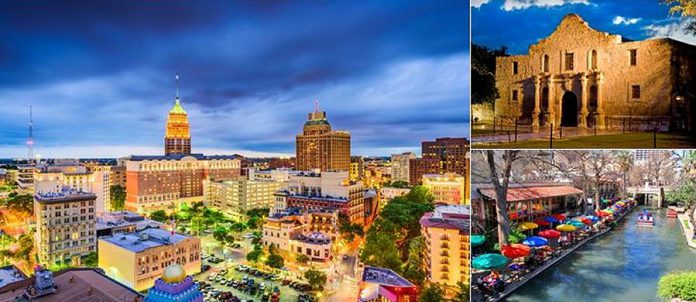 Carlson Wagonlit Travel has announced their 2018 Peterborough Airport departures. Destinations include Chicago, Washington, San Antonio, and Charlottetown PEI.
All packages include round-trip airfare, three nights' accommodations, hotel transfers, and lots more.
Check it out at www.carlsonwagonlit.net.
---
Jason Stabler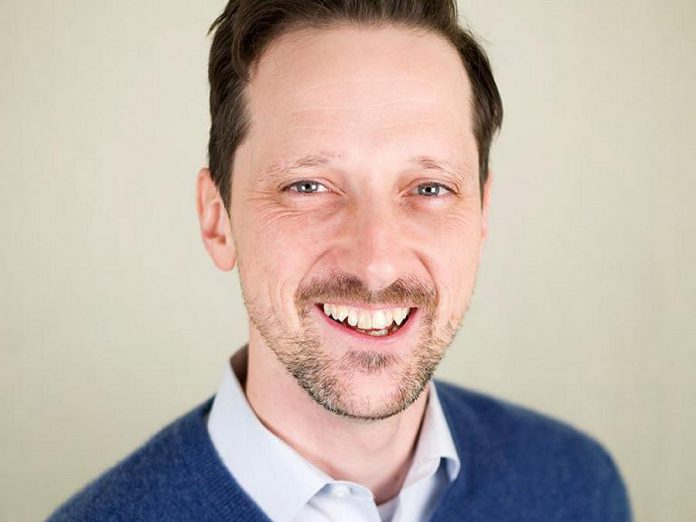 Jason Stabler recently joined the team at MQL as the Vice President of Business Development. MQL delivers human resources outsourcing to small- and mid-sized businesses across Canada.
Jason spent eight years at the New Canadians Centre and will be developing new market opportunities for employee lifecycle services, policy manual management, payroll administration, performance reviews, compensation planning, and more.
To learn more, visit www.mql-hr.com or email jason.stabler@mql-hr.com.
---
Angie Chapman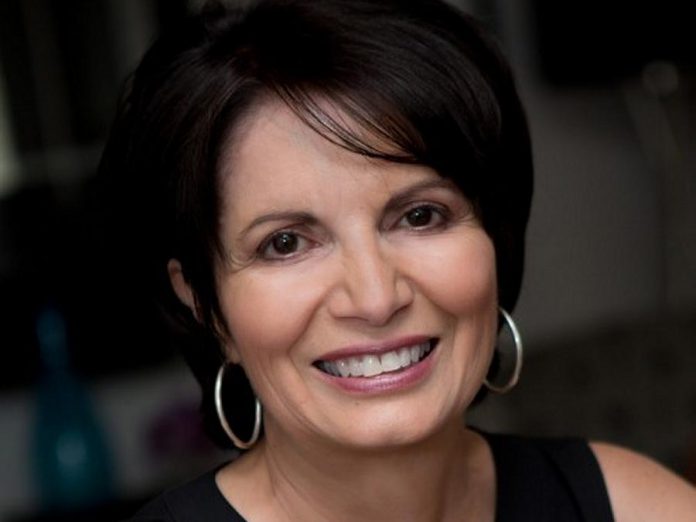 Congratulations to Angie Chapman on marking 20 years in business.
Angie owns Interiors Just for You, offering interior design and home staging services.
For more information, visit www.interiorsjustforyou.com.
---
Tri-Association Manufacturing Conference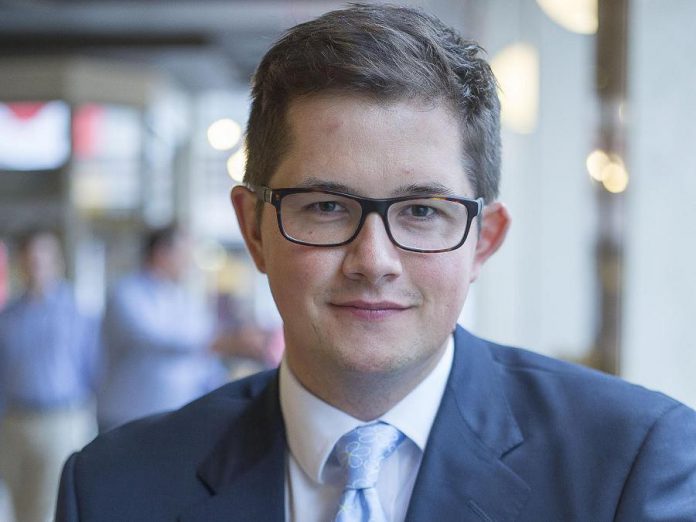 The Kawartha Manufacturers Association is hosting the annual Tri-Association Manufacturing Conference for the first time.
The October 24th event features a full day of programming of interest to local manufacturers.
Details are available at www.thekma.com.
---
TD Economic Outlook Luncheon
Peterborough & the Kawarthas Economic Development is presenting the TD Economic Outlook Luncheon at the Peterborough Golf & Country Club on Thursday, November 2nd.
TD Bank Group Vice-President and Deputy Chief Economist Derek Burleton will discuss what will shape our economic landscape as we plan for the year ahead. The event also features an update from Peterborough & the Kawarthas President & CEO Rhonda Keenan on regional growth opportunities.
For details, visit www.peterboroughed.ca.
All photos supplied except where noted.