Home
Authors
Articles by Megan Gallant
Articles by Megan Gallant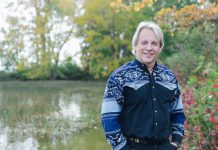 A thriller and murder mystery blending horror with Taylor's trademark humour, 'Cold' will be released on January 9.
From December 1 to 21, the calendar suggests one food or other item per day to be donated for a local family in need.
Founded one year ago, Nectar Co. crafts keepsake jewellery out of preserved breastmilk, hair, flowers, ashes, and more.
After moving from Columbia to Canada when she was only 18 years old, the Peterborough resident overcame challenges to get an education, travel the world, and launch her own business.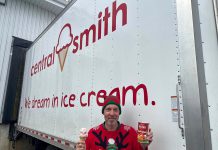 On December 15, the family-owned company will collect food and monetary donations from participating Peterborough-area businesses and organizations.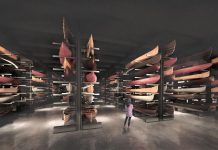 The museum's team has begun filling the Collection Hall with 500 canoes and kayaks from the world's largest collection of paddled watercraft.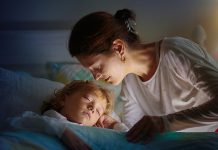 Donations to the 'Shine a Light in the Darkness' campaign will help women and children fleeing gender-based violence and abuse.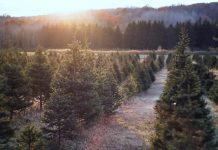 Tree farms for cut-your-own and pre-cut trees are now open in Apsley, Cavan-Monaghan Township, Campbellcroft, Cobourg, Colborne, Millbrook, and more.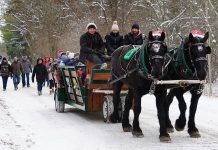 From community festivals to theatre and benefit concerts to local shopping, here are some events to help you celebrate the season
With support from Community Futures Peterborough, the innovative business has unveiled its first product, a restored and fully electrified 1974 Ford Bronco.