Home
Authors
Articles by Megan Gallant
Articles by Megan Gallant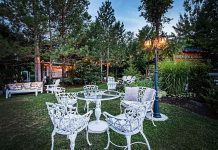 Owners Rose Farthing and David Quist transformed their property just north of Peterborough into a beautiful hidden oasis for celebrations.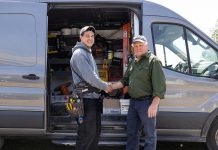 Entrepreneur Brad Bourrie purchases White Electric from retiring owner with help from Community Futures Peterborough and Kagita Mikam Employment Services.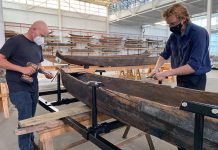 Museum staff and volunteers are preparing over 600 watercraft as well as other artifacts for their 'final portage' to the museum's new home .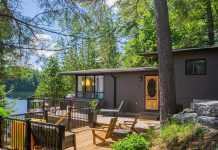 President Jay Katzeff and Kawarthas territory manager Sandra Wilkins help people looking to rent a cottage and owners wanting to rent out their cottage.