Home
Authors
Articles by Megan Gallant
Articles by Megan Gallant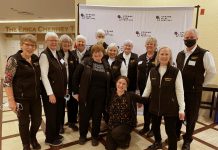 Only months away from the annual festival, ReFrame is hosting a miniseries full of award-winning films presented by the Peterborough DBIA.
Both of Peterborough's banks, which offer free personal care products to those in need in the community, have been vandalized in past week.
Applications are open until September 30 for business training program offered by Peterborough & the Kawarthas Economic Development's Business Advisory Centre.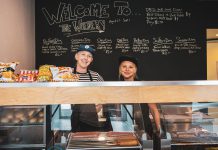 Now in its soft launch, the downtown wienery offers loaded beef, pork, and vegetarian hot dogs and more.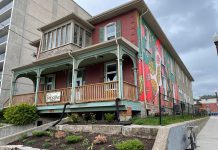 $200,000 YES Shelter Repair Project will include washroom renovations, structural repairs, safety upgrades, fence replacement, and more.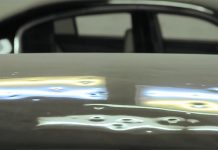 Durham-based company has nearly 30 years of experience repairing automobile hail damage without ruining a vehicle's finish or value.
Habitat for Humanity Peterborough & Kawartha Region invites supporters to come together as a family and enjoy a shared meal while supporting affordable homeownership.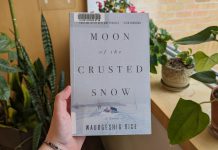 Peterborough Public Library is hosting events this fall for this year's selection, 'Moon of the Crusted Snow' by Waubgeshig Rice, including an author reading at the library.
October 19 performance downstairs at Showplace Performance Centre will be a funny and touching commentary on ageism, getting along with neighbours, and much more.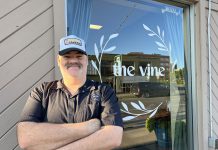 Tyrone Flowers and Lauren Mortlock's restaurant now has its liquor licence, has launched a new menu, and has some special events coming for fall.