Home
Authors
Articles by Megan Gallant
Articles by Megan Gallant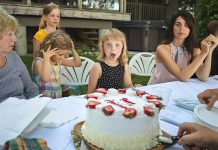 The award-winning photographer is on a mission to change how people think about family photos.
Brothers Andrew and Sean Fitzpatrick will be celebrating the one-year anniversary of their independent business with a grand opening on September 9.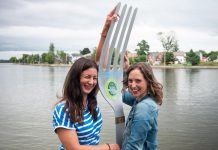 Cafés, restaurants, breweries, and retail businesses in Kawarthas Northumberland communities are offering culinary products inspired by the historic waterway that links them all.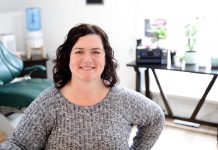 Owner and registered dental hygienist Kara Parcells takes a client-focused approach to dental hygiene.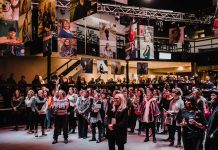 Photographer Heather Doughty launches the 'Mom Bod 2.0' exhibit at VentureNorth in downtown Peterborough on September 17.
From backcountry camping to hiking, cycling, and even horseback riding, it's a unique region of Ontario's largest provincial park.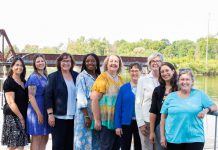 This year's theme of 'Empowered Women ... Empower Women' kicks off with September 6 member meeting featuring guest speaker Maryam Monsef.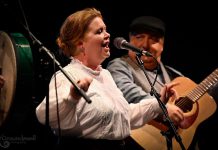 Produced by Shipyard Kitchen Party, 'Tom Thomson's Wake' told from perspective of three people who were close to the artist before his mysterious 1917 death.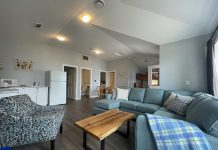 Owner Ben Samann hired Mortlock Construction Inc. to rebuild the resort's damaged and aging cabins, which were completed in only six months.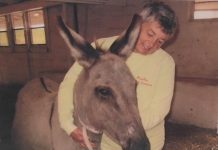 PrimRose, who would have been 49 this year, was Sheila Burns' first donkey and the one who inspired the sanctuary,