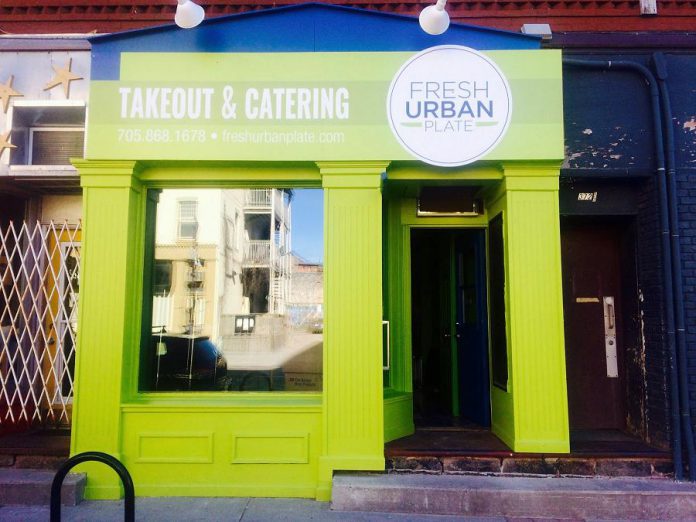 Fresh Urban Plate
Fresh Urban Plate, a takeout and catering company serving Peterborough and area, recently moved to 372 Water Street in downtown Peterborough.
Owner Mark Brunet is a well-known face at local farmers' markets.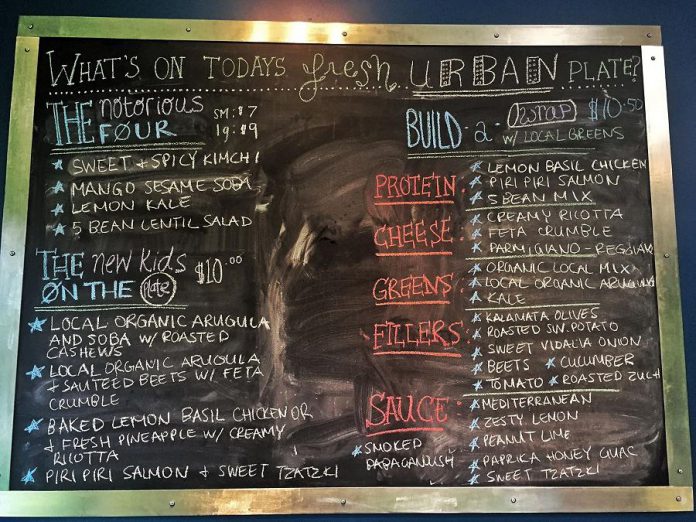 You'll find their popular favourites including soups, sandwiches, salads, coffee and baked goods available for takeout, as well as a full catering menu for special events.
Visit www.freshurbanplate.com for more information.
---
MrsGrocery.com Peterborough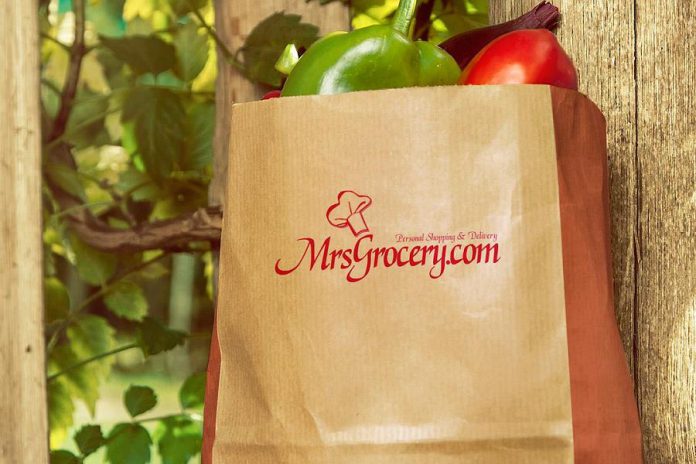 Gord Mead recently started a MrsGrocery.com franchise in Peterborough.
The national company specializes in personal shopping and delivery. You simply place your order, they do the shopping, deliver it to your door, and you pay at the door. You can order virtually anything from any store in town or the surrounding area. You can even order for friends and family in another city!
Full details are avaialble at www.peterborough.mrsgrocery.com.
---
Dueling Grounds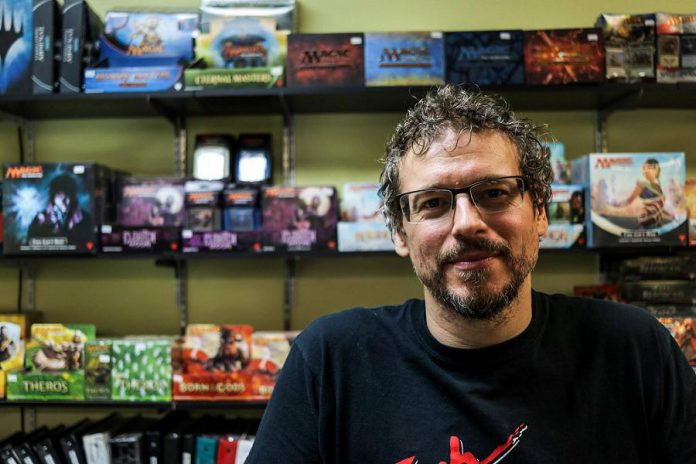 After 13 years as a successful business in Toronto, Dueling Grounds recently relocated to downtown Peterborough.
Dueling Grounds is a game store and gaming facility with a large selection of board games to choose from, including used games. They also host tons of events on an ongoing basis, including bring-your-own-game nights.
Check them out on the top floor of 304 George Street or visit www.dueling-grounds.com.
---
Downtown Peterborough WiFi and app
While you are in downtown Peterborough, be sure to take advantage of the new free WiFi service along with the new app from the Peterborough Downtown Business Improvement Area.
The WiFi network is designed to be used outdoors and the first phase covers the highest traffic areas of the downtown. When you're downtown, just look for the DowntownPTBO network on your mobile device.
You can find the mobile app on the Apple App Store or Google Play
All photos supplied except where noted.