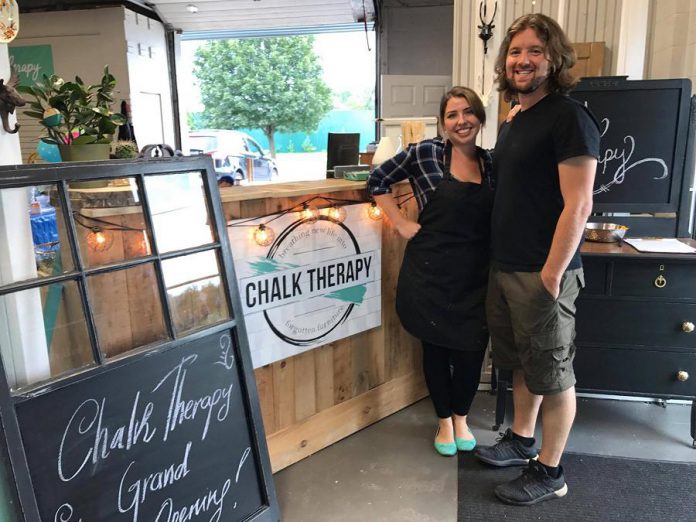 Chalk Therapy
Chalk Therapy is now open! A finalist in the Win This Space contest, owner Tara Lee Genge offers refinished one-of-a-kind furniture and home decor.
They'll help you refinish, and redesign your own furniture in their new work space, or provide you with a wide array of do-it-yourself supplies, including Country Chic Paint and Fusion Mineral Paint.
Watch for workshops coming soon, but meanwhile stop in to 724 Erskine Avenue or visit www.chalktherapy.ca.
---
Publican House Restaurant and Taphouse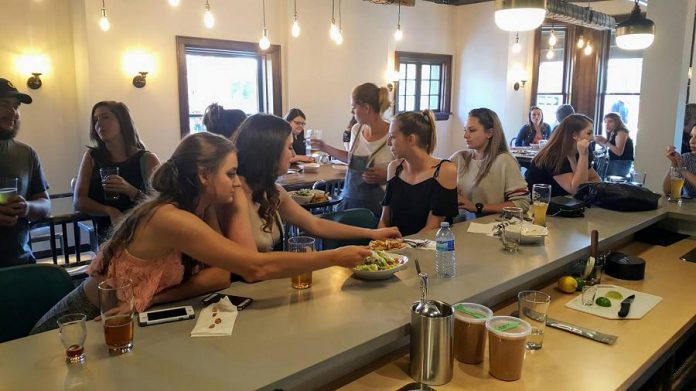 Lots of buzz in the last week over the opening of the new Publican House restaurant, and rightly so. After years of planning and work to restore the 170-year-old historical building that inspired the brewery, the Publican House Restaurant and Taphouse has opened its doors.
Chef Brad Watt has created a locally inspired pub food menu featuring a wood-fired pizza oven, an oyster bar, and beer pairing options with daily specials. The bar features all of the Publican House beers, along with new specialty brews developed monthly.
For more information, visit www.publicanhouse.com.
---
Alternatives Community Program Services
Alternatives Community Program Services is a non-profit charitable organization dedicated to improving the lives of people living with developmental disabilities. They are celebrating their 30th anniversary with the purchase and renovation of the former St. George's Church at the corner of Braidwood and Roger Neilson Drive.
The renovation is creating a multipurpose fully accessible community space called the Braidwood Neighborhood Project. They are launching a capital campaign to finish the work, which includes transforming the former chapel into a community hub, and installing an accessible kitchen, accessibility ramps, and elevators.
It's a fantastic project that deserves your support. For more information including how to donate, visit www.alternativescommunityprogramservices.ca.
---
Accelerate to International Markets (AIM) Program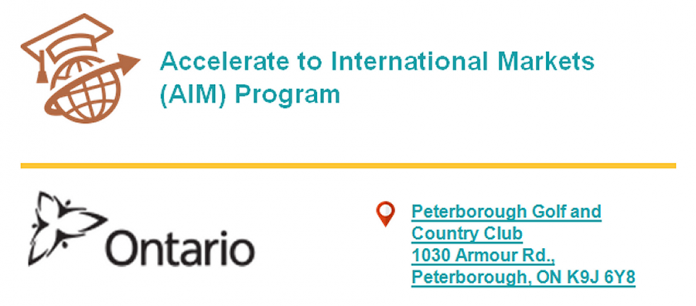 If you are an Ontario company looking to develop an export market, the Ministry of International Trade is bringing a two-day program to Peterborough on September 26th and 27th.
The Accelerate to International Markets program goes deep on topics such as research, logistics, strategies, finance, working with distributors and agents and lots more.
The program is free but requires registration at sourcefromontario.com/exporter-education/?pid=120.
All photos supplied except where noted.