Home
Authors
Articles by Stu Harrison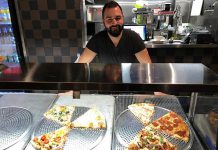 Featuring Silk Roots Fusion Cuisine, Black Belt World Peterborough, new Fisher Drive building, and free appraisals.
Featuring Regional Centre of Expertise, RN Radon Testing, Classic Catering to Go, International Women's Day Conference, and more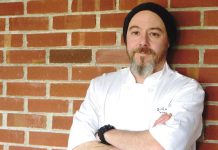 Featuring Hunter County Cuisine & Wine Bar, Steve Paiken, Peterborough Speaks, Community Conversations, and Spotlight Home and Lifestyle.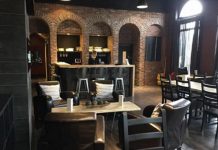 Featuring The Lounge by Lignum and Lignum By Design, The Mane Intent, Animalignment, and The Best Best Best Best Best Carpet.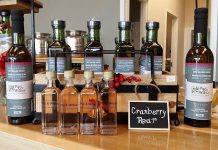 Featuring Pip & Wilbur Artisan Olive Oil and Vinegar Tasting Bar, Black Point Construction Services, Lett Architects, BizMap Ptbo, and Chamber of Commerce Power Hour.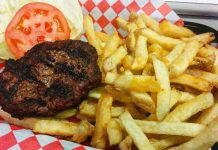 Featuring Reggie's Hot Grill, BlushDrop, Discovery PBX, Women's Business Network, and Win This Space.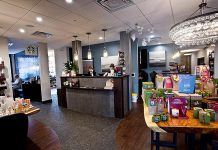 Featuring Euphoria Wellness Spa, Hand and Stone Massage and Facial Spa, Mike Dickinson of Century 21, and Peterborough EATS Cafe.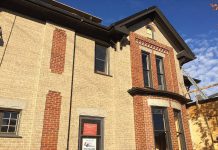 Featuring Publican House Restaurant, Oasis Mediterranean Grill, Peterborough Business Exchange, and Postcards from Peterborough and the Kawarthas.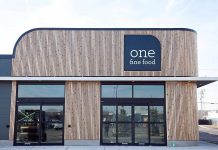 Featuring One Fine Food, The Grill at Burleigh Falls Inn, Murphy Therapeutic Group, Christensen Fine Art, and the Business Advisory Centre's free networking workshop.
Featuring Goodwin Metal Products, J & M Automotive, Inclusive Advisory, and new history books by Gord Young and Ed Arnold.