Home
Authors
Articles by Stu Harrison
Featuring Nuttshell Next Door, Total Physiotherapy, Align Home Health Care, Business Advisory Centre, and Kawartha TV & Stereo.
Featuring Wine By You, Signature Sandwiches, Trent Health in Motion, Junior Achievement Business Hall of Fame, and the Peterborough Chamber Business Summit.
Featuring Rhonda Barnet, CRS Inc., Lakefield Foodland, Marianne Beacon, Business Summit, and more.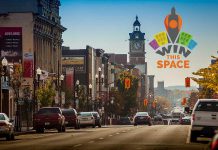 Featuring Win This Space, Torbram Electric Supply, Angela Mark Fashion, and Next Level PTBO.
Featuring Spotlight Home & Lifestyle, Laridae Communications Inc., Foot Fundamentals Foot Care Clinic, and Small Business Week.
Featuring Pharmasave Havelock, Peterborough Careers, Health at Work Peterborough, Business Excellence Awards, and more.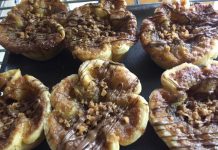 Featuring the Kawartha Buttertart Factory, BIOS Natural Health, Steve Brackenridge, and Dawn Hennessey.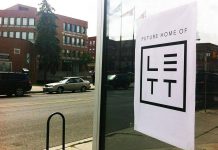 Featuring Lett Architects, Catalina's, Sharps Performance, and Kawartha Dairy.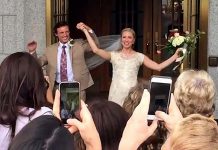 Featuring BlushDrop, Planet Pita, Ricart Promotions, and Stealth PI and Clement Advisory Group.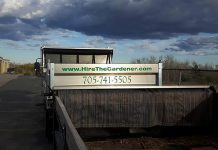 Featuring The Gardener, Angie Chapman, local book launches, and business events including Women's Business Network.