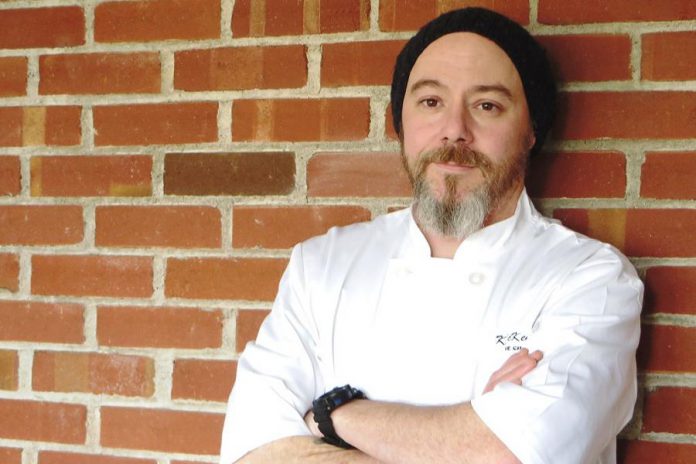 Hunter County Cuisine & Wine Bar in downtown Peterborough
The Hunter County Cuisine & Wine Bar is a new addition to the Hunter Street café district in downtown Peterborough.
Owner and Chef Kevin McKenna features locally sourced Peterborough County area farm-based cuisine, paired with Ontario-only wine, beer, and spirits.
Located at 211 Hunter Street, check it out in person or visit them on Facebook.
---
Steve Paikin speaks at Peterborough Sales and Ad Club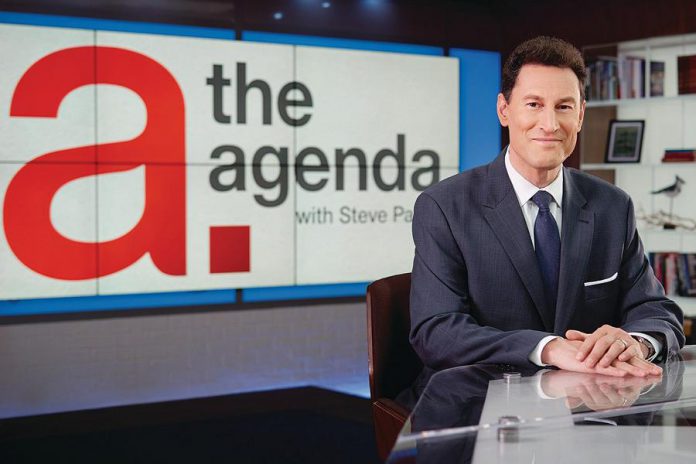 If you like a good keynote speech, you have lots to choose from. The Peterborough Sales and Ad Club is hosting its annual signature speaking event, this year welcoming Steve Paikin at their special guest speaker.
The well-known political commentator has moderated multiple election debates, authored five books, and created several documentaries.
The event is Thursday, March 23rd at 6 p.m. at the Market Hall in Peterborough. Tickets are just $25, available online at markethall.org.
---
Line-up for Peterborough Speaks 2017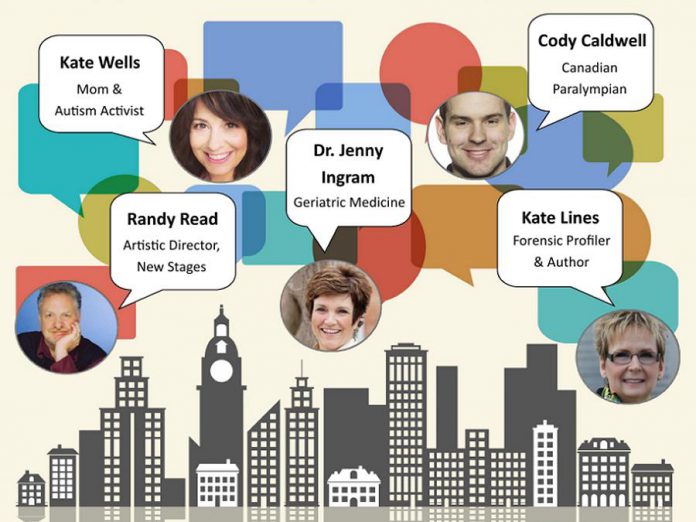 Your Family Health Team Foundation has announced its lineup for Peterborough Speaks 2017.
Mom and autism activist Kate Wells, New Stages Artistic Director Randy Read, Canadian Paralympian Cody Caldwell, forensic profiler and author Kate Lines, and geriatric specialist Dr Jenny Ingram should make for an interesting night of conversation on Wednesday, April 19th at the Market Hall in Peterborough.
Details at www.gphsf.ca.
---
Community Conversations at Showplace Performance Centre
And Showplace Performance Centre has an ambitious new fundraiser called Community Conversations, with David Goyette interviewing six people over three nights (March 1st, 2nd, and 3rd).
David will chat with Rosemary Ganley, Michael Skinner, Leo Groarke, Lois Tuffin, Syd Birrell, and Teresa Kaszuba.
Tickets are available at www.showplace.org.
---
Spotlight Home and Lifestyle wins award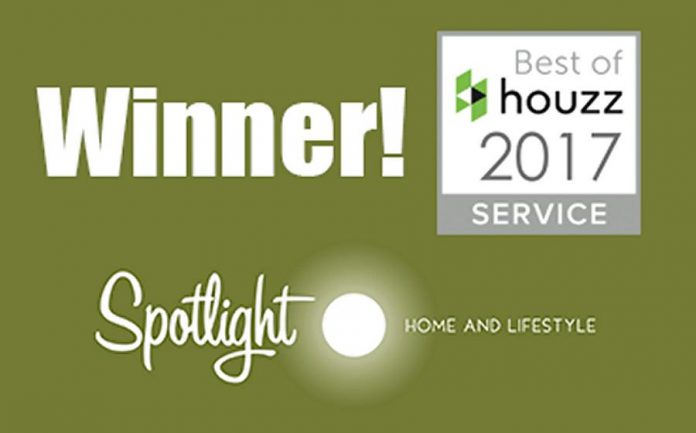 Congratulations to Spotlight Home and Lifestyle on winning the "Best of Customer Service" award on Houzz.com for the second year in a row.
Spotlight does design, renovation, and building projects in the entire Kawartha Lakes Region.
For more information, visit www.spotlighthomeandlifestyle.com.