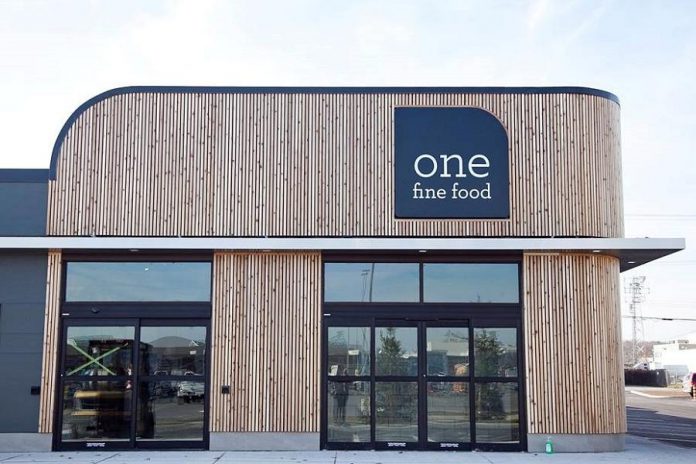 One Fine Food in Peterborough
One Fine Food is an Italian-inspired market and restaurant opening soon on Erskine Avenue.
Owner Matt Choma is excited to introduce this new concept to the Peterborough food scene, offering wood-fired pizza, fresh-baked bread, local meat, and a gelato bar.
With an emphasis on locally sourced product, you can choose between the sit-down restaurant with an open kitchen, or just stop and pick up some house-made pasta or a loaf of bread.
The extensive renovations at 800 Erskine Avenue are nearly complete, so watch for an opening soon. Visit www.onefinefood.com for more information.
---
The Grill at Burleigh Falls Inn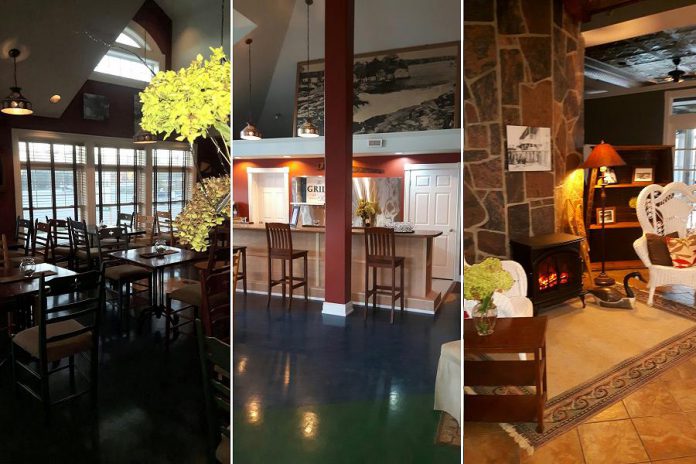 The Burleigh Falls Inn has partnered with Jacqui and Sandy Turner, owners of Cassis Bistro in Lakefield, to open The Grill at Burleigh Falls Inn and the Burleigh Bay Banquet Room.
The Grill is open Thursday through Saturday through the winter with a grill and bistro style menu for lunch and dinner.
The Burleigh Bay Banquet Hall can provide packages that include both the Grill and the Inn for weddings, meetings, and special events.
For details, visit www.burleighfallsinn.com.
---
Murphy Therapeutic Group clinic in Peterborough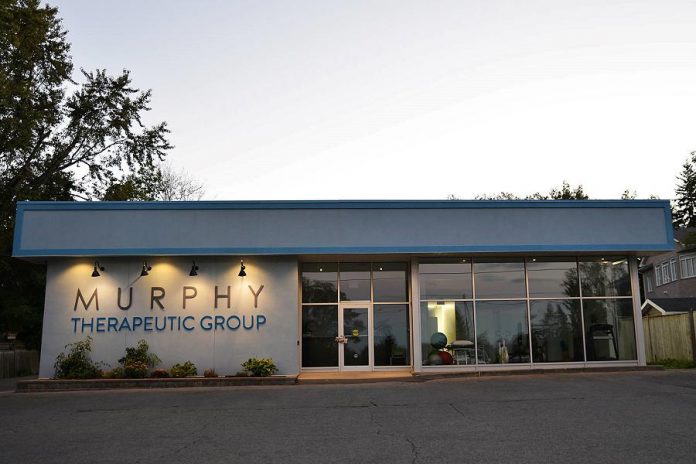 John Murphy has opened his new clinic at 933 Webber Avenue in Peterborough called Murphy Therapeutic Group.
John, Enzo, and Joanne are all available there, as well as a new physiotherapist Gary and a breathing re-education physiotherapist Heather. John has also added two massage therapists and yoga classes in the evenings.
Call the clinic at 705-741-1711 or visit them on Facebook at www.facebook.com/murphytherapeuticgroup/
---
Christensen Fine Art in Peterborough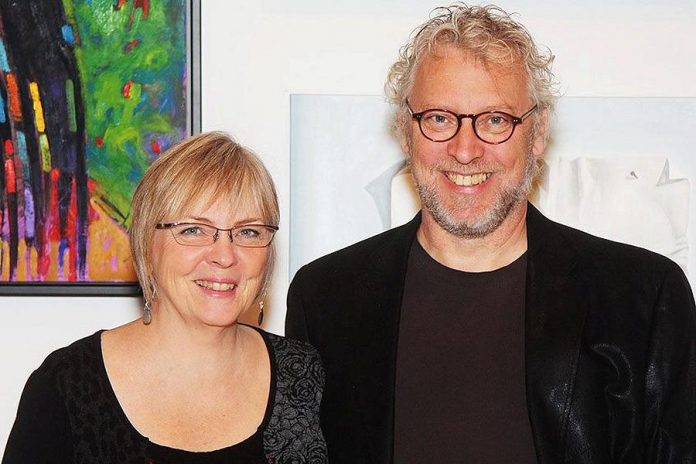 Congratulations to Peer and Lori Christensen, who are celebrating 30 years in business this year.
They began the Williamson House Gallery in 1986, moving to downtown Peterborough in 1995 as the Hunter West Gallery, then in 2006 to their current location at 432 George Street as Christensen Fine Art. They operate a gallery and frame shop on the ground floor, with Peer's studio on the second floor, and their loft apartment on the third floor.
To celebrate, Peer and Lori are giving their customers a special gift set of five postcards featuring Peer's paintings.
For more information, visit www.christensenfineart.com.
---
Business Advisory Centre networking workshop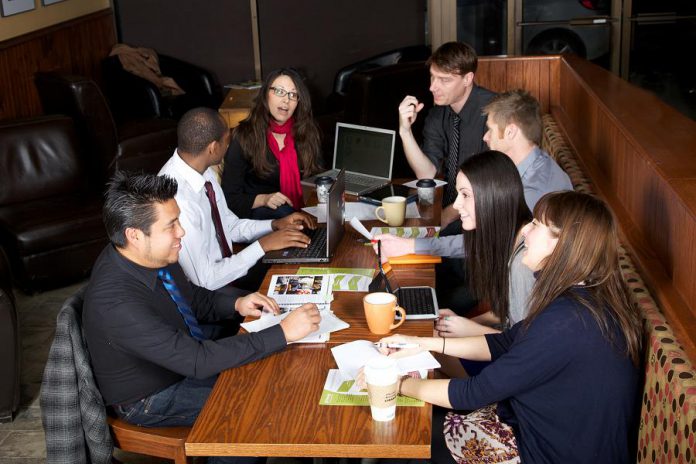 Peterborough Economic Development's Business Advisory Centre is presenting The Art of Networking – Holiday Edition, next Wednesday (December 7th) from 6:30 to 8:30 p.m. at the Peterborough Chamber of Commerce (175 George St. N., Peterborough).
The free workshop will ease you into networking with some tips and tricks, and will conclude with a mock networking event (with a holiday theme).
For details and registration, visit holiday-art-of-networking.eventbrite.ca.