Activity Haven in Peterborough is organizing a Christmas lights tour for the afternoon and evening of Monday, December 5th.
The trip will depart from the Queen Alexandra Building parking lot at 180 Barnardo Avenue at 3 p.m. and travel to Teddy's Restaurant & Deli in Oshawa. After dinner, the tour will then visit Old Scugog Road in Bowmanville followed by a trip to the Cobourg waterfront, returning to Peterborough at 8 p.m.
Old Scugog Road in Bowmanville is famous for its spectacularly decorated homes and lanes, which attract thousands of motorists every December and January. Although there's a popular myth that an executive from Christmas light manufacturer Noma lived on the street and started the displays, according to neighbourhood residents the tradition began in the early 1990s as a friendly rivalry between two business partners who lived a few doors apart.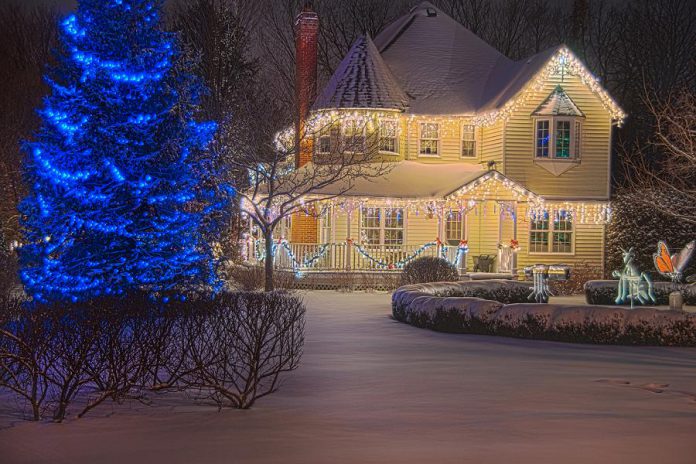 Over time, other homeowners began to participate in the competition, resulting in more and more spectacular displays. As word spread, tour buses and motorists began driving down Old Scugog Road to see the displays every holiday season.
While some local residents have complained about the additional traffic through the neighbourhood, others have used it as an opportunity to set up collection bins for charity and solicit donations from motorists.
The nearby town of Cobourg also has its own annual Christmas lights tradition. The annual "Christmas Magic" event sees 100,000 lights strung along the Cobourg waterfront, Division Street south, and Rotary Harbourfront Park.
This year's light display theme is "Festival of Trees", with trees of all shapes, sizes and colours. There's also a real tree, standing more than 40 feet tall in the centre of the Esplanade, lit with 4,000 lights. The free display is open to public every evening until January 4th.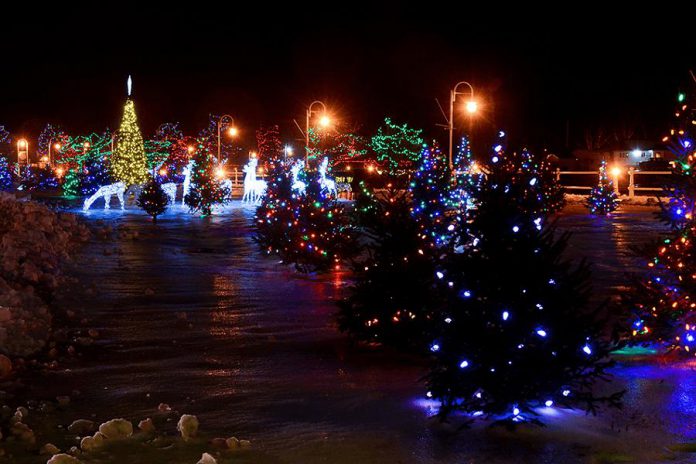 Tickets for Activity Haven's Christmas lights tour on December 5th are $40 per person, available at the office at 180 Barnardo Ave. or by calling 705-876-1670.
Later in the month, Activity Haven is also hosting its annual Christmas Day Dinner from 3 to 6 p.m. on Sunday, December 25th. The menu features turkey with gravy, mashed potatoes, dressing, turnip, carrots, tomato juice, dessert, and coffee and and tea. Tickets are $20 and must be purchased in advance at the office.
Activity Haven is a not-for-profit organization providing a wide range of recreational and social activities for people 50 years and over. For more information about membership, visit www.activityhaven.com.