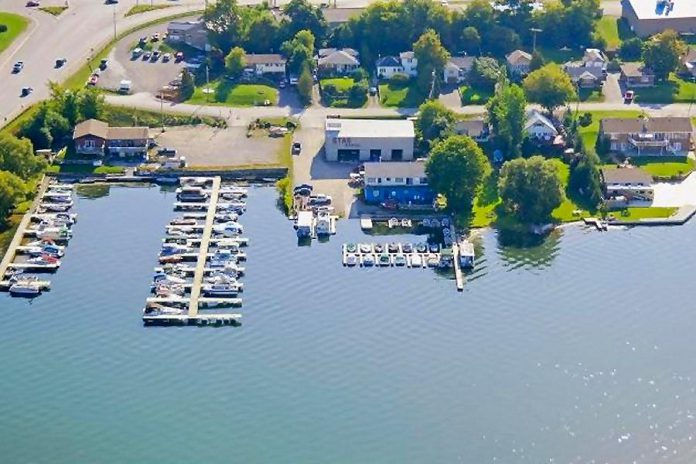 Great Outdoors Landing
Ryan Matthews and Gerry Young of Cycle Salvage/Cat Shack are ready to hit the water this year with the purchase of Star Marina on Chemong Lake in Bridgenorth.
They've spent the winter doing a full makeover, including boaters' washrooms with showers, a brand new boardwalk and new docks with hydro and free WIFI for 65 boats, personal water craft (PWC) lockable lifts in the water, and offsite trailer storage.
Kawartha Adventure Rentals will be on site with PWC, fishing boat, stand-up paddle board and kayak rentals, as well as a store geared to boaters.
Plus they've renamed Star Marina to Great Outdoors Landing. Check out www.greatoutdoors.life
---
Cycle Salvage/Cat Shack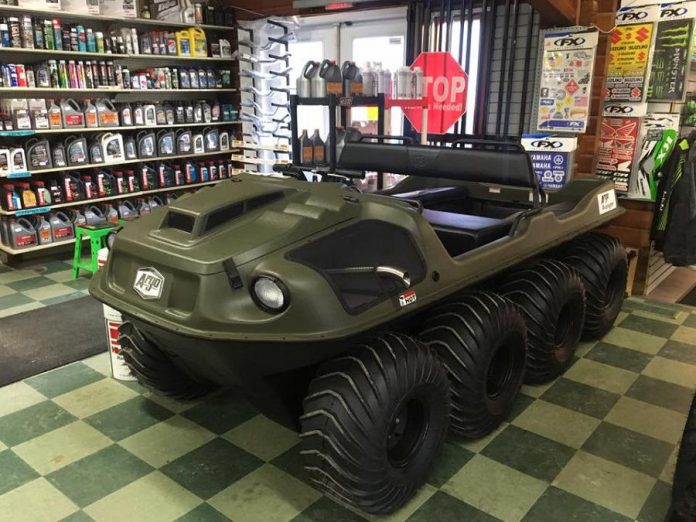 Meanwhile, back at Cycle Salvage/Cat Shack on Highway 7 in Fraserville, Ryan and Gerry are excited to be a new local Argo dealer.
Argo has led the amphibious market for 50 years and is a great addition to their existing Arctic Cat dealership and the full-service motorcycle and ATV Shop.
For more details, visit www.cyclesalvage.bike.
---
M&M Food Market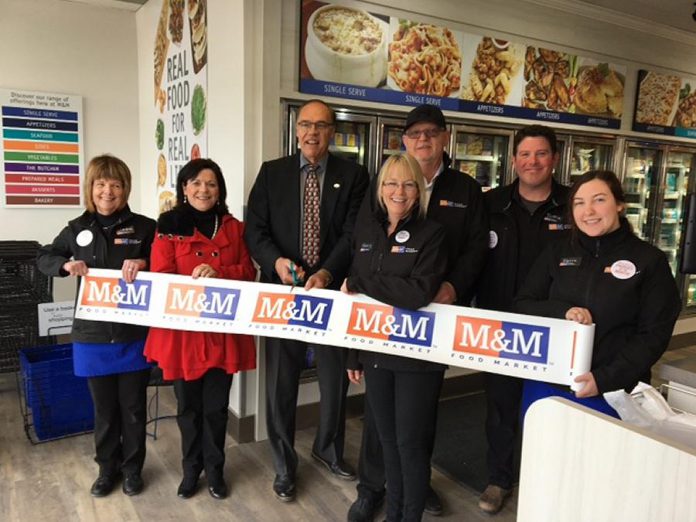 Congratulations to the Doyle family on the recent renovation and reopening of their M&M Food Market location.
M&M Food Market is a new name and a reinvention of the famous chain, with a newly renovated and revitalized store concept that includes opening up the counters to create a more interactive shopping experience for their over 400 products.
Check out the new look at 1080 Lansdowne Street in Peterborough.
---
The Loomex Group and the Innovation Cluster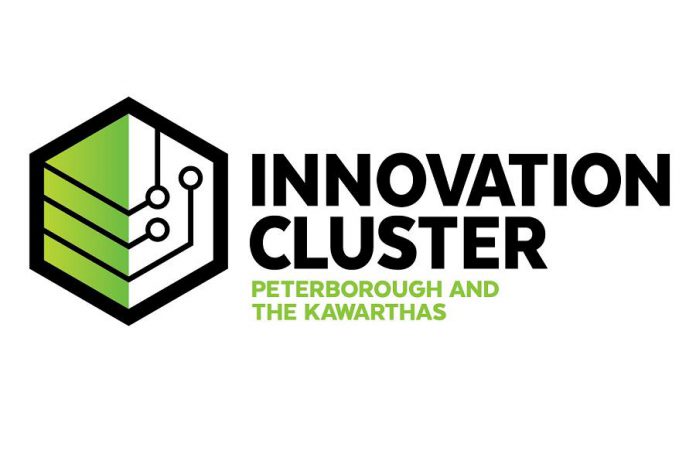 Congratulations go out this week to The Loomex Group who recently launched a Western Division office in Calgary.
And Innovation Cluster Peterborough and the Kawarthas is the new name of the Greater Peterborough Innovation Cluster. Check out the new look at www.innovationcluster.ca.