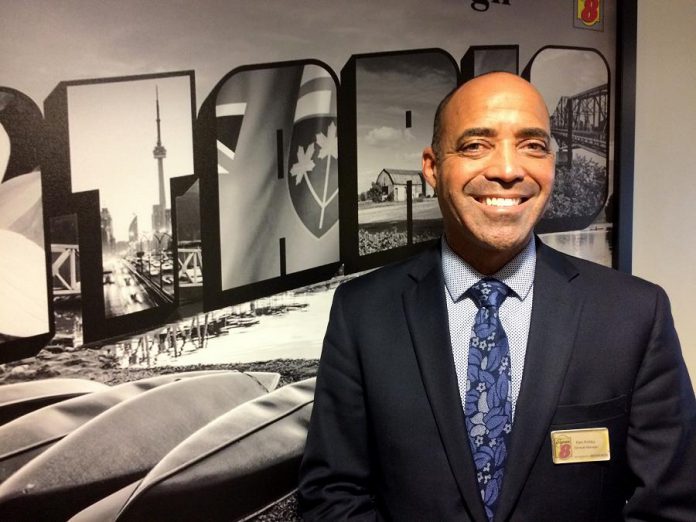 Do you want to help shape the future of tourism in our region? Kawarthas Northumberland, also known as Regional Tourism Organization 8 (RTO8), is currently looking for tourism professionals to join their Board of Directors.
RTO8 is a volunteer not-for-profit organization led by members of the tourism industry. They are funded by the Ontario Ministry of Tourism, Culture and Sport to support a competitive and sustainable tourism industry, attract visitors, generate economic activity, and create jobs within Peterborough and the Kawarthas, Kawartha Lakes and Northumberland County.
Ken Kirkby, General Manager of Super 8 Peterborough and an RTO8 board member since 2011, welcomes many travelers to Peterborough. His hotel features amenities that cater to a variety of travelers: bunk beds and gaming consoles for families with kids, executive suites for those traveling on business, and a hot tub "kept at a perfect 104 degrees" for those who are looking to relax.
Ken says that the ingredients that create an enjoyable visit go beyond these amenities, beyond the walls of the Super 8. Ken says that it comes down to one question.
"What can we do to make visitors think that this is the best place in the world? Not only the best hotel experience but the best city experience."
Those in the tourism industry know that it's by its nature cooperative: great destinations aren't about just one attraction. They're about the whole region coming together to create an unforgettable experience.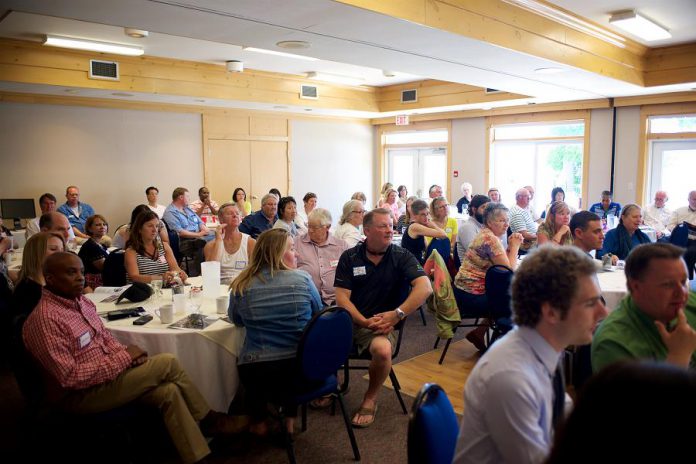 RTO8 Board members are people in the industry working together to create this experience. They take part in strategic planning to shape the future of tourism in Kawarthas Northumberland, and they oversee the allocation of funding.
Being a member of the Board of Directors is also a great opportunity to collaborate with other tourism professionals. Ken says that that is part of what makes being a board member so rewarding.
"The board is a very interesting cross section of local stakeholders from all walks of life: theatre, roofed accommodators, and attractions."
These connections have worked to Ken's advantage.
"It's a great opportunity to network, expand knowledge of the area, and work on symbiotic relationships where we can both further the goals of our individual businesses."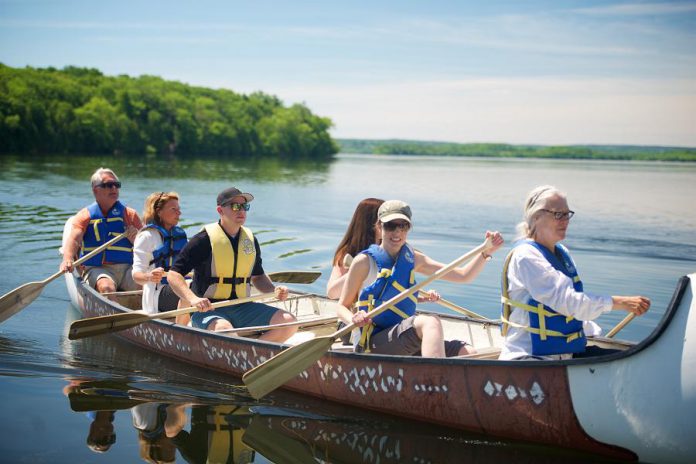 Recently Ken has seen an idea he helped to champion come into action: the regional tourism ambassador program. The program trains staff working in the industry to look beyond their own businesses to create a great visitor experience.
"We need to make that seamless. For a service station attendant to be able to recommend a great restaurant for lunch, or a great activity for them to do with their kids who are going crazy in the back seat."
Ambassadors learn about a wide variety of tourism experiences available in our region so that great experiences in Kawarthas Northumberland become more accessible.
"The value of that professionalism and that knowledge is something you can't really quantify in terms of elevating the experience of Kawarthas Northumberland as a tourism destination."
Ken says that serving as a board member is a great way to expand your horizons.
"If you're looking for something different, to go beyond your day-to-day routine, it's a great opportunity."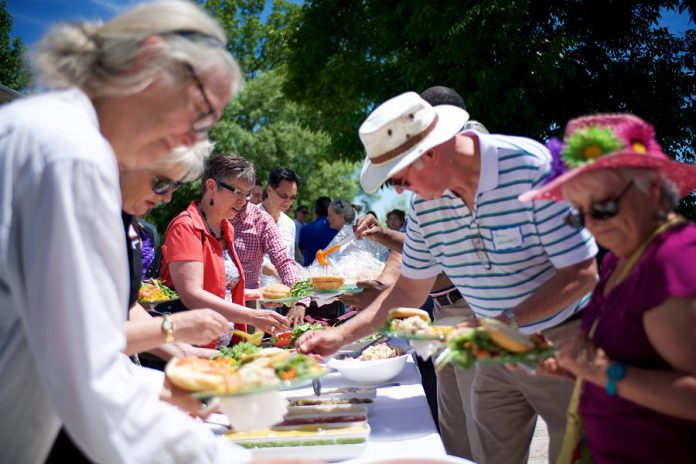 After years of working in the private sector, acting as a board member allowed Ken to develop new skills and experiences. It's also a great way to give back.
"You want to give back to the community that supports your business, and this is a great conduit through which you can do that. As a board member you have the opportunity to make a direct impact within your community."
Creating a more vibrant tourism experience has impact that extends well beyond the industry. It enhances our local economy and our quality of life. Looking back on his six years of service, Ken is happy with his contribution to the community.
"I can say now with great confidence as I hit the twilight of my board work that I have achieved great results."
RTO8 is currently seeking to fill volunteer positions on its board from the following areas:
Kawartha Lakes – 3 positions available
City of Peterborough – 3 positions available
Northumberland County – 2 positions available
Peterborough County – 2 positions available
Prospective board members must be Canadian citizens of at least 18 years of age. Applications are due by 4 p.m. on Wednesday, April 26, 2017. Elections will be held at the Annual General Meeting on Wednesday, June 14th. To apply, or for more information, visit rto8.com/call-nominations-board-directors-rto8/.