Home
Authors
Articles by Eva Fisher
Featuring Kia Ora Pie Co. in Peterborough, The Cheesy Fromage in Lakefield, Whiskeyjack Tea Company in Kawartha Lakes, and Rare in Peterborough.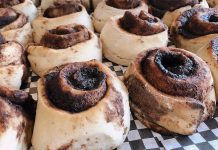 Featuring Revelstoke Bake House, Fresh Foodz, and The Food Shop in Peterborough and the Incredible Edibles Festival in Campbellford.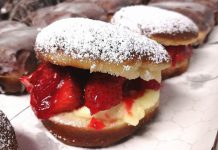 Featuring Bijoux Bar in downtown Peterborough, Double Dz's Donuts and Diner in Peterborough, and Inn Cuisine in Lakefield,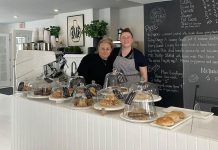 Featuring White Cottage Cafe in Fenelon Falls, Melt Ptbo, Rebel Elixir Coffee Roastery in Haliburton, and Central Smith Creamery in Selwyn.
Featuring Levantine Grill in Peterborough, The Market on Stoney Lake, Kicken Chicken in Peterborough, and Centre & Main Chocolate Co. in Warkworth.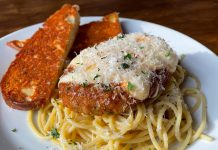 Featuring The Lokal by Neski's, fine dining's switch back to takeout, Nateure's Plate, and Revelstoke Café.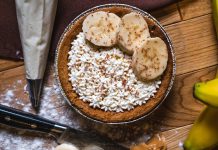 Featuring The Mini Pie Company, Mean Bean Burritos, Oh So Sourdough, and the Kawartha Buttertart Factory.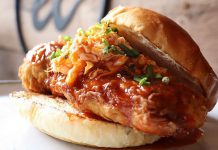 Featuring The El (P) and Pizza Kollo in Peterborough and the Millbrook Holiday Market and the Pastry Peddler in Millbrook.
Featuring Cultivate in Port Hope, The Little Frozen Yogurt Company in Douro, Burns Bulk Food in Lindsay, and Kawartha Food Share in Peterborough.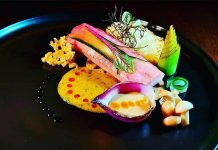 Featuring Dreams Cafe & Bistro, Boss Wings, Milk + Tea, and Cheese Please Catering.