Home
Authors
Articles by Eva Fisher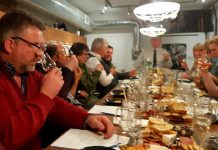 Featuring whiskey tasting at The Cork and Bean, Riley's Bar and Grill opening in Bobcaygeon, cooking classes at The Spice Co., and Cavan Monaghan Libraries' Cookbook Club.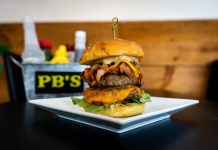 Featuring new burger restaurant Peterburgers, Hutchison House Museum's Hogmanay celebration, farm-to-table catering from Kitchen Farmacy, and Christmas cookies from Baked 4U.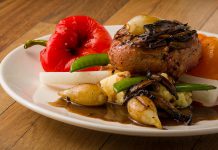 Featuring a harvest dinner with Nourish Project, new restaurant and sports bar One Eyed Jack, the return of international food favourite Goodies on George, and dairy-free cheese and butter from Culcherd.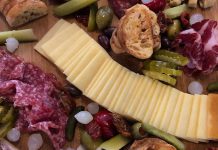 Featuring wild rice at Alderville Black Oak Savanna, Italian food at Bar Vita, take-out Thanksgiving dinner at Sper Food & Farm, and fresh-pressed apple cider at the Seasoned Spoon Cafe.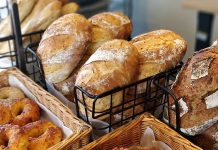 Featuring Mickaël's Café Librairie, Copper Spoons, Rolling Grape Vineyard, and Sweet Beast Butcher Shop.
Her gentle and holistic chiropractic approach unwinds negative effects of stress and tension for children and adults.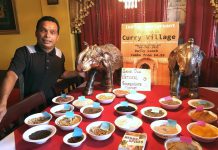 Featuring Curry Village, Farmhill Weddings and Events, Keene Summer Barbeque, and Local Food Month.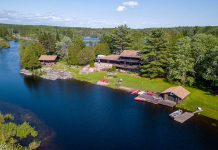 Opportunity knocks with this uniquely situated property, featuring hand-hewn log buildings and unparalleled access to the Kawartha Highlands Provincial Park.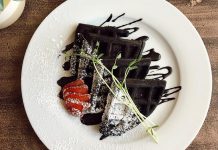 Featuring Revelstoke, Taso's Restaurant and Pizzeria, Hutchison House, and The Food Shop.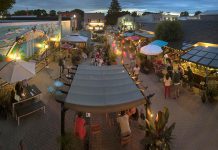 27 places in Peterborough and The Kawarthas to soak up the sun during the day or enjoy a warm summer evening,