Home
Authors
Articles by Eva Fisher
Featuring Northumberland Fire & Frost Festival, Messini's Gyros & Grill, Dreams of Beans, and Nateure's Plate.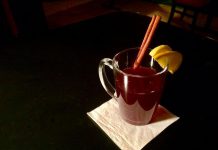 Featuring seasonal favourites from local businesses, Viamede Resort, Nourish, and Nateure's Plate.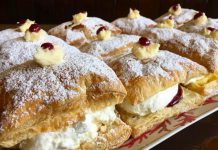 Featuring the Pastry Peddler and Vegan Sweet Home, Vegfestivus, Taste of Agra, The Monaghan Cafe, and Tiny Greens Plant Cafe.
Featuring Mercado La Hacienda, Nateure's Plate, the Seasoned Spoon, and YES Shelter for Youth and Families.
Featuring pop-up events leading up to Cultivate, edible mushroom identification at Gamiing Nature Centre, Drag Queen High Tea, and the return of Peterborough Vegfest.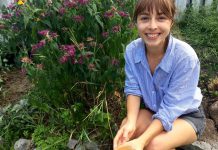 Featuring Lakefield Bakery on Queen, Bittersweet Botanicals, Fresh Dreams, and Jo Anne's Place Health Foods.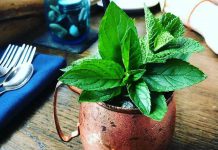 Featuring refreshing summer cocktails, Toe Beans Cafe, Lakehouse on the Run, and Friendly Fires BBQ competition.
Featuring The Monaghan Café, the Peterborough Farmers' Market vs the new Peterborough Regional Farmers' Market, Cobourg Food and Music Festival, and The Land Canadian Adventures.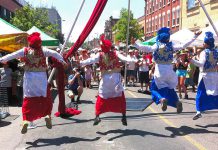 Featuring Fenelon Falls Brewing Co., Bigley's Sweet Treats, Taste of Downtown, and Pedal Parlor Co.
Featuring Lock Stop Cafe, the Peterborough Downtown Farmers' Market, Shari Darling, and Locavorest.