Home
Authors
Articles by Eva Fisher
Featuring Lock Stop Cafe, the Peterborough Downtown Farmers' Market, Shari Darling, and Locavorest.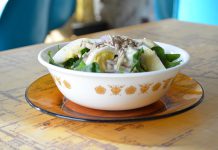 Featuring the Seasoned Spoon, Nourish Project, Benji's Buns, and the Electric City Brigade of Beer Betches.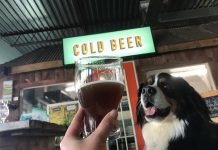 Featuring Brown Bag Tour Company, Caribbean Sizzle, Kawartha Dairy and Muskoka Brewery, and Wing House.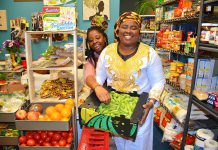 Featuring African Mission-Growth Market, Black's Distillery, Dragon Yan, Kawartha Coffee Company, and the Peterborough Farmers' Market.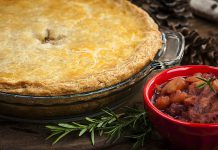 Featuring The Pie Eyed Monk, Primal Cuts, The Bridgenorth Deli, Kawartha Food Share, and The Copper Branch.
Featuring The Pasta Shop, One Fine Food, Pasta Plus, Delectable Fine Foods, Farms at Work, and Firehouse Subs.
Featuring Moody's Bar and Grill, La Mesita Restaurant and Catering, The Night Kitchen, By the Bridge, Chick-a-biddy Acres, and La Hacienda.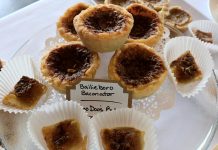 Featuring Kawarthas Northumberland Butter Tart Tour Taste-Off, Newcomer Kitchen Peterborough, Kyoto Coffee, and The Imperial Tandoor.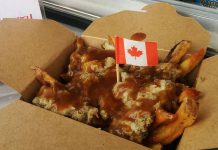 Featuring three roadside chip trucks, VegFest Peterborough, Kawartha Local Marketplace, and Nourish Project.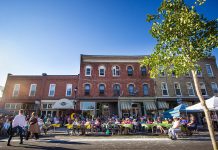 The annual girls' night out in downtown Millbrook on August 3 offers food, shopping, entertainment, and much more.