Home
Authors
Articles by Eva Fisher
Featuring Cultivate in Port Hope, The Little Frozen Yogurt Company in Douro, Burns Bulk Food in Lindsay, and Kawartha Food Share in Peterborough.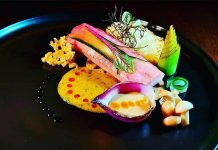 Featuring Dreams Cafe & Bistro, Boss Wings, Milk + Tea, and Cheese Please Catering.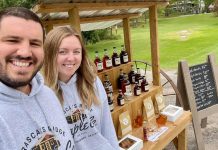 Featuring Frasca's Ridge Maple Co. in Douro-Dummer, Sharecuterie Boards in Peterborough, The Cow & Sow Eatery in Fenelon Falls, and Pizza Bodega in downtown Peterborough.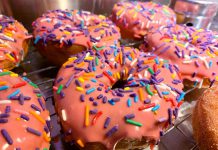 Featuring Tragically Dipped Donuts, Millbrook/Cavan REKO, Dodrio Bubble Tea, and The Publican House.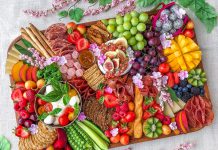 Featuring Flossophy, South - Eatery by Electric City Works, Wah-Jamakin, and nibble + graze co..
Featuring The Crepes of Wrath, Haven Brewing Company, PTBO Cooks, and Central Smith.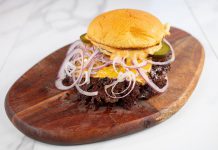 Featuring Old Dog Brewing Company, Le Petit Bar's Marché and Bottleshop, The Dirty Burger Company, and Tipsy Willow Farm.
Featuring four decadent comfort foods made locally, the Farmers Black Market, Canoe Co. Café, and Nourish's Cooped Up Cooking.
Featuring Lunar Rhythm Gardens, Cedar Grove Organic Farm, small groceries and bulk businesses, take-out and delivery at downtown Peterborough restaurants, and a local food Facebook group.
Revenues for non-profit venues and self-employed artists and musicians have all but evaporated due to COVID-19 lockdown.