Home
Authors
Articles by Eva Fisher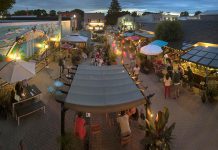 27 places in Peterborough and The Kawarthas to soak up the sun during the day or enjoy a warm summer evening,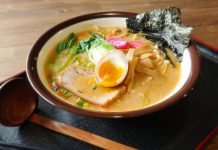 Featuring Tora Bistro, Lock 27 Tap and Grill, the Haliburton Highlands Food and Beverage Showcase, and The Edison Espresso and Pastry Bar.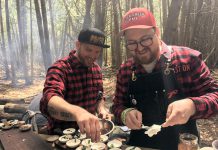 Featuring the Terroir Symposium's Rural Retreat, The Fusion Bowl, Sweet Beast Butcher Shop, True Saffron, and Black's Distillery.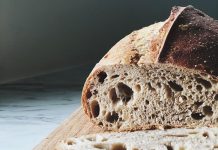 Featuring Hard Winter Bread Company, The Food Shop, April and August, and Peterborough Poutine Feast.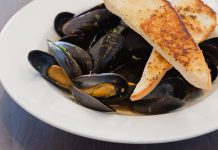 Featuring the new menu at Holiday Inn's renovated Riverside Grill, Cake by the Lake opening soon in Bobcaygeon, a new look for Sam's Place Deli, and vegan brunch at Nateure's Plate.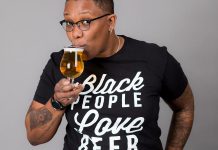 Featuring the Electric City Brigade of Beer Betches, Ontario Street Theatre at Dalewood Golf Club, Nourish, and Jo Anne's Place Health Foods.
Featuring Northumberland Fire & Frost Festival, Messini's Gyros & Grill, Dreams of Beans, and Nateure's Plate.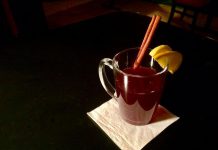 Featuring seasonal favourites from local businesses, Viamede Resort, Nourish, and Nateure's Plate.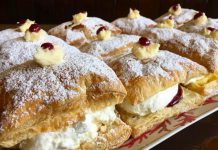 Featuring the Pastry Peddler and Vegan Sweet Home, Vegfestivus, Taste of Agra, The Monaghan Cafe, and Tiny Greens Plant Cafe.
Featuring Mercado La Hacienda, Nateure's Plate, the Seasoned Spoon, and YES Shelter for Youth and Families.