Home
Authors
Articles by Bruce Head
Also featuring Rogers Communications, Flato Developments Inc., Quiz Show Trivia, Artspace, 4th Line Theatre, and more.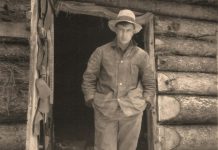 'For Heaven's Sake' blends true crime and comedy as it explores the 1934 disappearance of 31-year-old Harold Heaven.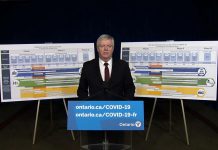 Online booking and call centre launches March 15, with those 80 years and older the first priority.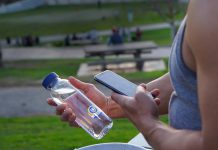 Matt Wittek's company Fill it Forward the sole Canadian winner of 'Beyond The Bag' competition.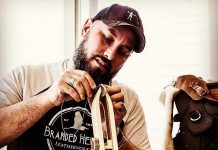 Also featuring Kawartha Controls, New Canadians Centre, Nexicom and 4th Line Theatre, Peterborough DBIA, Fenelon Falls Chamber, and more.
Free Theatre Passe Muraille production features culturally blended music & stories from John Millard & Waleed Abdulhamid.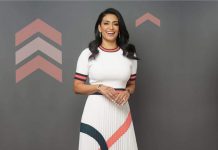 Also featuring The Avant-Garden Shop, Peterborough Microgreens, Movingmedia Canada, Women Breaking Barriers, Workforce Development Board, and more.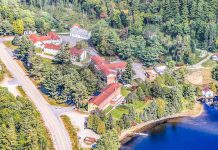 Government employee union intends to 'breathe new life and purpose into the property' to serve its members and the broader community.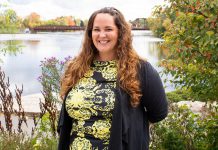 Also featuring new faces at the Peterborough Chamber, EC3, Peterborough & the Kawarthas Business Advisory Centre, and more.
A comprehensive look back at the year that changed everything.