Home
Authors
Articles by Bruce Head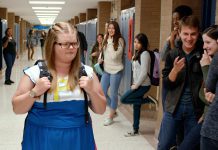 Young actor and film's writer/director will attend screening of 'Don't Talk To Irene' at Galaxy Cinemas Peterborough.
A global shortage of natural vanilla results in skyrocketing prices for ice cream makers .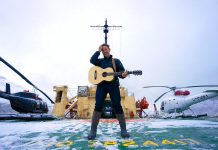 Award-winning Ontario singer-songwriter returns to Peterborough's Market Hall on May 24.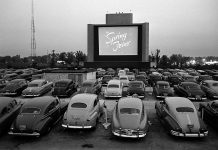 Port Hope Drive-in already open, Lindsay Drive-in opens April 27, and Havelock Family Drive-in opens May 18.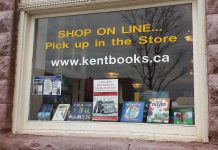 Special events planned in the Kawarthas for Canadian Independent Bookstore Day on April 28
Environment Canada's seasonal forecast is for a 'warmer than normal' summer.
Juno-winning and Grammy-nominated Cuban-Canadian singer-songwriter performs April 24 at the Market Hall.
Critically acclaimed film also features local Indigenous youth and Trent University professor emeritus Edna Manitowabi.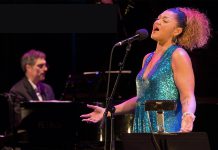 'Songs of Freedom' April 28 concert also features VIP reception to benefit the Peterborough Symphony Orchestra.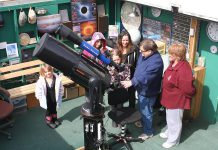 Enthusiastic astronomer and educator has passed away at the age of 73.