Home
Authors
Articles by Bruce Head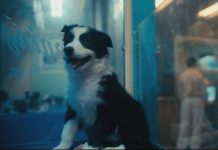 Puppies from Karolina's Border Collies appear in third episode of second season.
Free voluntary COVID Alert app for Android and iOS devices will notify users if they have been exposed to someone else with the virus.
Reports from across southern and eastern Ontario of the invasive insect whose caterpillars defoliate trees.
Best known for his landscape and wilderness watercolours, he also taught art at Crestwood Secondary School for 35 years.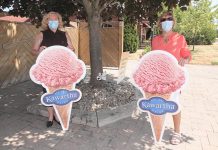 Also featuring Stats Can survey on COVID-19 impact on businesses, Summer Company student start-ups, local businesses support Peterburgers, and more.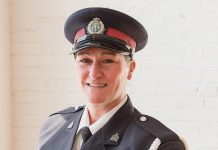 Rutherford was one of service's first canine handlers and developed the internet child exploitation unit.
Instrumental live music may be allowed under Ontario's emergency order, as long as people don't dance.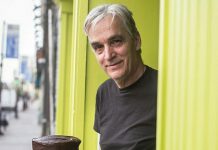 Featuring artist Bill Reddick turning his gluten-free chocolate cake into a business, 4th Line Theatre, PKA SoftTouch, and more.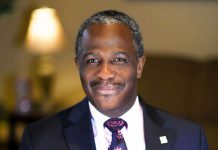 Wright travelled to New Brunswick for 10 days in May on a 'fact-finding trip' despite a ban on non-essential travel to that province.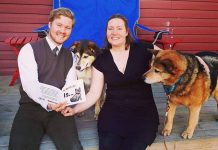 Featuring Green Bamboo Publishing, Pedal 'n' Paddle, Jo Anne's Place, META4 Gallery and Hunter Street Books, and more.