Home
Authors
Articles by Bruce Head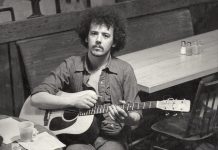 Tribute concerts in Guelph, Toronto, Hamilton, London, and Peterborough will honour the 10th anniversary of the legendary musician's passing.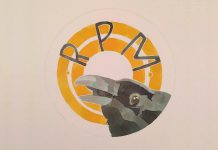 Trent Radio hosts local version of annual event inviting musicians to create a full-length record during February.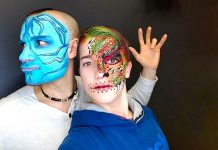 Peterborough Academy of Circus Arts competition at Market Hall on February 2 also includes performances from veteran circus artists.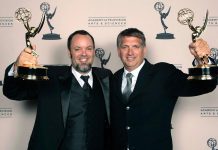 Guillermo del Toro film 'The Shape of Water' film leads the Oscar race with 13 nominations including best sound mixing.
Banjo player, music jam organizer, and member of Northland Ramblers passed away last November.
Post-production sound mixer worked on Guillermo del Toro film along with Peterborough native Glen Gauthier.
Award-winning Ottawa trio kicks off 10th anniversary tour at Peterborough's Market Hall on January 9.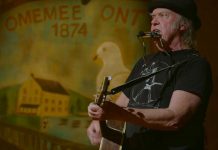 From Justin Trudeau to Neil Young, more than 250 stories and events we covered in the past year.
After rocking Showplace, the Millbrook native also dropped in at the Red Dog to perform with the Silverhearts.
Iconic Canadian-born musician's solo acoustic 'Home Town' concert on December 1 was live-streamed around the world.