Home
Authors
Articles by Bruce Head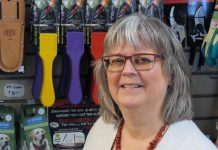 Brenda Ibey of The Avant-Garden Shop will donate $1,000 to sponsorship costs in effort led by Peterborough couple Dave McNab and Kristy Hiltz.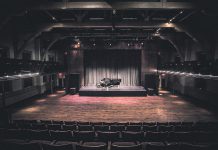 Showplace, Market Hall, 4th Line, Artspace, Theatre Guild, ReFrame, SPARK, TTOK among organizations receiving Peterborough Arts Alive Fund grants,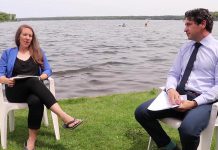 Proposal, to be approved by members, says single chamber would have 'common voice', improve member services, and achieve cost savings.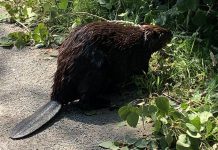 Peterborough resident Eileen Kimmett shares video of her unexpected encounter .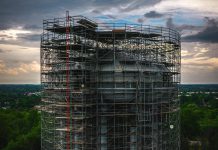 Peterborough-based drone and video production company Unmanned shares aerial photos of $3.5-million rehabilitation project.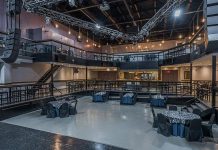 Kevin and April Sendel of Personal Touch Catering and Personal Touch Banquet Hall are new owners of multifunctional event space.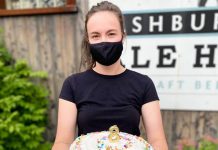 Also featuring Douglas + Son and Kawartha Dairy, East City Knife Sharpening, Kawartha Quilting and Sewing, Bobcaygeon Flower Company, and more.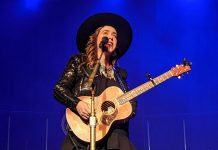 Open-air season also features concerts by Ken Tizzard, Leahy, Kerri Ough of Good Lovelies, and more at The Barn and two new outdoor venues .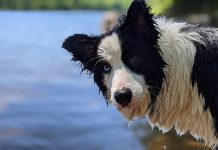 Dogs who ingest too much water can develop the life-threatening condition of hyponatremia.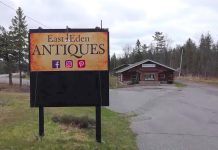 Also featuring Cassis Bistro, Bluestreak Records, Stash & Co, Katie's Foot Care Services, Shantelle Bisson, and more.