Home
Authors
Articles by Bruce Head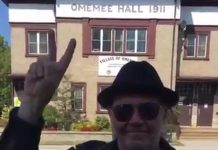 Speculation that 'Somewhere In Canada' concert, to be streamed on CTV and Facebook on December 1, will take place in his childhood hometown.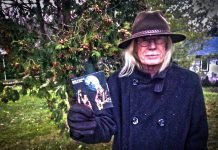 Produced by Andy Pryde, 'The Lost Album' features 16 original songs written by Rick Young.
Innovative trio of acoustic musicians play a benefit concert at Peterborough's Market Hall on November 15.
An excerpt from 'Mapmaker: Philip Turnor in Rupert's Land in the Age of Enlightenment'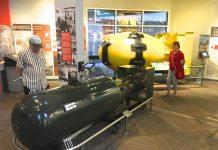 Peterborough filmmaker Peter Blow's award-winning 1999 film "Village of Widows" screens at Evans Contemporary on October 26,
Public Energy presents Brian Solomon's "Nogojiwanong Rite of Spring" community dance performance October 19 and 20 in downtown Peterborough.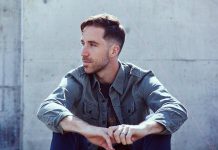 Along with guest opener Megan Bonnell, a famous local talent will join the acclaimed Toronto singer-songwriter.
Genre-defying musician brings her rich fusion of folk, pop, jazz, soul, and classical to Peterborough's Market Hall on October 5.
Horror film Latched, filmed near Fenelon Falls, is the opening short film for the festival on September 10.
Feel-good movie premieres at Toronto International Film Festival on September 11.