Home
Authors
Articles by Bruce Head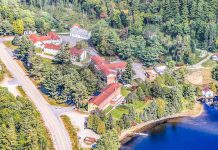 Government employee union intends to 'breathe new life and purpose into the property' to serve its members and the broader community.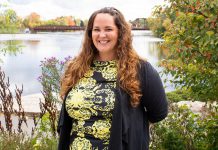 Also featuring new faces at the Peterborough Chamber, EC3, Peterborough & the Kawarthas Business Advisory Centre, and more.
A comprehensive look back at the year that changed everything.
Musician is promoting the film of his 2017 'Hometown' concert in Omemee, free to watch on the Neil Young Archives during the holidays.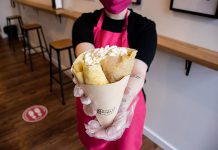 Also featuring Starter Company Plus grant recipients, Publican House's new heated patio, Jason Wilkins' Tim Hortons cup design, and more.
Ute Shaw was inspired by European version of 24 Good Deeds calendar that has supported 216 projects in 57 countries since being founded in Germany in 2011.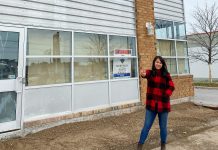 Also featuring Selwyn Township Business Reopening Program, Starter Company Plus participants, The Christmas Corner in Norwood, and more.
COVID-safe ceremony was held at The Venue in downtown Peterborough and livestreamed on Facebook and YouTube.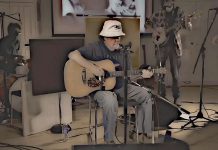 'Hey America' also features Neil Young, Peterborough musicians Ryan Weber and Melissa Payne, and Travis Good and Mike Belitsky of The Sadies.
Province closed popular natural resources facility in 2004 to save $1.2 million in annual operating costs.