Home
Authors
Articles by Bruce Head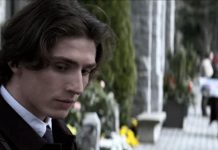 The PCVS graduate plays the key role of Jerald Baxter in the romantic thriller 'Brazen'.
Actor plays Martian prime minister in series finale of 'The Expanse' and as The Tuba in four episodes of 'Station Eleven'.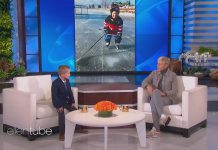 Callan Perks brings Ellen to tears after he gives her a motivational speech.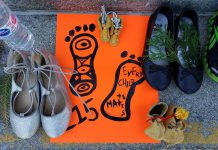 Our most-read, most-shared, and most interesting stories from the past 12 months.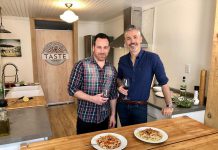 Peterborough natives Chad Maker, Kirk Comrie, and Michael Hurcomb are behind six-part series hosted by actor Ray Galletti and featuring celebrity guests.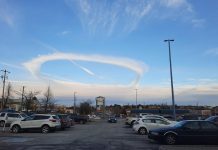 Unusual cloud formation was most likely a remnant of a rare 'fallstreak hole'.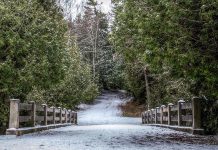 Peterborough city council unanimously supports decision, eight years after city proposed building four-lane bridge over Jackson Park.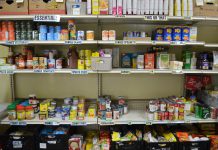 Kawartha Lakes Food Source endorses Feed Ontario's call for Ontario government to address province's income security and affordability issues.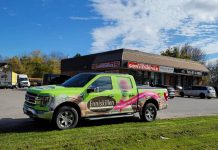 Also featuring Sir Sam's Ski and Ride, Noblegen, Peterborough Symphony Orchestra, Caitlin Smith, Capitol Theatre, and more.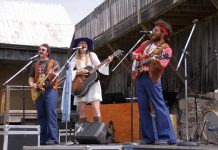 Eight original songs written by Dixon and David Tough for 'Bloom: A Rock 'n' Roll Fable' now available for streaming, along with 'making of' documentary.