Home
Authors
Articles by Bruce Head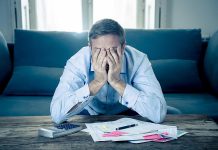 Banks will actually profit from the crisis when customers have to pay extra interest on deferred loan payments.
Featuring Kyla Gutsche of Cosmetic Transformations donating her company's medical supplies to Peterborough Regional Health Centre and more.
By purchasing gift cards and certificates from supportdowntownptbo.ca, you can help independent businesses cover their critical expenses.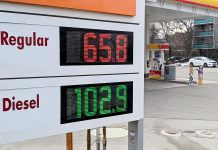 Prices continue to fall due to oil price war between Russia and Saudi Arabia and lower demand due to COVID-19.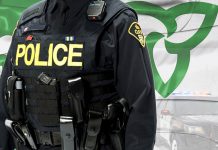 Our guide to what's legal and illegal during the COVID-19 pandemic.
Instead of sharing books, these locations are sharing food and household care items during COVID-19 crisis
Featuring TeamPTBO's COVID-19 business impact survey, Community Futures Peterborough loan relief offer, entrepreneur Leslie Bradford-Scott's podcast launch, and more.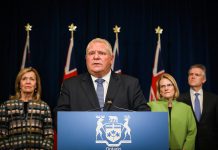 Effective immediately, all gatherings of over 50 people prohibited; child care, bars and restaurants, theatres, cinemas, and more all ordered closed.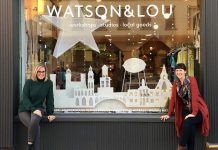 Downtown Peterborough creative hub has temporarily closed its brick-and-mortar shop in response to COVID-19 pandemic.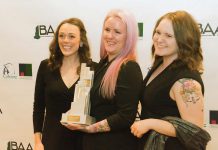 Featuring Northumberland's Business Achievement Award recipients, launch of DELIA lending platform, Peterborough & the Kawarthas Economic Development's upcoming business count survey, and more.