Home
Authors
Articles by Bruce Head
Featuring Ashburnham Realty, Kawartha Chamber, Trent University, Entomo Farms, Shorelines Casino Peterborough, Cork & Bean, and more.
Featuring Small Business Week, Lindsay Axe Club, Peterborough-Kawartha Women's Leadership Awards, upcoming regional business events, and more.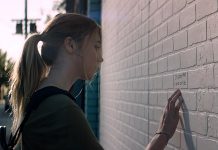 Kelaiah Guiel has the lead role in new video raising awareness of Big White Wall website.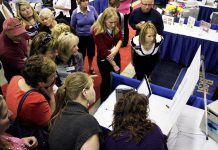 Featuring Love Local Expo, Kettle Drums, Hunter Street Tavern, Nateures Plate, Pitch It!, Loch, upcoming business events, and more.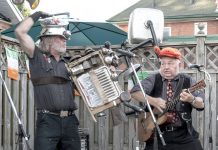 Long-time duo reprise their act at The Garnet in downtown Peterborough on August 22.
You can see as many as 60 meteors an hour during annual celestial event.
Former Skid Row frontman to perform at The Venue on November 17, 2018.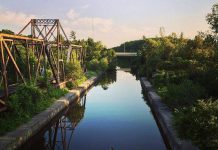 Website features a photo of paddlers on the Trent Canal from kawarthaNOW's Instagram account.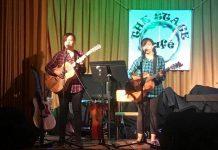 See our list of 15 regular open mics and open stages in Peterborough.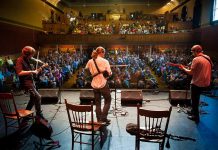 Trio of multi-instrumentalists performs at the Market Hall on Thursday, August 9.