Home
Authors
Articles by Bruce Head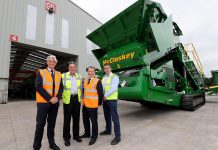 Featuring McCloskey International, Chimp Treats, Lindsay Chamber Excellence Awards, Fleming College alumnus Tim McClure, Peterborough Civic Awards, and more.
Singer-songwriter plays at the Market Hall on August 16, the night after a concert by fellow Juno award winner William Prince.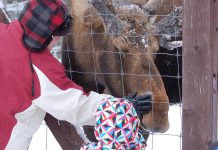 A favourite among visitors, the eight-year-old bull moose came to the wildlife preserve after his mother was killed in a vehicle collision.
Festival running July 12 to 14 also features author readings, writing workshops, and free events.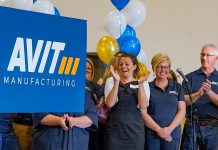 Featuring AVIT Manufacturing, United Way Peterborough, Digital Main Street in Port Hope, Mr. Lube, Lett Architects Inc., Fenelon Falls Brewing Co., and more/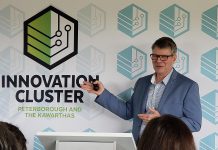 Featuring Innovation Cluster, Noblegen, Kawartha Chamber, ARIA, Gerti's, Tora Bistro, 7&46 Shop, Community Care Peterborough, ZimArt's Rice Lake Gallery, and more.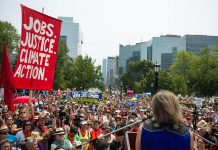 Town hall in Peterborough on May 30, another in Port Hope on June 20.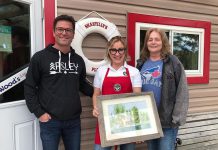 Featuring Shantilly's Place, Junior Achievement, Revelstoke Café, Publican House Brewery, The Thirsty Loon, Providence, 4th Line Theatre, and more.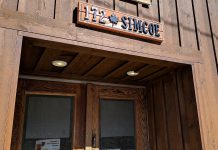 Downtown Peterborough venue's last day is May 30, due to 'underlying and uncontrollable circumstances'
Featuring 705 Creative, Peterborough County Recognition Awards, Canadian Canoe Museum, Eastern Ontario Regional Network, and more.