Home
Authors
Articles by Bruce Head
Featuring Manjit Minhas speaking in Peterborough, Kawartha Chamber's Digital Main Street initiative, Weston Foods closing Cobourg plant, free pre-apprenticeship programs at Fleming College, and more.
Featuring a successful Holiday Shopping Passport program in downtown Peterborough, You're Welcome, Omorfia, Starks Barber Company, Community Futures Peterborough, and more.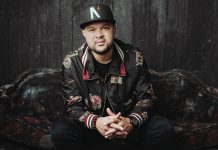 Featuring I The Mountain, Two Strangers, Alex Cuba, Look Ahead, Jocelyn Gould, Tebey with Matt Lang, and Classic Albums Live.
Featuring Huge Shops' proposed cannabis store in downtown Peterborough, Peterborough & the Kawarthas Starter Company Plus, Digital Tranformation Grants, Kawartha-Haliburton Children's Aid Society, and more.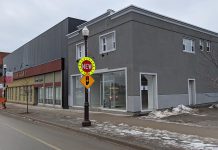 Huge Shops originally proposed opening Grower's Retail store in Fowlers Corners.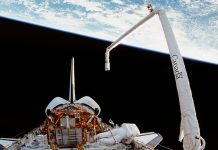 Featuring MDA Corporation, Peterborough's downtown farmers' markets, Scotiabank Port Hope, South Bay Marketing and Events, Starter Company Plus, and more.
Our most-read and most-shared stories about Peterborough and the Kawarthas in the past year.
A look back at the top business and organizational news from the past year.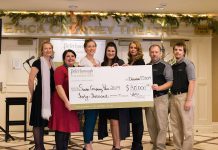 Featuring Starter Company Plus funding for six local entrepreneurs, Watson & Lou winning downtown Peterborough holiday window contest, Ontario government investing $1.5 million in local aviation and aerospace sector, and more.
Featuring new vintage clothing shop Statement House in downtown Peterborough, an award for The Kawartha Store in Fenelon Falls, Crayola Canada donating $45,132 to the United Way, and more.