Home
Authors
Articles by Bruce Head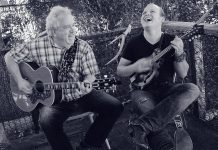 Featuring Mother Mother, Too Many Zooz, Dylan Ireland, B.A. Johnston, Ben Rough, My Son The Hurricane, Jimmy Bowskill, Kate Suhr and Melissa Payne, and more.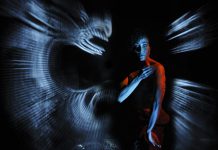 Public Energy brings indigenous multimedia dance performance to the Market Hall on February 19.
Featuring Jo Anne's Place, Charlotte Products Ltd., Canadian Canoe Museum, Bobcaygeon Brewing Company, Locavorest, and more.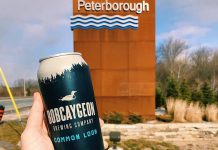 Microbrewery closed in January after legal issues, will reopen as Bobcaygeon Brewing in spring 2019.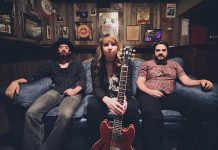 Singer-songwriter and guitarist won New Artist/Group of the Year, now heading to tour U.S. with her trio The Emburys.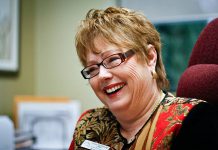 Featuring Judy Heffernan and Women In Business awards, natural gas expansion in Kawartha Lakes, parking fee donation to Kawartha Food Share, and more.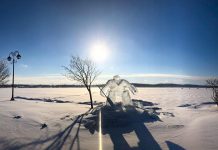 Annual winter family festival runs February 1 to 3 in Selwyn Township.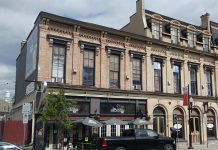 Featuring City of Peterborough heritage register, City of Kawartha Lakes capital budget, Bears' Lair, Long & McQuade Peterborough, Peterborough Musicfest, and more.
Featuring Argentum Electronics, Entrepreneurship and Social Innovation Centre, Amy Terrill, Catalina Motta, Martin Yuill, Innovation Cluster, and more.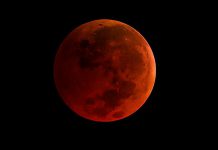 Rare total lunar eclipse begins at 11:41 p.m. and ends at 12:44 a.m. Monday morning.