Home
Authors
Articles by Bruce Head
You can see as many as 60 meteors an hour during annual celestial event.
Former Skid Row frontman to perform at The Venue on November 17, 2018.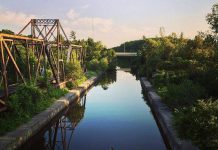 Website features a photo of paddlers on the Trent Canal from kawarthaNOW's Instagram account.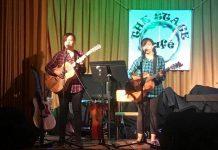 See our list of 15 regular open mics and open stages in Peterborough.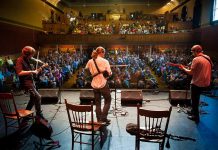 Trio of multi-instrumentalists performs at the Market Hall on Thursday, August 9.
Loved and respected vocalist and guitarist performed with Ronnie Hawkins and The Hawks and many more.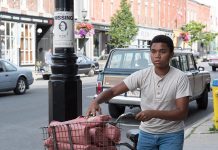 Production company holding a job fair for extras and more in Port Hope on June 22.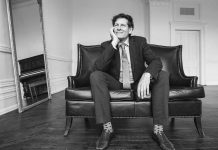 Award-winning crooner performs in Nexicom Studio at Showplace Performance Centre on June 23.
Located at Beavermead Park, construction is complete with ribbon-cutting coming soon.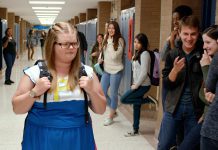 Young actor and film's writer/director will attend screening of 'Don't Talk To Irene' at Galaxy Cinemas Peterborough.