Home
Authors
Articles by Bruce Head
Featuring new vintage clothing shop Statement House in downtown Peterborough, an award for The Kawartha Store in Fenelon Falls, Crayola Canada donating $45,132 to the United Way, and more.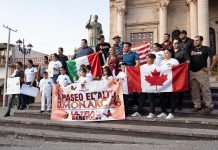 Project raised awareness of plight of monarch butterfly, second relay run being planned for 2021.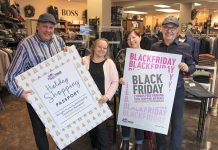 Featuring Black Friday in downtown Peterborough, an international award for Treetop Trekking, a new online auction service from Curated, upcoming regional business events, and more.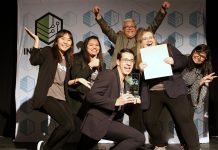 Paper Plant Project produces paper planters from recycled paper waste as educative kits for schools.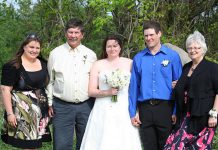 Featuring the McLean family as Farm Family of the Year, an innovation award for Charlotte Products' OptiSolve, LLF Lawyers donation to Peterborough Humane Society, The Loomex Group to manage Dryden Regional Airport, and more.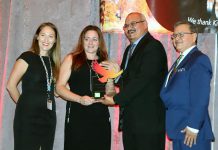 Featuring Katie Young-Haddlesey and Curve Lake First Nation, Kawartha Buttertart Factory and The Little Building Company, Plant Goals, Smile & Shine K9, and more.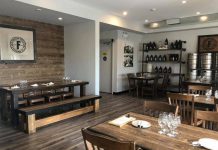 Featuring Fenelon Falls Brewing Co.'s new taproom, Elmhirst's Resort's tourism award, Electric City Works grand opening, Culcherd's dairy-alternative products, Electric City Talks speaker series, Sustain Eco Store grand opening, and more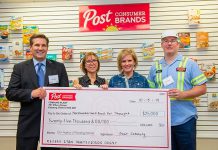 Featuring Post Consumer Brands in Cobourg, Dooher's Bakery in Campbellford, East City Condos, Junior Achievement Business Hall of Fame, Peterborough Chamber award recipients, and more.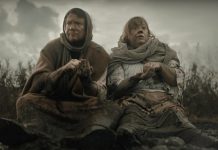 Featuring Purelygreat's new video campaign, Business Hall of Fame nominations, Kawartha Chamber award recipients, Cubs' Lair youth entrepreneurship competition, and more.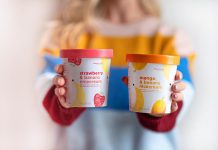 Featuring a new look for Chimp Treats' Nicecream, a new executive director for NCC Peterborough, a new home lighting and decor store in Peterborough's East City, and more.