Home
Authors
Articles by Bruce Head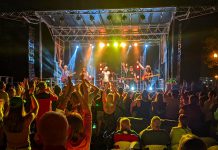 With four members hailing from Lindsay, Juno award-winning band performed their hits to an appreciative crowd.
Former CEO of Habitat for Humanity Peterborough & Kawartha Region takes over reins from retiring Stuart Harrison .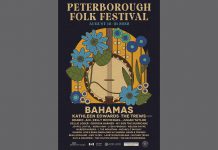 Newly announced performers include Lydia Persaud, Ken Yates, The Backwoodsmen, Benj Rowland, and Melissa Payne,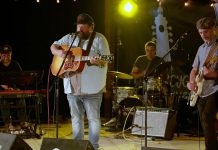 Documentary film with soundtrack album features performances by Terra Lightfoot, Evangeline Gentle, Whitehorse, Hawksley Workman, Donovan Woods, Melissa Payne, Greg Keelor, and more.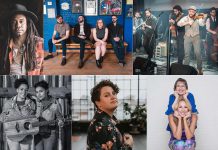 Julian Taylor, I, the Mountain, Murder Murder, and locals The Colton Sisters perform August 20 and Kellie Loder and Sharon & Randi perform August 21.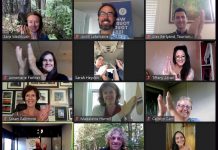 Business owners will also receive mentorship and more under Peterborough & the Kawarthas "Spark" Mentorships & Grants Program.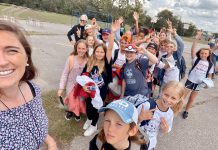 Teacher Megan Clements and her Grade 4 and 5 students at Dr. George Hall Public School in Little Britain receive $1,000 from Book Love Foundation.
Running August 17 to 21, festival also features Polaris long-listed local musicians Kelly McMichael and Joyful Joyful,
Now based in Madrid, Vancouver native is the first foreigner and woman to win prestigious Spanish flamenco award.
Grand opening of new shop at 16 Bridge Street West takes place on Canada Day weekend.