Home
Authors
Articles by Bruce Head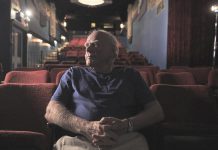 After more than two years of pandemic struggles, owner Keith Stata has reopened the beloved cottage country multiplex and museum.
A donor has already pledged $1 million towards purchase of venue heavily in debt due to pandemic.
Presented by Public Energy Performing Arts, festival runs May 6 to 8 and 13 to 15 at the former school in Peterborough's East City.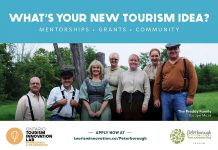 Six applicants from the city and county will each win a $3,000 seed grant and a three-month mentorship,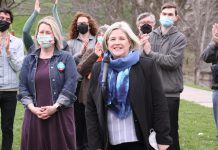 Visit comes the day after party unveiled its platform for the 2022 election campaign.
Chloë Black leaving her life in Arizona behind to volunteer with group building a shelter for 800 displaced animals.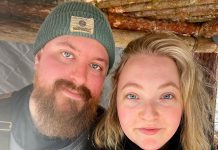 After owning the restaurant for three years, they say they have reconnected with their love of nature and want a lifestyle change.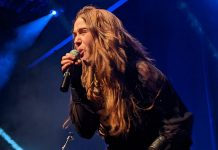 Festival announces return to Del Crary Park this summer including free-admission concerts by Lawrence Gowan and Dwayne Gretzky.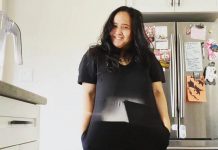 Megan Carr and Kelly Winslow's Rosie and Faith launches 'Real Beauties' Facebook group with free photo shoot event on March 19.
Produced by Juno winner Joel Plaskett, 10-track record includes the award-winning song 'Ballad of the Pig's Ear'.