Home
Authors
Articles by Bruce Head
Horror film Latched, filmed near Fenelon Falls, is the opening short film for the festival on September 10.
Feel-good movie premieres at Toronto International Film Festival on September 11.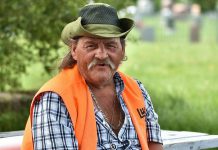 Almost 10,000 people are following Michael Sutherland's bucket-list journey.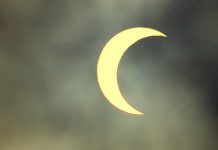 Almost 70% of the sun will be obscured by the moon, but you'll need eclipse glasses or a pinhole projector to safely view it.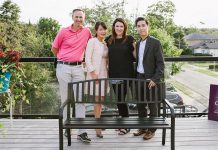 Memorial bench unveiled for founder of dental practice who died tragically a year ago.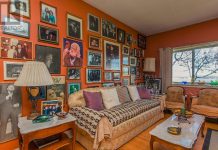 Some of the biggest names in music have stayed and recorded at the Stoney Lake estate.
Actor has also received Toronto Theatre Critics Award for his role in rock musical Passing Strange.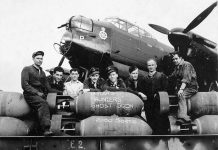 "Bombers: Reaping the Whirlwind" reflects on Canada's greatest and deadliest contribution to victory.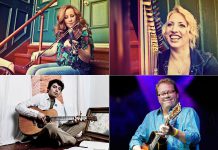 Mairi Rankin and Ailie Robertson perform May 26 and Max Gomez and Rick Fines on May 27.
Butt Blitz cigarette butt litter clean-up events take place at Millennium Park and Victoria Park.