Home
Authors
Articles by Bruce Head
'A Holiday Welcome' features a selection of classical and popular seasonal favourites with special musical guest, baritone James Westman.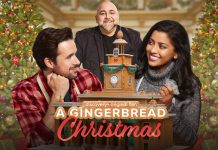 Holiday movie is latest in a series by the 'rom-com connoisseur', with 2020's award-nominated 'Midnight at the Magnolia' also now streaming on Netflix.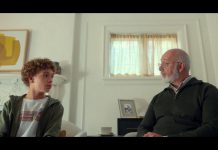 Actor, director, and screenwriter has a speaking role in episode two of the first season.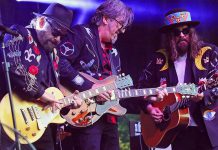 On December 7 and 8, Market Hall and kawarthaNOW present roots-rockers who formed in 1996 to record a tribute album to Peterborough's Willie P. Bennett,
'Launch Kawartha' in downtown Lindsay will provide new entrepreneurs with free workspace and access to services from multiple in-house partners.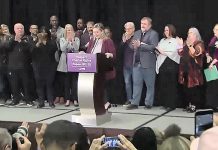 Education workers to return to work but will be in legal strike position when Bill 28 is rescinded.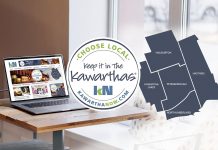 Celebratory offer available now for the giving season, with full campaign to help and support local businesses launching in the new year,
15-year-old Lakefield College School student nominated along with Ottawa-area sisters Fern and Willow Marwood as The Receivers.
First concert of 2022-23 season features music by Beethoven and Rossini and Canadian composer Kevin Lau featuring guest soloist Snow Bai on erhu.
Matt Snell wrote, directed, and starred in parody film about Nickelback tribute polka band during the pandemic.