Home
Authors
Articles by Bruce Head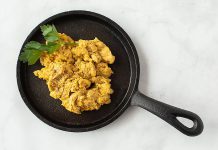 Featuring Noblegen's first consumer product, Rolls-Royce Peterborough expansion, Kawartha Lakes business incubate, Rare restaurant, and more.
Featuring the latest Starter Company Plus applicants, 1440 Capital investing in Aclarus Ozone, Peterborough & the Kawarthas Tourism seeking public input, Nexicom supporting 4th Line Theatre, and more.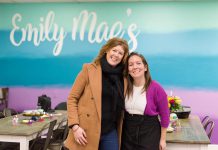 Featuring grand opening of Emily Mae's Cookies & Sweets in Peterborough, Toe Beans Cat Café in Port Hope up for sale, applications open for federal government's 2020 Canada Summer Jobs program, and more.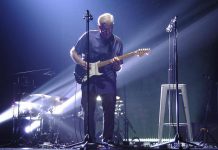 Concert at Showplace Performance Centre will celebrate 1970 release of his self-titled debut album.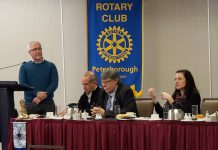 Featuring Peterborough Mayor Diane Therrien and County Warden J. Murray Jones at the Rotary Club of Peterborough, Innovation Cluster's new Lindsay incubator, Michael Skinner, Omorfia, and more.
Featuring Manjit Minhas speaking in Peterborough, Kawartha Chamber's Digital Main Street initiative, Weston Foods closing Cobourg plant, free pre-apprenticeship programs at Fleming College, and more.
Featuring a successful Holiday Shopping Passport program in downtown Peterborough, You're Welcome, Omorfia, Starks Barber Company, Community Futures Peterborough, and more.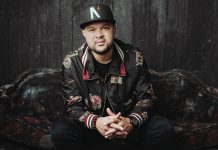 Featuring I The Mountain, Two Strangers, Alex Cuba, Look Ahead, Jocelyn Gould, Tebey with Matt Lang, and Classic Albums Live.
Featuring Huge Shops' proposed cannabis store in downtown Peterborough, Peterborough & the Kawarthas Starter Company Plus, Digital Tranformation Grants, Kawartha-Haliburton Children's Aid Society, and more.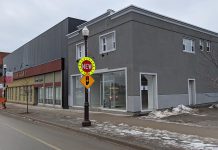 Huge Shops originally proposed opening Grower's Retail store in Fowlers Corners.