Home
Authors
Articles by Bruce Head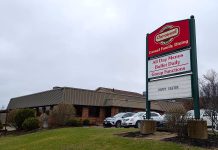 Operated by the Spiridis family since 1969, the family restaurant will close on June 2, 2019.
Award-winning East Coast musician in concert with his trio at Market Hall Performing Arts Centre in downtown Peterborough.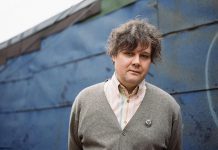 Three-time Juno Award winner and 15-time nominee counts Elton John, Bob Dylan, and Steve Earle among his many fans.
Featuring the 2019 Women in Business Award, Million Dollar Makeover, Bank of Montreal, Sweet Beast Fine Meats & Fish, Milltown Mini Golf, and more.
Featuring the Innovation Cluster's interim president and CEO, an expansion of Cameco Capitol Arts Centre, Northumberland Chamber Business Achievement Awards recipients, and more.
Featuring Sam's Place, Electric City Bread Company, Inclusive Advisory, Lake Edge Cottages, Westwind Inn, and more.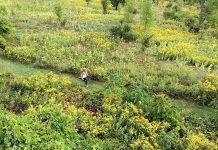 Runner registration opens April 5 for the 4,300-kilometre journey from Peterborough to Mexico raising pollinator awareness.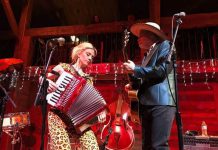 The two veteran singer-songwriters return to Peterborough to perform at the Market Hall on April 5.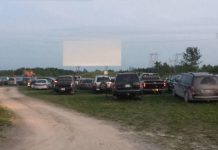 After more than a year of challenges, owner Gordon Henderson is forced to give up on his lifelong dream.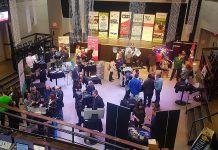 Featuring Bears' Lair, H2O Makerspace, Rustically Signed, Peterborough DBIA and GreenUP, Peterborough Symphony Orchestra, and more.