Home
Authors
Articles by Bruce Head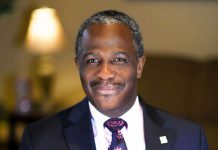 Wright travelled to New Brunswick for 10 days in May on a 'fact-finding trip' despite a ban on non-essential travel to that province.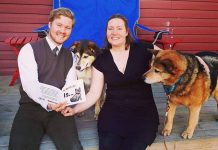 Featuring Green Bamboo Publishing, Pedal 'n' Paddle, Jo Anne's Place, META4 Gallery and Hunter Street Books, and more.
Drive-in will operate at half-capacity, concession stand will be closed.
Theatre will operate at half its normal capacity, and temporarily raises prices to offset lost concession stand revenue.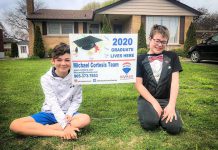 Michael Cortesis offers '2020 Graduate Lives Here' signs to families in Northumberland County.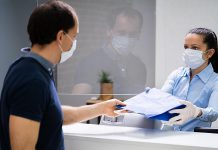 Answers to questions like: What are businesses required to do to protect employees and customers? Should I wear a face mask?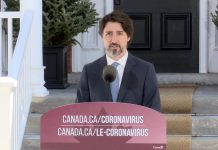 Regional Relief and Recovery Fund will be delivered in southern Ontario by FedDev Ontario and local Community Futures Development Corporations .
Featuring The Greenhouse on the River, BE Catering, Peterborough & the Kawarthas Tourism, Summer Company, Peterborough Business Excellence Awards, and more.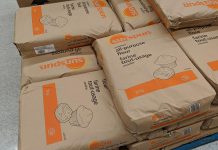 Statistics Canada releases study on Canadian grocery sales during March and April.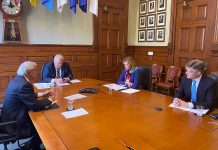 But after teleconference with rural mayors, Ford is discouraging tourists from visiting cottage country.