Home
Authors
Articles by Bruce Head
Reconciliation event at Immaculate Conception Catholic Elementary School was organized by Gord Downie & Chanie Wenjack Fund in partnership with Sony Music Publishing
Councillor Alex Bierk's motions to support emergency winter response and tiny homes project defeated, with Mayor Leal's own motion for tiny homes approved.
'I decided to do that just for our customers' says Lee Galley of the locally owned independent grocery store.
'A Holiday Welcome' features a selection of classical and popular seasonal favourites with special musical guest, baritone James Westman.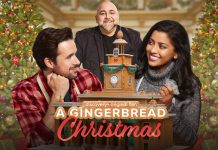 Holiday movie is latest in a series by the 'rom-com connoisseur', with 2020's award-nominated 'Midnight at the Magnolia' also now streaming on Netflix.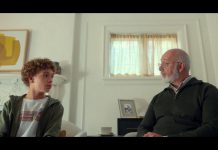 Actor, director, and screenwriter has a speaking role in episode two of the first season.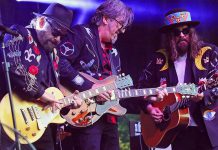 On December 7 and 8, Market Hall and kawarthaNOW present roots-rockers who formed in 1996 to record a tribute album to Peterborough's Willie P. Bennett,
'Launch Kawartha' in downtown Lindsay will provide new entrepreneurs with free workspace and access to services from multiple in-house partners.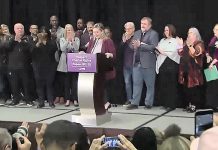 Education workers to return to work but will be in legal strike position when Bill 28 is rescinded.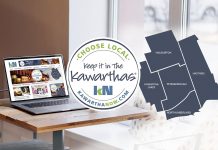 Celebratory offer available now for the giving season, with full campaign to help and support local businesses launching in the new year,