Home
Authors
Articles by Bruce Head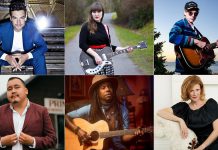 Michael Kaeshammer, Suzie Undgerleider, Joel Plaskett, William Prince, Julian Taylor, and Natalie MacMaster among artists performing in July.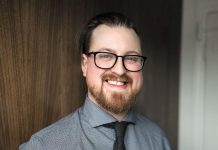 Rare Culinary Arts Studio and Rare Escape co-owner is receiving the college's Alumnus of Distinction Award.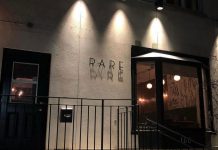 Rare owners take their restaurant off the market and use the space to offer seminars, tasting dinners, pop-up food events, and more.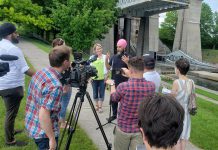 Singh again showed his support for provincial NDP candidate Jen Deck, almost three weeks after he was accosted by protesters outside her campaign office.
Opioid Response Hub's CTS at 220 Simcoe Street set to open June 13 with Health Canada's approval to operate for up to three years.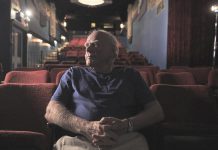 After more than two years of pandemic struggles, owner Keith Stata has reopened the beloved cottage country multiplex and museum.
A donor has already pledged $1 million towards purchase of venue heavily in debt due to pandemic.
Presented by Public Energy Performing Arts, festival runs May 6 to 8 and 13 to 15 at the former school in Peterborough's East City.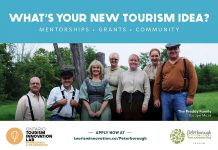 Six applicants from the city and county will each win a $3,000 seed grant and a three-month mentorship,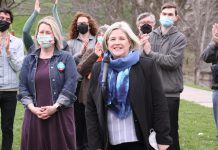 Visit comes the day after party unveiled its platform for the 2022 election campaign.