Home
Authors
Articles by Bruce Head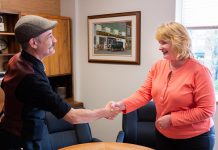 This is the final year for the existing program, which in 2025 will have three funding streams including a new art investment fund.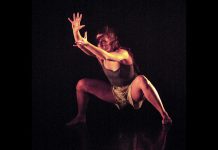 'Zaagi'idiwin: Our Mothering Heart' on November 3 and 4 at Nozhem First People's Performance Space features works by Sophie Dow, Samantha Sutherland, and Olivia C. Davies.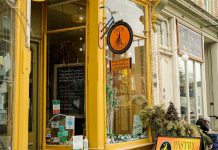 After 13 years of operating the popular café and bakery, Deanna Bell and Colin Hall have sold the business to Wendy and Mark Bannerman.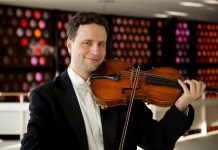 Canadian composer Ronald Royer's Rhapsody Concerto for viola and orchestra one of four works featured at 'The Muse' concert November 4 at Showplace Performance Centre.
Backed by the Wayward Wind Band, Way will perform as the country music legend for seven performances of 'Rhinestone Cowgirl' from October 17 to 21.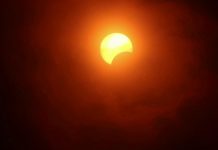 Parts of southeastern Ontario, including eastern Northumberland County, will be in the path of totality for the April 8 eclipse.
October 15 festival at Millennium Park includes race awards and prizes, mariachi music, kids' activities, information booths, and more.
Featuring Peterborough's own Victoria Yeh on electric violin, band will performs classic '70s tunes from Mahavishnu Orchestra, Return to Forever, Weather Report, and more.
'Jack - A Beanstalk Panto' runs from November 24 to December 23 with both 'nice' and 'naughty' performances.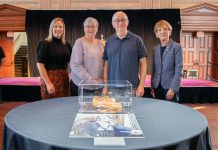 Pair of shoes were worn by their ancestor in 1860 during a gala dance with the Prince of Wales after official opening of Cobourg's Victoria Hall.