Home
Authors
Articles by Bruce Head
Featuring The Greenhouse on the River, BE Catering, Peterborough & the Kawarthas Tourism, Summer Company, Peterborough Business Excellence Awards, and more.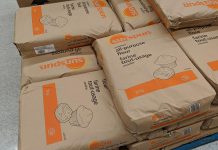 Statistics Canada releases study on Canadian grocery sales during March and April.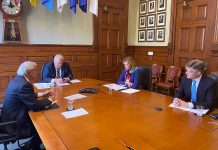 But after teleconference with rural mayors, Ford is discouraging tourists from visiting cottage country.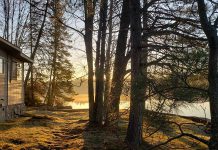 Ford believes cottagers will act responsibly on the Victoria Day long weekend.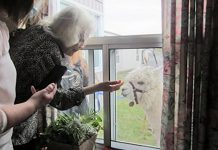 Port Hope farm has been visiting seniors' residences with their two Huacaya alpacas.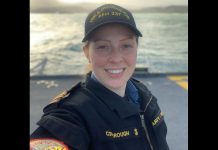 Cowbrough was a sub-lieutenant serving aboard the frigate HMCS Fredericton and was on a NATO training mission in the Mediterranean Sea.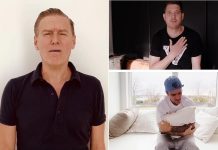 Video features Avril Lavigne, Bryan Adams, Geddy Lee, Jann Arden, Justin Bieber, Michael Bublé, Sarah McLachlan, and many more.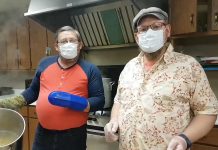 Rolf Joss and Ken Pierce and others have been preparing and delivering free meals to those in need.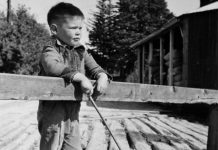 First effective vaccine against polio was approved 65 years ago on April 12, 1955.
Downtown Peterborough creative hub's initiative with New Canadians Centre and Repair Cafe Peterborough one of many in the Kawarthas responding to COVID-19 crisis.