Home
Authors
Articles by Bruce Head
Ute Shaw was inspired by European version of 24 Good Deeds calendar that has supported 216 projects in 57 countries since being founded in Germany in 2011.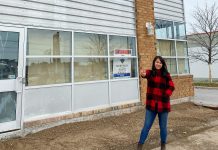 Also featuring Selwyn Township Business Reopening Program, Starter Company Plus participants, The Christmas Corner in Norwood, and more.
COVID-safe ceremony was held at The Venue in downtown Peterborough and livestreamed on Facebook and YouTube.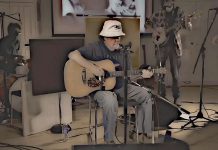 'Hey America' also features Neil Young, Peterborough musicians Ryan Weber and Melissa Payne, and Travis Good and Mike Belitsky of The Sadies.
Province closed popular natural resources facility in 2004 to save $1.2 million in annual operating costs.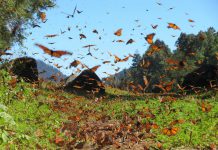 Carlotta James and Tim Haines are running 50k on November 1 in support of Cerro Pelón Monarch Butterfly Sanctuary.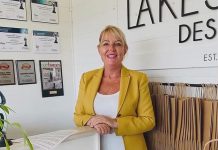 Peterborough Chamber's annual awards ceremony went online this year to recognize more than 50 local businesses and individuals.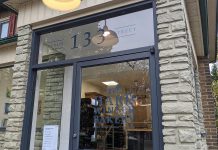 Also featuring Dan Joyce Clothing in Peterborough, Million Dollar Makeover Program in Kawartha Lakes, and other business and organizational news from Peterborough and the Kawarthas.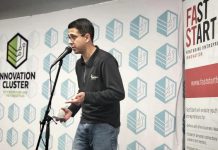 Also featuring Peterborough Family Health Team, United Way Peterborough and District, TVM Group, Walker Geale-Barker Law, Pizza by The Bakery, Tall Birches, and more.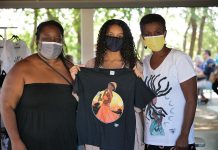 Also featuring United Way Peterborough, Jason Wilkins, Miskin Law, and funding opportunities for businesses and organizations.