Home
Authors
Articles by Bruce Head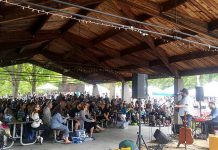 Two days of free music and family fun August 17 and 18 at Nicholls Oval Park.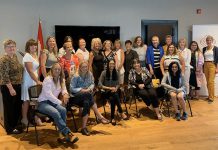 Featuring federal funding for Northumberland CFDC and Nexicom, Kawartha Chamber and Peterborough Chamber award finalists, Mickaël's Café Librairie in Omemee, Food Basics in Port Hope, and more.
Featuring Central Smith Creamery, Lab Improvements, Savage Arms Canada, Graphic Packaging, Min-Tech, Play Cafe Peterborough, Woodlawn Inn, and more.
Local couple has offered charitable organization in Peterborough more space, centre seeks donations of money and skilled labour to expand.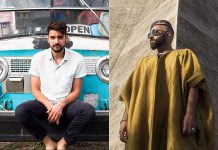 Full lineup for free music festival on August 17 and 18 also features local musicians Missy Knott, Mayhemingways, and many more.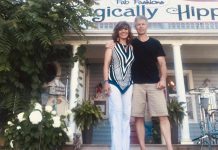 Featuring Tragically Hipp, Dancing Bee, The Land Between, VentureNorth, Pedego Kawartha Lakes Lindsay, and more.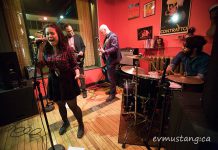 Candlelight vigil at Confederation Park on Saturday and musical celebration at the Red Dog on Sunday.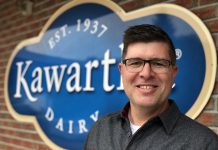 Featuring Kawartha Dairy, PedalBoro, Peterborough Yoga Festival, Kit Coffee, Cat and Fiddle Cobourg, Canuck Play, and more.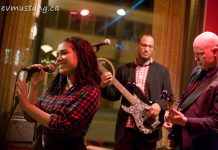 33-year-old musician and artist was known for her powerhouse vocals.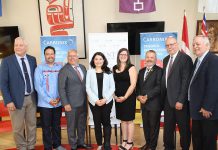 Featuring Carbonix, Summer Company, PedalBoro, Sustain Eco Store, Illume Room, Rotary Club of Peterborough, CARSTAR North Group, and more.