Home
Authors
Articles by Bruce Head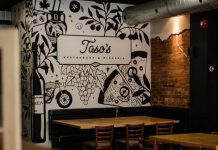 Owner Taso Hatzianastasiou will now operate his restaurant exclusively out of new location in Fowlers Corners.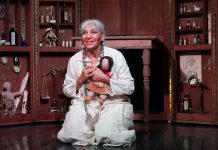 2023-24 season of dance, theatre, and performance includes projects with connections to Norway and Mexico as well as two artists with strong local connections.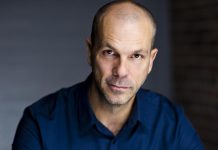 British comedian will perform 'The Case of the Mysterious Mystery: A Not Quite Sherlock Mystery' for one night only on September 23.
Piloted in 2022, training program is designed to help local businesses grow.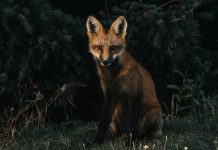 October 1 staged reading of award-winning play by playwright Keith Barker follows a close-knit family dealing with aftermath of a tragic loss.
French playwright Yasmina Reza's 'comedy of manners without the manners' runs for 10 performances from September 29 to October 14.
Former chief veterinarian at the Maryland Zoo in Baltimore also led the Mountain Gorilla Veterinary Project (Gorilla Doctors) for more than 20 years.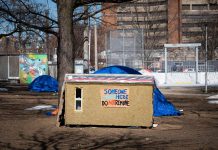 Peterborough Downtown Business Improvement Area is presenting series of four free documentary film screenings from August 31 to September 28.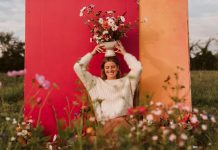 Sanctuary Flower Fields in Ennismore grew after Convery decided to focus on her family and faced the tragic loss of a close friend.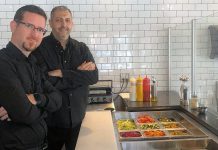 Along with Imad Mahfouz and Hashem Yakan as Immigrant Entrepreneur of the Year, Fox Law's Nicole Truman is Businesswoman of the Year.