Home
Authors
Articles by Bruce Head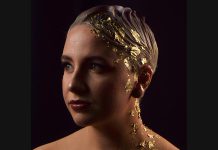 Concert with local musicians Nick Ferrio, Derek Ball, and Matt Greco celebrates international release and vinyl version of Gentle's self-titled debut album .
Facebook post by Ontario Parks showing photos of garbage at Ontario's provincial parks goes viral.
Also featuring community donations from AON Inc. and Fenelon Falls Brewing Co., Starter Company fall intake, and more.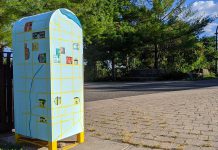 Bethany LeBlonc one of the local artists commissioned by PARN and Artspace to transform the boxes.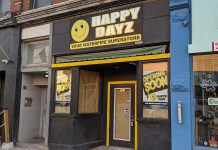 Happy Dayz at 291 George Street North previously sold cannabis accessories.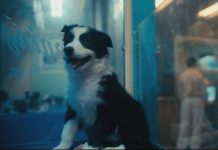 Puppies from Karolina's Border Collies appear in third episode of second season.
Free voluntary COVID Alert app for Android and iOS devices will notify users if they have been exposed to someone else with the virus.
Reports from across southern and eastern Ontario of the invasive insect whose caterpillars defoliate trees.
Best known for his landscape and wilderness watercolours, he also taught art at Crestwood Secondary School for 35 years.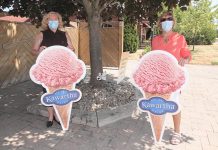 Also featuring Stats Can survey on COVID-19 impact on businesses, Summer Company student start-ups, local businesses support Peterburgers, and more.