Home
Authors
Articles by Bruce Head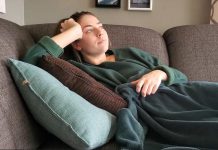 Ashton Kelly sings 'Something to Do-ah' to the tune of Leonard Cohen's 'Hallelujah'.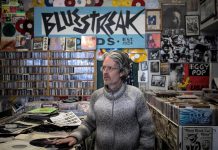 Featuring free 'downtown money' when you buy gift certificates at supportdowntownptbo.ca, federal government support for businesses during COVID-19, and more.
Some people are even dumping garbage at the bins, creating a serious health and safety issue.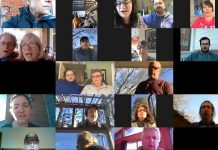 The Tragically Hip's guitarist Paul Langois also participated in Canada-wide porch sing-along.
Applications opened April 6 for $2,000 monthly benefit for workers who have stopped working and have no income because of COVID-19.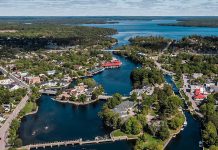 Local Tragically Hip tribute band arranges event after 14 residents die at Pinecrest Nursing Home in the town.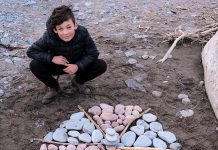 Lee Higginson and her two sons are creating 'a little nature beauty' for others.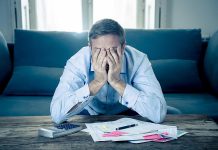 Banks will actually profit from the crisis when customers have to pay extra interest on deferred loan payments.
Featuring Kyla Gutsche of Cosmetic Transformations donating her company's medical supplies to Peterborough Regional Health Centre and more.
By purchasing gift cards and certificates from supportdowntownptbo.ca, you can help independent businesses cover their critical expenses.