Home
Authors
Articles by Bruce Head
Chloë Black leaving her life in Arizona behind to volunteer with group building a shelter for 800 displaced animals.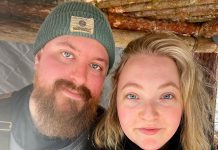 After owning the restaurant for three years, they say they have reconnected with their love of nature and want a lifestyle change.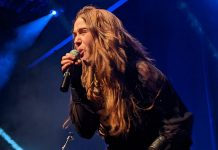 Festival announces return to Del Crary Park this summer including free-admission concerts by Lawrence Gowan and Dwayne Gretzky.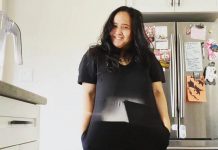 Megan Carr and Kelly Winslow's Rosie and Faith launches 'Real Beauties' Facebook group with free photo shoot event on March 19.
Produced by Juno winner Joel Plaskett, 10-track record includes the award-winning song 'Ballad of the Pig's Ear'.
Emma Scott's design won a 2019 contest by Boston-based condom company ONE Condoms.
Comedian Jonny Harris visits Minden, Warkworth, and Fenelon Falls in seventh season of award-winning series.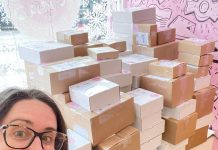 Couture Candy Ptbo owner Lisa Couture is processing hundreds of online orders after one of her videos went viral on Friday.
Historic trees were nominated by Canopy Project Kawartha Lakes with approval of Kawartha Lakes parks department.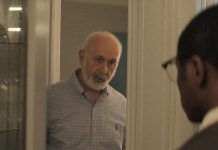 The actor, director, and screenwriter has a non-speaking role in episode seven of the first season.