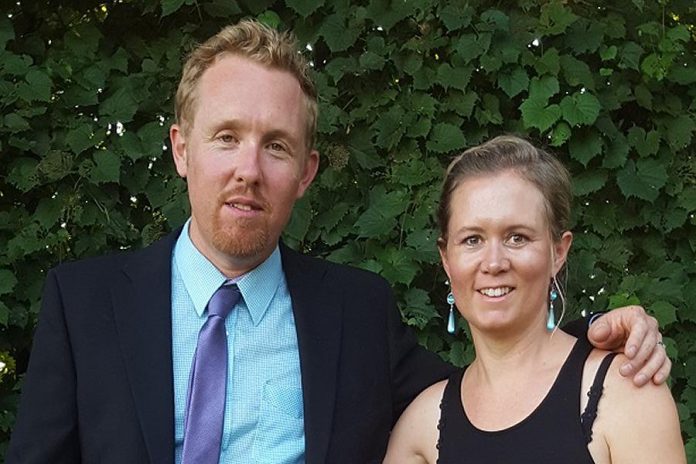 McLeod's EcoWater under new ownership
Rowan and Lilli Fleming are the new owners of McLeod's EcoWater.
Mel McLeod started the business in 1979 and has built it into a water treatment industry leader, including a Bowmanville location. Congratulations to Mel on nearly 40 years of success!
Rowan brings 15 years of industry experience to the business and is committed to building on Mel McLeod's proven formula with the same employees in the same location: 1479 Chemong Road.
For more information, visit www.mcleodsecowater.com.
---
Roland's Steak House closing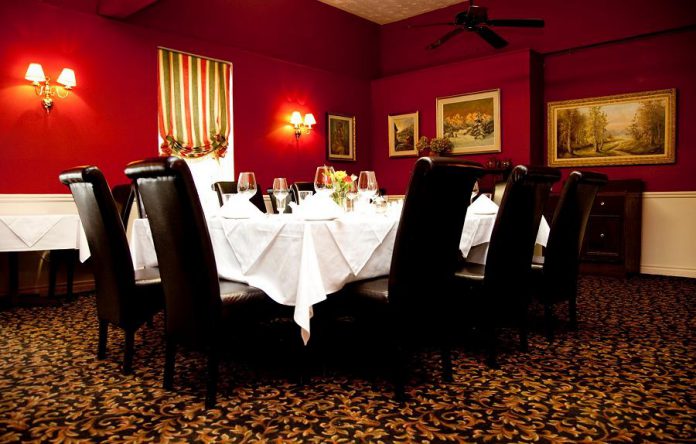 And speaking of a legacy, congratulations to Peter and Brigitte Brugger on the sale of Roland's Steak House at 845 Highway 7 East in Peterborough.
Started by Roland and Gertrude Rubman nearly 60 years ago, the Bruggers have owned Roland's for 28 years.
Roland's will close for business on Saturday, April 15th.
---
Sidey Auto Supply in Peterborough celebrates 20 years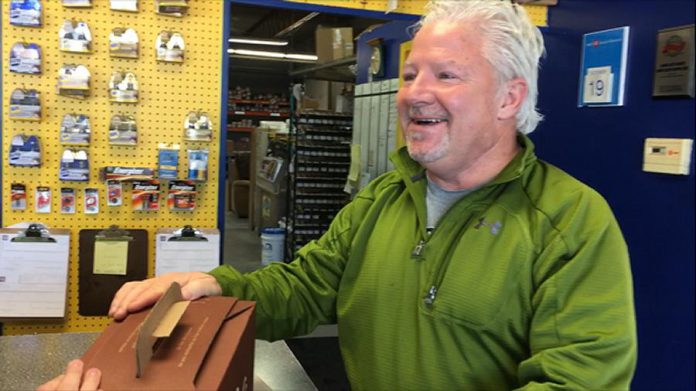 A shout out to Greg Walsh of Sidey Auto Supply in Peterborough, celebrating his 20th year of ownership, as the Sidey Auto chain marks 75 years this month!
---
Chamber PBX at Kawartha Regional Memory Clinic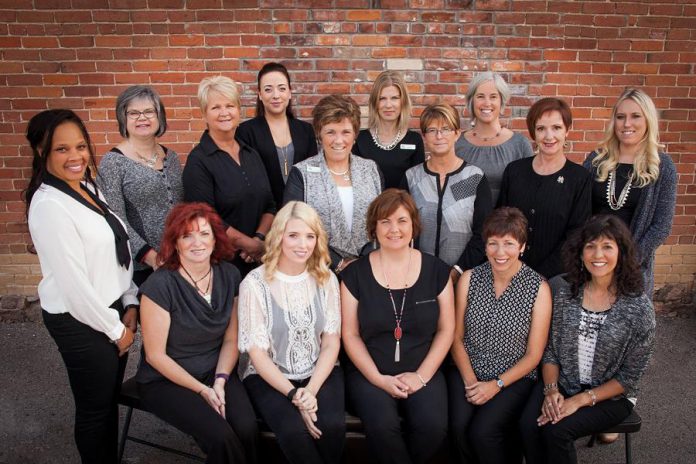 Events this week include the Peterborough Chamber of Commerce PBX at Kawartha Regional Memory Clinic on Brock Street.
You can tour the newly renovated facilities and meet some other community agencies. PBX is Tuesday (April 4) from 4 to 6 p.m.
For details, visit www.peterboroughchamber.ca.
For more information about Kawartha Regional Memory Clinic, visit www.kawarthamemoryclinic.com.
---
Karen Schulman Dupuis speaks at Women's Business Network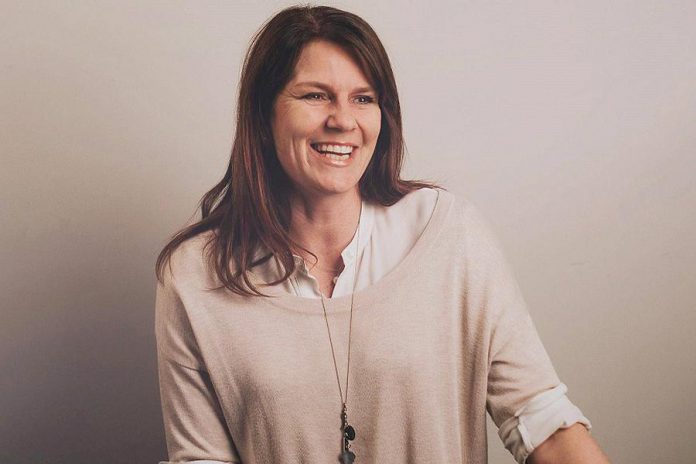 The Women's Business Network of Peterborough meets on Wednesday evening (April 5) at the Holiday Inn.
The guest speaker is Karen Schulman Dupuis, president of Hive Waterloo Region, speaking on "How to Be a Yes Woman without Saying Yes to Everything".
Details at womensbusinessnetwork.net.