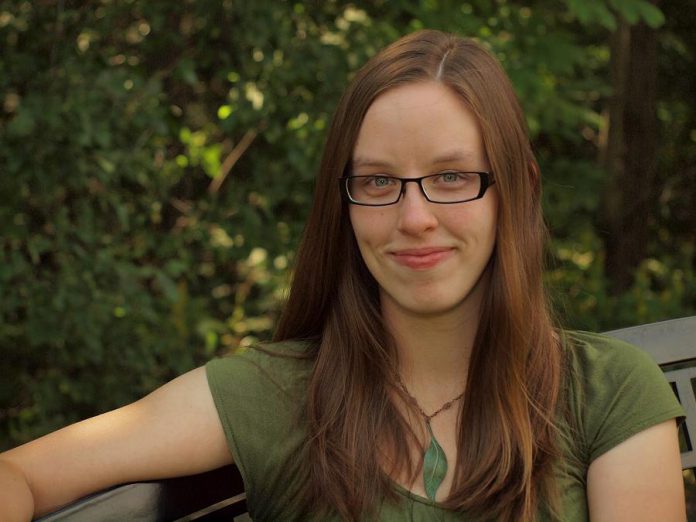 360 Wellness Clinic has studio space for rent
360 Wellness Clinic has just renovated in order to create a large studio space for rent. If you're a yoga or fitness instructor, or just someone who needs a space, check it out.
Seana Collins Mander established the clinic in 2013, which has been providing a variety of treatments include registered massage therapy, physiotherapy, osteopathy and low-intensity laser therapy, aromatherapy massage, Thai massage, hot stone massage, and Reiki.
Visit www.360wellnessclinic.ca or find them on Facebook.
---
Intuitive Art Medicine clinic in Peterborough's East City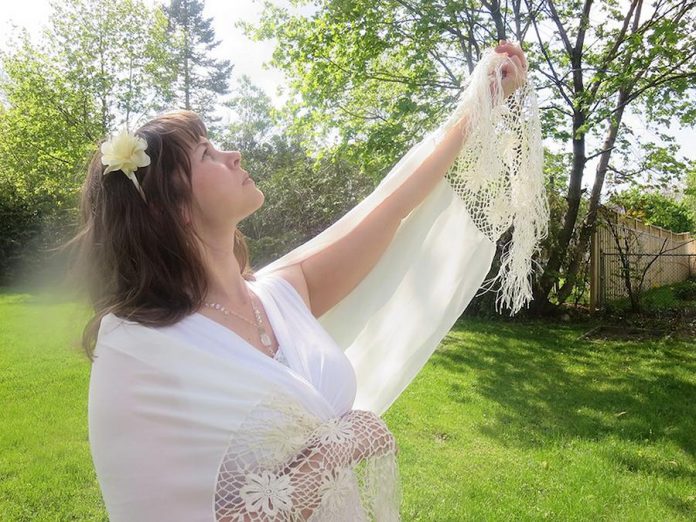 Angela Slater is a certified medical intuitive, mystic and healing artist. She recently opened a clinic in East City for her business: Intuitive Art Medicine Inc.
Located inside the Peterborough Centre of Naturopathic Medicine, Angela offers energy assessments and counselling.
You can learn more about Angela and her company at www.intuitiveartmedicine.com.
---
Peterborough Lions Community Centre is now fully accessible
The Peterborough Lions Community Centre is now fully accessible.
Thanks to an Ontario Trillium Grant, the Lions Centre in East City redesigned the inside of the building with a new accessible family washroom on the main floor, an elevator lift to the downstairs rooms, and a new accessible family washroom in the downstairs.

The Centre is open seven days a week and has five rooms to accommodate from five to 150 people for meetings and special occasions.
Check out the new updated website at www.peterboroughlions.ca.
---
Events hosted by Peterborough DBIA, Innovation Cluster, and Peterborough Chamber of Commerce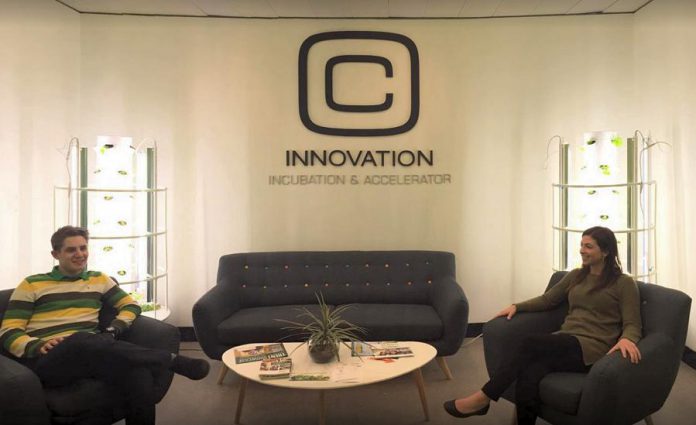 Events this week include the Peterborough DBIA Breakfast on Wednesday (April 19) morning with Sofie Andreou and the DBIA Ladies Night on Charlotte Street on Wednesday evening. Details at www.downtownptbo.ca.
The Innovation Cluster is hosting a grand opening of their newly renovated Downtown Cube this Wednesday (April 19) from 11:45 a.m. to 12:30 p.m. The Cluster is located on the third floor of the Venture North building at 270 George Street in downtown Peterborough. Visit www.innovationcluster.ca for more information.
And the Peterborough Chamber of Commerce has two events for you to choose from on next Tuesday (April 25). Javed Khan from Constant Contact is putting on a three-hour workshop on "Building an Email Marketing Campaign". It's a free workshop in the Chamber Board Room. And the Chamber's quarterly Leaders Lunch is at the Peterborough Airport and will feature a discussion on "Preparing for Infrastructure Growth". Details and registration for both events are available at www.peterboroughchamber.ca.