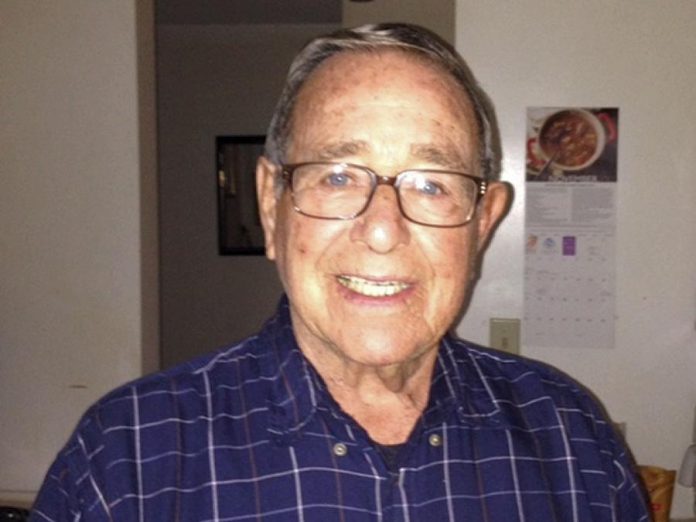 After responding to a report this afternoon (April 17), Peterborough OPP and emergency services personnel located a man's body inside a car near the Otonabee River, just east of the Peterborough airport, where Mervin Line meets the river bank.
Police have now confirmed the body is that of missing 88-year-old Allison "Al" Turner.
Turner was last seen leaving his residence in the area of Armour and Parkhill Rd at around 5 p.m. on Sunday, April 16th. He was driving his 2009 Toyota Corolla, brown in colour and with licence BWPZ462.
Police had indicated they were concerned for Turner's well being and indicated he may be confused or in medical distress.
Turner's death does not appear suspicious and will be investigated by the Coroner.