Home
Authors
Articles by Paul Rellinger
Articles by Paul Rellinger
Singer-songwriter returns to Peterborough to perform with Steve Briggs, John Sheard, and John Dymond at the Market Hall on February 23
Rotary membership is all about service above self ... but while having fun too.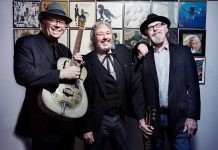 Veteran musicians Rick Fines, Al Black, and Gary Peeples reunite once again for April 20th concert.
Due by February 26, with six finalists pitching for a share of $20,000 on April 30 at The Venue in downtown Peterborough.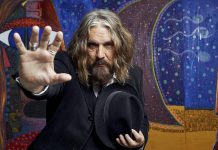 On heels of critically acclaimed memoir, veteran musician performs as Lee Harvey Osmond at the Market Hall.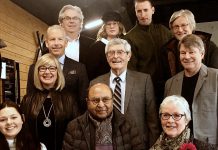 Junior Achievement of Peterborough Lakefield Muskoka hails local business people as role models for a new generation of entrepreneurs.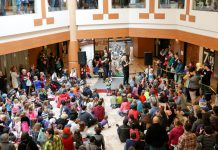 Annual Family Literacy Day event returns to Peterborough Square on January 26.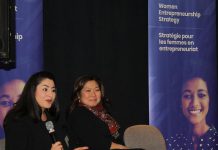 Now Minister for Women and Gender Equality, Monsef says she will continue to fight for 'a more equal playing field' for Canadian women in 2019.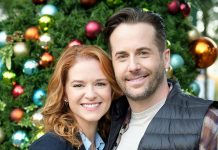 Screenwriter returns to the city December 13 for the Warming Room Christmas Party she has organized for a fourth time.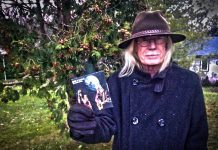 After last year's scare of non-Hodgkin lymphoma, Young has just been treated for skin cancer.