Home
Authors
Articles by Paul Rellinger
Articles by Paul Rellinger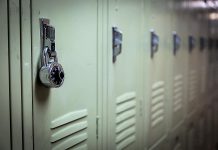 Peterborough's Medical Officer of Health says contact tracing has resulted in 40 people directed to self-isolate.
Different Hydro One rate classification will see an estimated 84,000 cottage owners paying up to $1,000 a year more for hydro.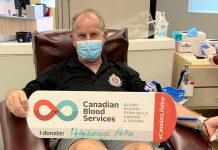 Safety protocols are in full effect at Canadian Blood Services in Peterborough as over 400 appointment times need to be filled.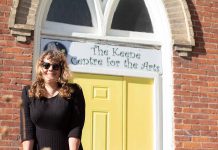 Ida Brown's dream of running her own performance arts space continues at the historic former Keene Methodist Church.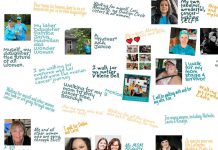 This year's event features pre-walk fundraisers, a Facebook livestream, individual walks, and Paul Plant carrying his canoe through downtown Peterborough.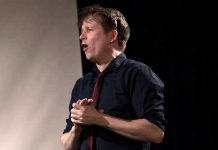 Former Peterborough actor and director will make next court appearance October 14.
Chemong Shores Marina owner appeals for a fishing ban along causeway section bordering his pier, as an increase in littering adds to his frustration.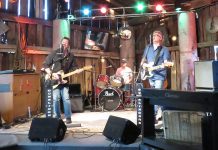 Live performances by five Peterborough-area acts recorded at Andy and Linda Tough's barn recording studio provide the opportunity to help out each band .
With help from sponsor Team vanRahan Century 21, Andy and Linda Tough of RMS Events are recording 'Live! At The Barn' sessions for YouTube.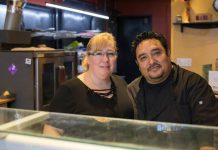 After giving back to the community when much-needed items were in short supply, owners Martin and Kelly Carbajal are now partnering with The Garnet on a joint patio.