Home
Authors
Articles by Paul Rellinger
Articles by Paul Rellinger
Canadian tribute acts perform the hits of ABBA and The Bee Gees at Peterborough Musicfest on August 19.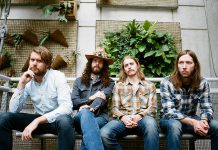 Juno award winners will be joined by Bailieboro's own Jimmy Bowskill.
Peterborough Musicfest welcomes rock quintet on August 12 as band's rebirth gains serious traction.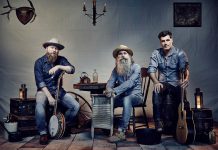 Peterborough Musicfest welcomes multi-award-winning The Washboard Union on August 9.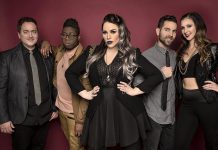 Peterborough Musicfest welcomes a cappella quintet to Del Crary Park on August 5,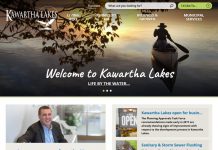 More user friendly, mobile responsive, and fully accessible municipal website debuts at www.kawarthalakes.ca.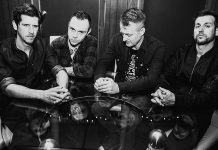 Peterborough Musicfest/ONtour partnership sees Coleman Hell, River Town Saints join iconic Canadian band for August 2 Del Crary Park concert.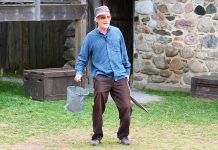 The History of Drinking in Cavan takes over the Winslow Farm this August ... and this time it's personal.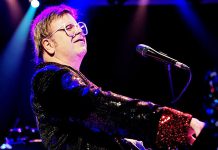 Peterborough Musicfest welcomes Ron Camilleri's tribute to pop-rock superstar Elton John on July 29.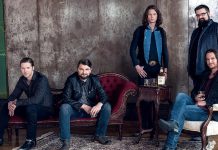 Peterborough's summer concert series welcomes a cappella quintet Home Free.