Home
Authors
Articles by Paul Rellinger
Articles by Paul Rellinger
Focus so far has been on parks and public spaces; to date, two people have been charged for being in violation of provincial stay-at-home order.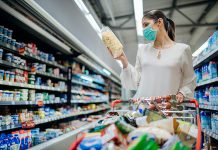 Medical officer of health cautions each trip outside the home poses a risk.
Medical officer of health says first shipment of Pfizer vaccine expected to arrive by February 1 and will be stored at PRHC.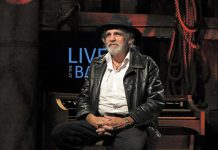 Other bands featured in Andy Tough's YouTube series recorded in Norwood include Rick & Gailie Band, Tungsten, High Waters Band, and Rob Phillips Trio.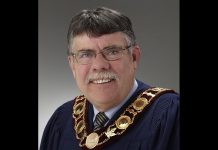 Recently re-elected, Jones talks about land annexation, relations with the City of Peterborough, his political future, and the one thing he detests above all else.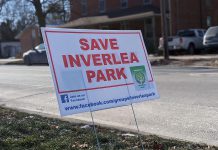 Councillor and Peterborough Fire Services chair Andrew Beamer says historic park was on list because it had high scores for emergency response times.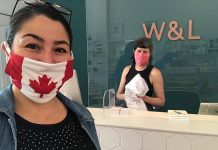 Minister for Women and Gender Equality and Rural Economic Development also recognizes important role of women during pandemic.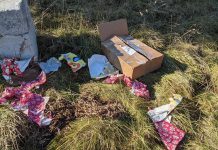 Ottawa woman's gift package to her Peterborough son stolen by so-called 'porch pirates' who, along with 'car hoppers', are getting plenty of attention on Facebook.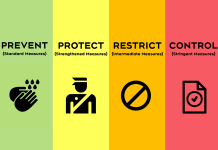 Number of close contacts triples in a week, 18 local cases associated with outbreak at Fairhaven long-term care home.
'Incredibly heinous' virus creating 'a lot of fear' admits home's executive director, but focus now is on stopping it in its tracks.