Home
Authors
Articles by Paul Rellinger
Articles by Paul Rellinger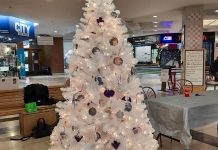 What Gail Parry started as a tribute to her daughter Jody has become an annual source of seasonal comfort for many.
Delayed from 2020 due to the pandemic, performances of award-winning Disney musical continue until November 19.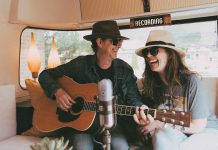 New Bell Fibe TV1 series features performances by Melissa Payne, Devin Cuddy, Ginger St. James, Lotus White, and The Silver Hearts.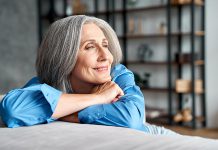 Adam McInroy and his Bobcaygeon-based team guides clients to make rational investment decisions in their financial future.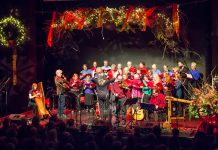 Featuring seasonal music you won't hear anywhere else, 23rd annual concert raises funds for YES Shelter for Youth and Families.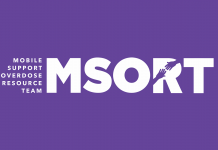 Lived experience of Mobile Support Overdose Resource Team members is key to avoiding stigma and earning trust.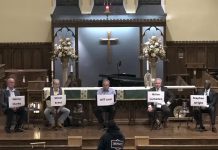 Dane Record says those with lived or living experience must have a seat at the decision-making tables.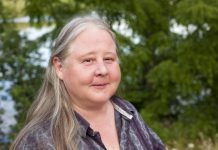 'Waves will make you re-think what you thought you knew about poetry' lauds local novelist and playwright Frank Flynn.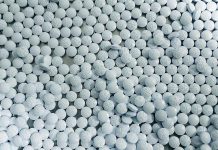 Along with providing pharmaceutical-grade medication as an alternative to toxic illegal drug supply, project empowers participants to 'make changes in their lives'.
As store founders Scott Murison and Kieran Andrews scale back their involvement, Tori Silvera and Jeff Faulds will become majority owners,