Home
Authors
Articles by Paul Rellinger
Articles by Paul Rellinger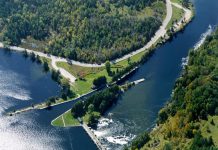 Fears that land between County Road 32 and the Otonabee River will become 'a dumping ground' fuels Facebook anger.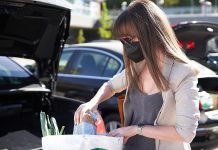 With no active cases of COVID-19, local medical officer of health prefers to rely on education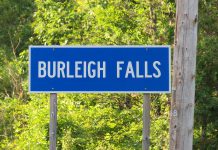 Huge increase of visitors has resulted in overcrowding, defecating, trespassing, intoxication, litter, vandalism, assault, and more.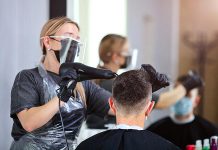 But medical officer of health strongly recommends wearing them and cautions we're 'not on the other side' of pandemic yet.
Dr. Rosanna Salvaterra reports there have been 24 drug-related fatalities this year, half of those in May and June.
Union local president says drivers will have to 'hit the ground running' when new routes begin on June 28.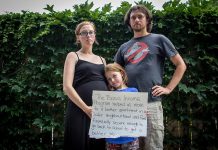 Health unit's governing board of health endorses a Simcoe Muskoka plea that the federal government revisit the issue now and take action.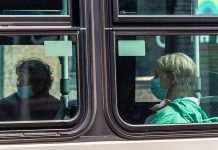 Dr. Rosanna Salvaterra recommends people wear face coverings wherever physical distancing is difficult.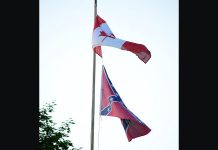 Mark L. Craighead say flag displayed at a Lakefield property is 'a symbol of hate' that has no place in today's world.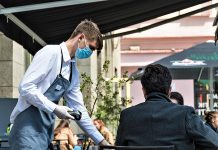 Medical officer of health says Peterborough region could return to stage one status if positive cases spike.