Home
Authors
Articles by Paul Rellinger
Articles by Paul Rellinger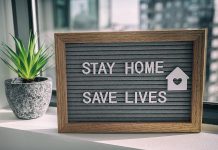 'Some people are not limiting their socializing' says medical officer of health
Chief of staff Dr. Lynn Mikula says 24 intake patients now being treated for COVID-19, with 16 patient transfers from GTA arriving over past two weeks.
Anticipated shortfall in Pfizer and Moderna vaccine doses leads to recommendation that eligible residents book pharmacy appointment.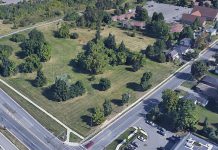 Friends of Sunset Park group claims victory in its fight for retention of 'neighbourhood gem' at Sunset Boulevard and Chemong Road.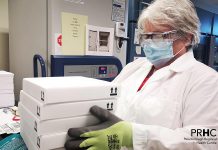 Medical officer of health says a projected deficit of 11,000 doses in April is resulting in demand 'outstripping our supply'.
Peterborough citizen group proceeding with legal challenge against operating licence approval that includes uranium fuel pellet production at former GE building.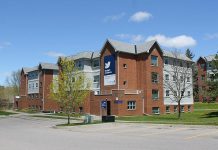 Medical officer of health says police investigation did not result in 'enough good evidence' to take further action.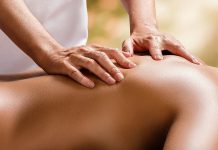 April 6th public meeting to consider zoning amendment to allow 'adult entertainment parlour' use for property on The Kingsway.
Health unit trying to contain outbreaks so province doesn't move area into 'Grey-Lockdown' level.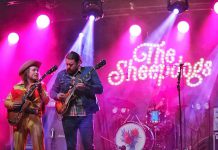 Showplace and Market Hall on board as partners for six concerts to be held June through August, with details on dates and acts forthcoming.