Home
Authors
Articles by Paul Rellinger
Articles by Paul Rellinger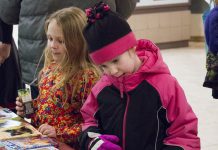 Honorary chair Paul Rellinger explains why 'Treasure Island' retains a special place on his bookshelf.
With a new album set for release this spring, Juno-nominated band builds on the momentum of an incredible run of good fortune.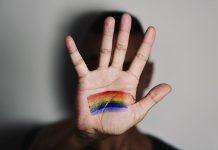 January 16 session in Peterborough will present best practices to prevent stigma and discrimination and to promote LGBTQ+ inclusiveness.
Singer Michael Bell's multimedia tribute spans late British rock music icon's career from 'Space Oddity' to 'Lazarus'.
Iconic band's remarkable 56-year journey continues with Wasn't That A Party! tour in Peterborough on February 23.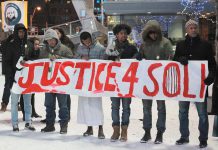 Yusuf Faqiri, the brother of the mentally ill man who died three years ago at Lindsay correctional facility, leads a growing push for accountability in his death.
Horn-heavy rhythm and blues ensemble's 20th anniversary concert is dedicated to the late Buzz Thompson.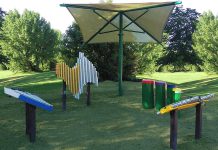 Some 250 items up for grabs November 18 to December 1 as annual online fundraiser helps service club add to its legacy of giving back to the community.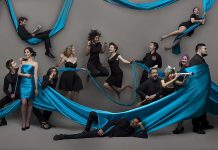 Critically acclaimed 13-member vocal ensemble, with two members from Peterborough, comes to Showplace Performance Centre on November 29.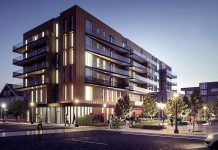 Planned four-building development will bring 90-plus units and commercial tenants to mostly vacant land south of Hunter Street near Rotary Greenway Trail.