Home
Authors
Articles by Paul Rellinger
Articles by Paul Rellinger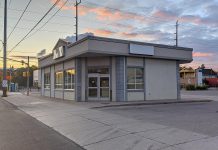 'Light The Way To $160K' campaign aims to raise funds for retrofitting of the former Greyhound bus terminal in advance of anticipated Consumption Treatment Services site approval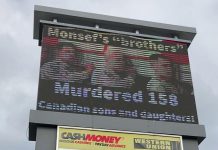 Monsef campaign following up with Elections Canada about legality of unauthorized third-party advertising,
Dr. Rosana Salvaterra says steady increase in active cases presses home the immediate need for increased vaccination uptake.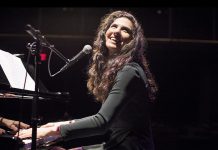 Juno award-winning singer-songwriter and pianist performs September 17 and 18 at The Barn in Campbellford.
Andy and Linda Tough's weekly YouTube series features SJ Riley, Nicholas Campbell, Raggedy Andys, Elyse Saunders, Groove Authority, Express & Company, and Bywater Call.
Dr. Piggott assumes his new position December 1, succeeding Dr. Rosana Salvaterra whose last day on the job is September 19.
Storyteller Megan Murphy and singer-songwriter Kate Suhr bring their 2020 front porch presentation to the Winslow Farm with musician Saskia Tomkins.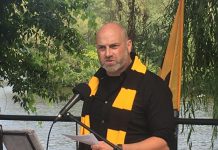 Electric City Football Club formally announced as the newest team entry in League 1 Ontario men's division play.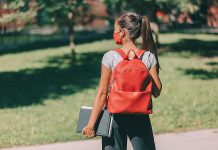 A safe return to school is in jeopardy if the number of unvaccinated vaccine-eligible students remains as is .
Dave McNab and Kristy Hiltz initiate the process that may see an 18-year-old boy living in Turkey begin a new life here.