Home
Authors
Articles by Paul Rellinger
Articles by Paul Rellinger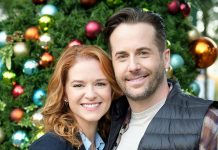 Screenwriter returns to the city December 13 for the Warming Room Christmas Party she has organized for a fourth time.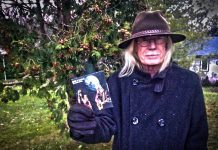 After last year's scare of non-Hodgkin lymphoma, Young has just been treated for skin cancer.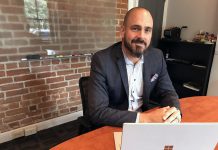 Company CFO Michael Konopaski says donation is investment in future of area children and youth.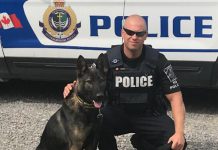 Online auction opening November 19 will support newest member of Peterborough Police Service's K9 Unit.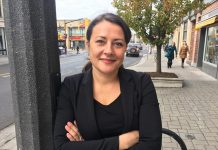 To be sworn in on November 26, Peterborough's mayor-elect pledges a leadership style that's 'inherently collaborative'.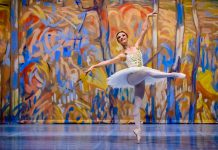 An interview with artistic director Bengt Jörgen about the signature seasonal production featuring local youth dancers.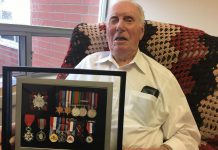 Fairhaven resident implores all to remember the sacrifices made, not just on November 11 but all year round.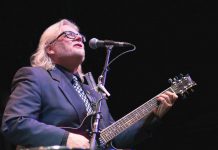 Live music and reminisces at the centre of Historic Red Dog event honouring the memory of the late singer and guitarist.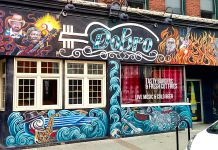 Yet another downtown pub and live music venue lost, as owner Kevin Carley opts not to renew lease.
Rotary Christmas Auction will support newest addition to Peterborough Police Service K9 Unit.