Home
Authors
Articles by Paul Rellinger
Articles by Paul Rellinger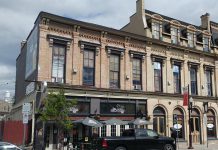 Trent grad Desmond Vandenberg aims to keep pub intact, retain staff, and continue its live music tradition.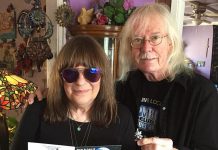 Critical praise for 'The Lost Album' icing on the cake as Rick's battle with cancer appears won.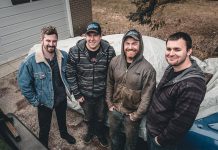 Jeremy Kelly and friends' hoonin' adventure to reach a potential audience of 70 million.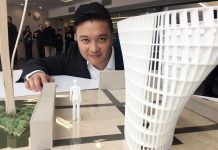 Local law firm's sponsorship of space beside Peterborough Public Library includes new public art piece.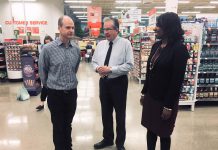 Province's Employing Young People Incentive brings Ministers Jeff Leal and Mitzie Hunter to Morello's Independent Grocer for announcement.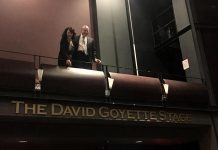 Goyette's 'healthy' donation has helped non-profit organization purchase state-of-the-art lighting console.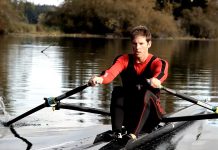 Peterborough resident Jeremiah Brown shares inspiring journey in his new book 'The 4 Year Olympian'.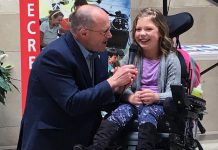 Six-hour April 8 broadcast aims to raise at least $80,000 for physically challenged kids and their families.
Wenjack's siblings and Gord Downie's brothers present at official launch of renaming of university school.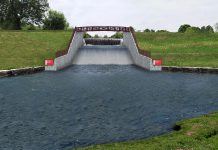 $3.8 million project to be completed in October 2018 will reduce flooding risk while maintaining historical identity.