Home
Authors
Articles by Paul Rellinger
Articles by Paul Rellinger
Horn-heavy rhythm and blues ensemble's 20th anniversary concert is dedicated to the late Buzz Thompson.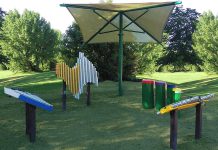 Some 250 items up for grabs November 18 to December 1 as annual online fundraiser helps service club add to its legacy of giving back to the community.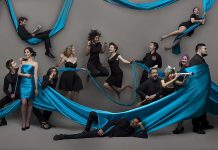 Critically acclaimed 13-member vocal ensemble, with two members from Peterborough, comes to Showplace Performance Centre on November 29.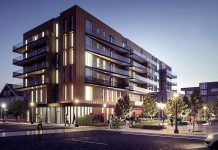 Planned four-building development will bring 90-plus units and commercial tenants to mostly vacant land south of Hunter Street near Rotary Greenway Trail.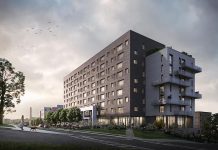 TVM Group's newest addition to Peterborough's landscape to rise at southwest corner of Hunter Street East and Armour Road.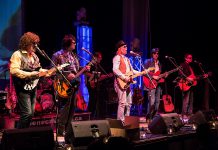 Spot-on tribute to The Traveling Wilburys performs November 29 at Market Hall in Peterborough.
Owner of iconic Moondance remembered as a man who 'walked to the beat of his own drum' and unselfishly took others along for the ride.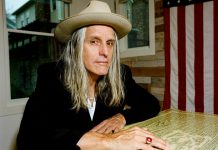 Nashville-based folk-rock singer-songwriter combines his off-the-wall stage persona with creative original songs.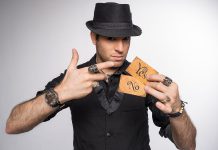 Acclaimed mentalist and magician brings his 'Make Believe - Magic Of Your Mind' show to the downtown Peterborough performance venue.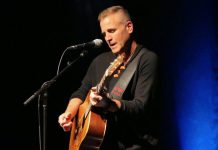 Great Big Sea co-founder and recovering alcoholic bringing his Face To Face tour to the downtown performance venue.