Home
Authors
Articles by Paul Rellinger
Articles by Paul Rellinger
Owner of iconic Moondance remembered as a man who 'walked to the beat of his own drum' and unselfishly took others along for the ride.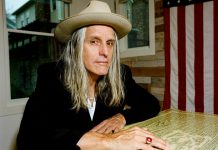 Nashville-based folk-rock singer-songwriter combines his off-the-wall stage persona with creative original songs.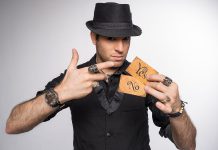 Acclaimed mentalist and magician brings his 'Make Believe - Magic Of Your Mind' show to the downtown Peterborough performance venue.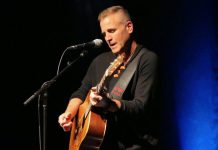 Great Big Sea co-founder and recovering alcoholic bringing his Face To Face tour to the downtown performance venue.
Team of filmmakers, pollinator advocates, and runners will follow the migratory journey of the threatened monarch butterfly.
Junior Achievement initiative will see selection committee mull over choices in advance of fifth induction ceremony this coming spring.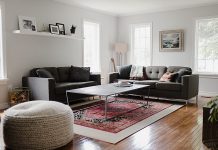 Fraudsters advertise homes listed for sale as rental properties, resulting in lost deposits and unsettling front door encounters.
October 10 concert at Showplace in Peterborough will see iconic rock band perform its many hits with founding member Paul Hoffert front and centre.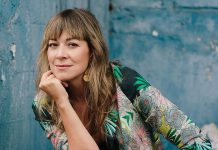 Juno award-winning singer-songwriter brings her intimate 'Dedicated to You' tour to the Market Hall on September 17.
Former Peterborough Theatre Guild actor has lead role in 'The Manhattan Project' premiering this month at the Toronto Independent Film Festival.