Home
Authors
Articles by Paul Rellinger
Articles by Paul Rellinger
Williams, who opened for Neil Young in January and has been invited to open for him again in May, will perform at the Market Hall in Peterborough on June 5.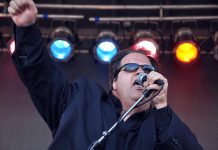 Showplace Performance Centre presents Classic Albums Live - Elton John Greatest Hits on April 24.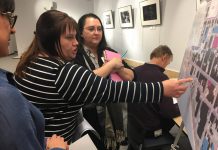 Feedback from 'Shaping Your Downtown' open house on April 10 at Peterborough Public Library will inform organization's five-year strategic plan.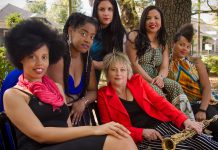 Events include dine with jazz at local restaurants, film, photography, workshop, and headline concert by Jane Bunnett and Maqueque.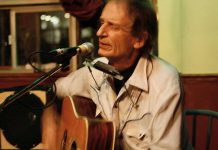 Former bandmate JP Hovercraft remembers his friend as 'a poet cutting right to the essence'.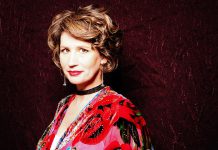 Joined by Patricia Conroy and Amanda Wilkinson, Brokop will tell stories and sing songs from Loretta Lynn, Tammy Wynette, Emmylou Harris, and more.
Annual televised appeal will highlight the inspiring journey of 2019 Easter Seals Ambassador Ryerson Beardmore.
Members of Peterborough-based cohousing group met to provide update on community housing model with shared resources at its centre.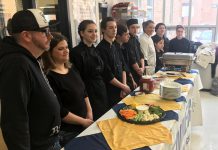 Registration is now open for annual music trivia-based fundraiser set for April 26 at the Peterborough Memorial Centre.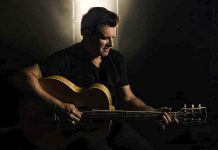 Veteran bilingual singer-songwriter returns home from Europe for his Canadian acoustic tour.