Home
Authors
Articles by Paul Rellinger
Articles by Paul Rellinger
Owner Danielle McIver is realizing her vision by expanding her product line with cookie dough, mochi donuts, cake truffles, brownies, and more.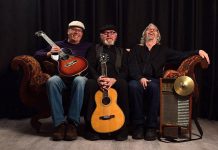 Almost four decades on, Peterborough musicians Rick Fines, Alan Black, and Gary Peeples remain 'True Blue' to their shared love of the blues.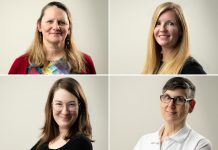 Entrepreneurs Michelle Godfrey, Kate Griffin, Caitlin Smith, and Ineke Turner have each built successful businesses.
Adam McInroy and his team at Bobcaygeon-based McInroy and Associates Private Wealth Management help clients understand their options for taking CPP and OAS.
Less than a year after arriving in Canada, 19-year-old Syrian refugee is raising funds for medical supplies with the help of Dave 'Mr. David' McNab.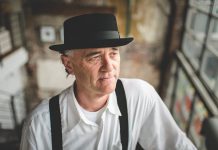 Along with his band Dennis Pendrith, Curtis Cronkwright, and Carling Stephen, special guests include Beau Dixon and Marsala Lukianchuk.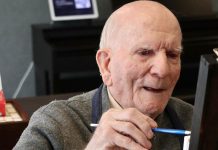 Opening on March 3, 'Together, We Paint' also features the work of his instructor and friend Jose Miguel Hernandez Autorino.
Local musician Jacques Graveline is co-facilitator of 'Bridging Artists Forward', one of the organization's bridging teams meeting weekly beginning in March.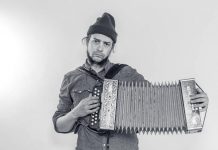 Singer-songwriter and multi-instrumentalist returns to Gordon Best Theatre on April 1 with Meredith Moon opening.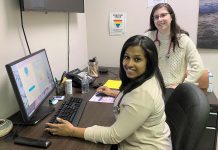 With patients referred by the New Canadians Centre, Dr. Madura Sundareswaran is starting them on the journey to full access to health care services.