Home
Authors
Articles by Paul Rellinger
Articles by Paul Rellinger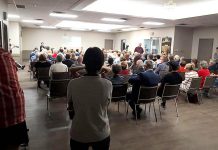 'The scale of this crisis is unlike anything we've ever seen' says one frontline worker.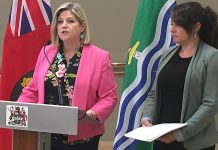 Two politicians united in their call for more open discussion and related action in response to dramatic increases in deaths and overdoses.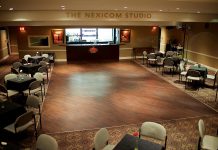 With its affordable and versatile spaces and experienced staff, downtown Peterborough venue can accommodate events both big and small.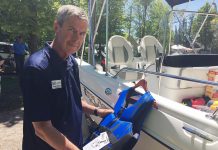 With a membership of more than 160 volunteers, organization remains committed to the safety of all who enjoy the region's numerous waterways
Impact on exposure and sales would depend on how new system will operate.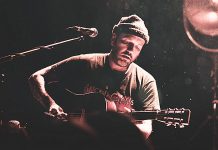 Other performers include K-OS, The Reklaws, The Sheepdogs, 54-40, Chad Brownlee, and Dwayne Gretzky.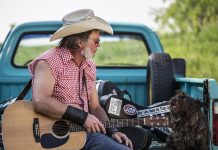 Sean Eyre and Morris Turney host family-friendly fundraiser at Showplace Performance Centre featuring long-time Peterborough musicians.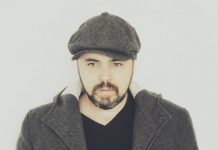 Singer-songwriter, producer, and multi-instrumentalist makes Peterborough an early stop on tour supporting his latest album 'Median Age Wasteland'.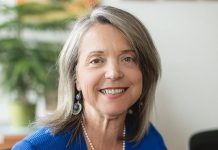 Dr. Rosana Salvaterra says a major concern is lack of any consultation prior to announcement of $200 million cut to public health funding.
Williams, who opened for Neil Young in January and has been invited to open for him again in May, will perform at the Market Hall in Peterborough on June 5.