Home
Authors
Articles by Paul Rellinger
Articles by Paul Rellinger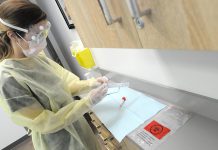 Peterborough medical officer of health points to alarming projections released by Province.
No evidence at this point that any of the new positive cases are a result of community transmission.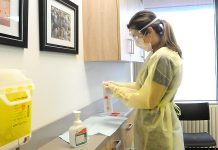 Number of positive cases locally holds at 28 but results awaited on close to 300 tests.
Medical officer of health says no increase is a good sign but strongly warns against complacency.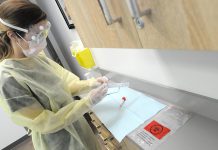 Four of the new cases admitted to the Peterborough Regional Health Centre; outbreak at St. Joe's at Fleming "under control" at present.
12 residents have died as of March 31, Kathleen Seymour-Fagan decries lack of communication early on from home to municipal officials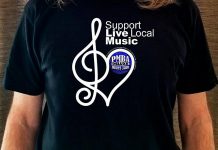 24 musicians helped so far with a combined $6,000; association seeking donations after cancellation of monthly blues jam.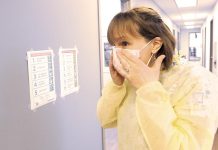 One of four new cases is receiving treatment at PRHC, three of four have a recent history of travel.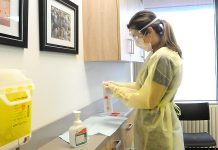 Two women are hospitalized at Ross Memorial Hospital in Lindsay, another two new cases in Peterborough including one at PRHC.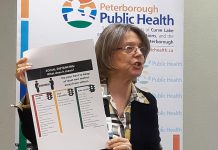 65-year-old woman and man in his 20s are in self-isolation, 455 tested locally with results awaited on 282 people.