Home
Authors
Articles by Paul Rellinger
Articles by Paul Rellinger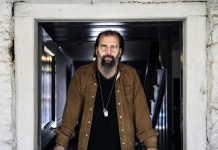 Downtown Peterborough performance venue unveils diverse lineup into 2019.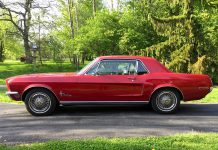 Annual Millbrook Classic Car Show takes over the village's downtown on Saturday, July 7th.
Retired owner of Ed's Music Workshop forged a unique bond with countless musicians over several decades.
Veteran roots singer-songwriter performs at Peterborough's Kawartha Craft Beer Festival on June 9 and in Kinmount on July 12.
AON owned Citi-Centre Courtyard welcomes the Peterborough Regional Farmers' Network to its space off Aylmer Street.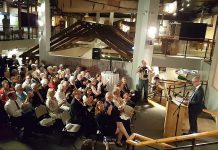 W. Garfield Weston Foundation makes the largest ever one-time private gift to a local charitable organization.
Performers include The Trews, A Flock of Seagulls, Wintersleep, Terri Clark, Tebey, Dwayne Gretzky, and more;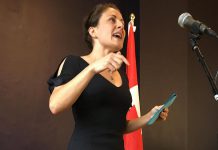 Town Ward councillor says it's time to focus on the basics of jobs, taxes and infrastructure and 'make sure we get them right'.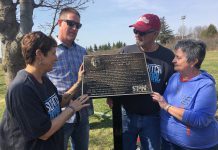 Friends and colleagues remember him as a passionate ambassador of the game he loved and first brought to the city in 1976.
Audience at sold-out April 26th event told political culture will change for the better with more women around the table.