Home
Authors
Articles by Paul Rellinger
Articles by Paul Rellinger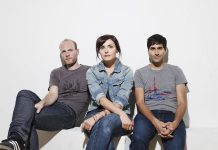 The Rural Alberta Advantage, with The Elwins opening, brings the 33rd edition of the summer concert series to an end on August 17.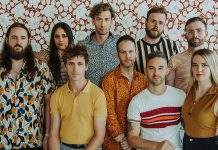 Joyful music collective returns to Peterborough Musicfest on August 14 with its trademark new takes on classic hit songs.
AC/DC tribute band Thunderstruck bringing classic rock-until-you-can't-rock-no-more sound to Del Crary Park on August 10.
Fellow troubadour Spencer Burton will open for the Halifax singer-songwriter.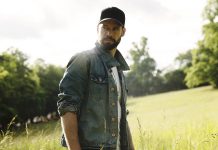 Former hockey pro who played Musicfest in 2015 once again brings his award-winning and chart-topping music to Del Crary Park.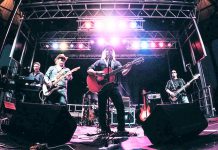 Former Sportsnet broadcaster Barry Davis refuelling his music passion with his tribute to the music of the late Tom Petty on August 3.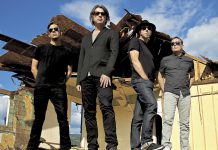 Vancouver-bred rock-alt rock quartet returns to Del Crary Park on July 31 as Peterborough Musicfest season continues.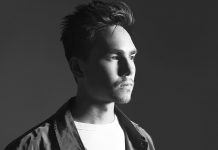 Peterborough Musicfest embraces the exuberance of youthful talent on July 27 at Del Crary Park.
Robert Winslow and Ian McLachlan collaborate once again for world premiere of the third in the Barnardo children series of plays.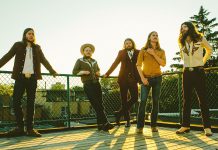 Bailieboro native Jimmy Bowskill is firmly in the mix of three-time Juno-awarded Saskatoon rock band.