Home
Authors
Articles by Paul Rellinger
Articles by Paul Rellinger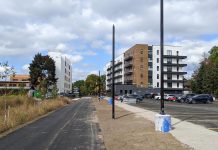 Developer Paul Bennett says number of units in development unchanged as city committee approves 'minor variance' to double height of building.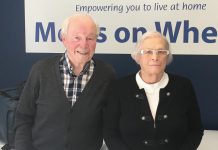 Former owner of Ferguson Cleaners commits his life journey to paper, with his beloved late wife Mona guiding his hand.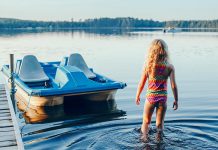 Bobcaygeon-based McInroy and Associates Private Wealth Management can help clients with questions about taxable capital gains and maintaining family harmony.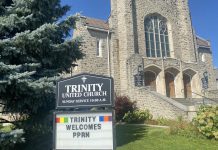 Now known as Trinity Centre, building's interior being transformed to offer year-round daytime programming and overnight shelter during winter.
Annual 100-km six-day canoe trek highlighted by Indigenous teachings and ceremonies, and one very welcome guest bearing two carved Curve Lake paddles.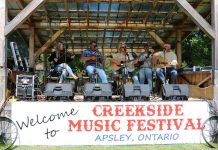 Festival runs September 8 to 10 featuring headliners Dwayne Gretzky, The Good Brothers, I, the Mountain, Melissa Payne, The Weber Brothers, and more.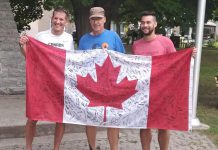 Founded by Clay Williams in 2015, 9th annual event once again will raise funds and awareness for mental health.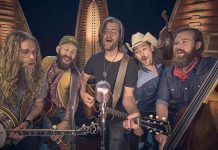 Tim & The Glory Boys, with Robyn Ottolini opening, take the stage August 19 at Del Crary Park.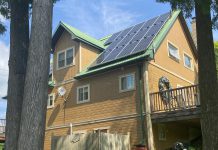 Owners of historic resort near Young's Point committed to reducing its climate change footprint one ray of sunshine at a time.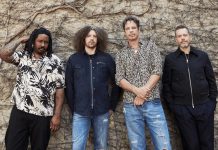 Quartet's free-admission concert in Del Crary Park is the first of three Musicfest concerts in four nights as season 36 comes to an end.