Home
Authors
Articles by Paul Rellinger
Articles by Paul Rellinger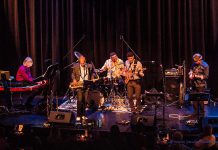 Contemporary jazz and funk quartet performs benefit concert for Community Care Peterborough .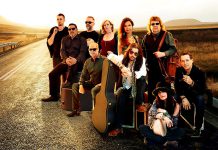 Bob Seger tribute band delivers Detroit rocker's hit song catalogue at Peterborough Musicfest on August 11.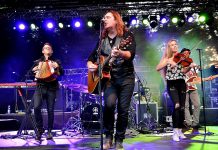 Newfoundland native brings his high-energy talent back to Peterborough Musicfest for a free concert on August 8.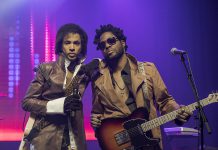 Prince tribute band performs at Peterborough Musicfest at Del Crary Park on August 4.
Toronto-based music collective Dwayne Gretzky serves up classic hits joined by fast-rising Peterborough-born folk-rock quartet JJ and The Pillars.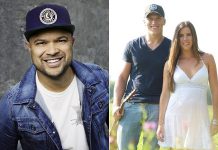 Peterborough Musicfest welcomes new country artists to the Fred Anderson Stage at Del Crary Park.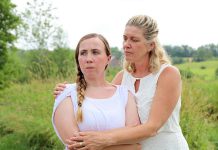 Judith Thompson's world-premiere play brings issues of bullying and harassment to the Winslow Farm from August 6 to 25.
With a financial struggle behind them, general manager Emily Martin and her team are breaking new ground at the performing arts venue in downtown Peterborough.
Already with five Juno Award nominations and a bevy of hit singles, 22-year-old singer-songwriter's future is now.
Best known for hits 'Weighty Ghost' and 'Amerika', Juno winners perform free concert at Del Crary Park.