Home
Authors
Articles by Paul Rellinger
Articles by Paul Rellinger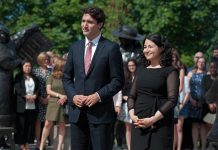 Minister of Status of Women talks girl power, Peter Adams, recreational pot legalization, and reveals she will seek re-election in 2019
October 5th show at the Market Hall will include audience performance of Leonard Cohen's 'Hallelujah'
2018 arts festival features work from more than 100 artists and 40 events from September 21 to 30.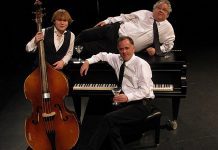 Dan Fewings, Rob Phillips, and Jimmy Bowskill mark 10 years of making us laugh with a special performance on October 26 at The Mount in Peterborough.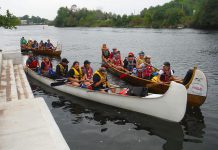 Fifth annual 'Adventure In Understanding' canoe trip saw 20 First Nations and non-native youths participate in a life-changing journey.
Classic Albums Live recreates Creedence Clearwater Revival's Chronicle Vol. 1 note for note at free concert on August 25.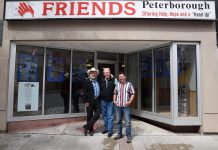 Concert to raise awareness and funds for charitable agency that offers 'help, hope, and a hand up'.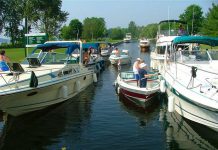 Dedicated to boating safety and best on-water practices, organization again offers popular course starting September 17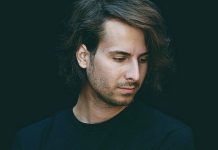 Quebec-born singer-songwriter's star continues to rise with latest record 'Summer Is Gone'.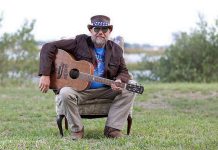 Local live music fans benefit from Peterborough couple's friendship with St. Augustine-based singer-songwriter and guitarist.