Home
Authors
Articles by Paul Rellinger
Articles by Paul Rellinger
Conflict-themed play that got the ball rolling for Millbrook outdoor theatre company in 1992 still has strong legs.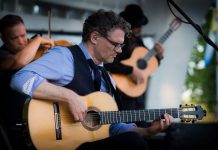 Globetrotting Juno award-winning guitarist performs a free-admission concert at Del Crary Park.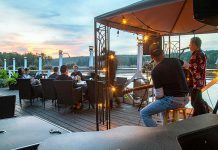 Be it at a multi-seat venue or on an intimate patio, live music has a home virtually every day from now into September.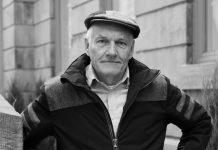 Now living again in Peterborough, longtime journalist and author's 4th Line Theatre play another example of his meticulous research.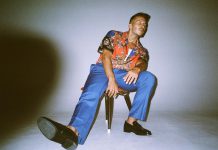 Canadian R&B and hip hop recording artist continues his new single-fuelled comeback in a free-admission concert at Del Crary Park.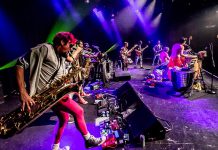 Peterborough Musicfest welcomes the return of the Vancouver-born 'punk funk' music collective with 20 years to its credit.
Multi award-winning blues guitarist and singer arrives at Del Crary Park with his eight-piece band and new music from his 16th album since 2004.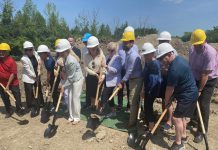 State-of-the-art facility on donated farmland off Television Road will host a new turtle hospital, hatching area, and education centre.
Toronto's pop-rock time machine performs a free-admission outdoor concert in Del Crary Park on July 5.
Celtic music power couple brings their huge talent to Del Crary Park on Saturday night for the opening of season 36.