Home
Authors
Articles by Paul Rellinger
Articles by Paul Rellinger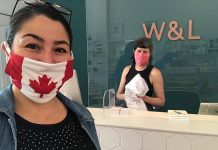 Minister for Women and Gender Equality and Rural Economic Development also recognizes important role of women during pandemic.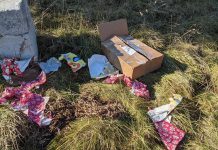 Ottawa woman's gift package to her Peterborough son stolen by so-called 'porch pirates' who, along with 'car hoppers', are getting plenty of attention on Facebook.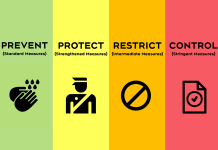 Number of close contacts triples in a week, 18 local cases associated with outbreak at Fairhaven long-term care home.
'Incredibly heinous' virus creating 'a lot of fear' admits home's executive director, but focus now is on stopping it in its tracks.
Fundraising campaign underway to cover the $375,000 cost with the centre projected to open in June 2021.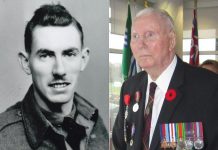 Sullivan, who died on November 1 at 100, talked candidly of his war experience and that was his gift to those who listened.
Increased traffic and safety issues two of the concerns raised by City of Peterborough's decision to close three roads to through traffic.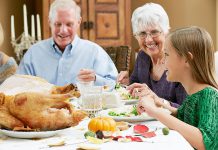 Medical officer of health reminds residents how to celebrate Halloween safely and makes recommendations for Remembrance Day.
Kids must wear COVID-19 face coverings only and people urged against hosting Halloween parties.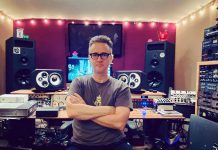 Grammy award-winning producer and Peterborough native teams up with local musician John Crown and recording engineer James McKenty to honour the late owner of Ed's Music Workshop.