Home
Authors
Articles by Paul Rellinger
Articles by Paul Rellinger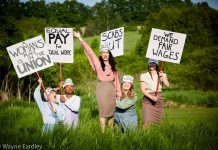 Playwright D'Arcy Jenish's script chronicles 1965-66 labour action by 35 female employees of Peterborough manufacturer and its far-reaching consequences.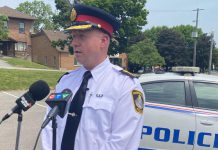 36-year-old Peterborough woman was shot multiple times in the vicinity of the Wolfe Street homeless tent encampment early Friday morning.
McInroy and Associates Private Wealth Management advises clients on wealth strategies designed to optimize retirement income
Games one and two of the maroon-and-white's bid for the Canadian junior hockey championship will be screened May 27 and 28 at downtown urban park.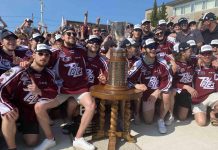 With the 103rd Memorial Cup looming, optimism abounds for the maroon-and-white as the club seeks its second Canadian junior hockey championship.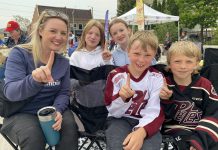 Despite Petes' loss, hockey fans raved over the forward-thinking use of downtown Peterborough's newest community gathering space.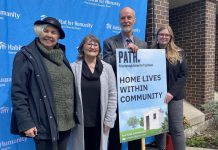 Former Peterborough Humane Society property would be used for transitional community of sleeping cabins for those experiencing homelessness..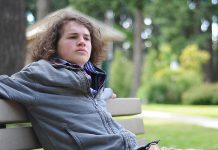 April 28 in-person event at Peterborough Golf & Country Club aims to raise $25,000 for YES Shelter for Youth and Families' Rise Youth Housing Program.
Gathering at The Mount Community Centre brings together grateful organizations that received close to $250,000 since June 2019.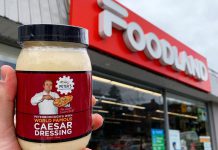 Peter and Anna Bouzinelos continue to give back to Peterborough as keepsake and auction proceeds raised $17,140.12 to purchase food for Kawartha Food Share.