Home
Authors
Articles by Paul Rellinger
Articles by Paul Rellinger
Celebration marked the 75th birthday of local poet, composer, and musician Madame Daphne Jane Rogers Molson.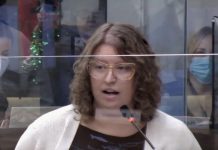 City council's denial of $100,000 in funding won't deter collaborative effort for emergency winter response to homelessness crisis.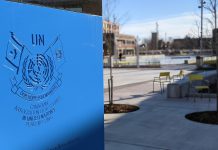 Due to planned protest, activities will only include outdoor skating with DJ music and face painting for children.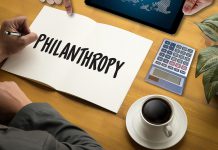 Establishing a donor-advised fund is a cost-friendly alternative to setting up a foundation but still ensures your wishes are fulfilled.
Dr. Thomas Piggott reflects on his time to date as the region's public health guardian.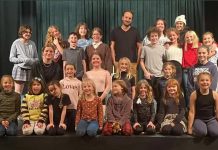 A cast of 25 children and youth perform in musical adaptation of Antoine de Saint-Exupéry's story running December 2 to 10.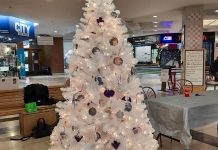 What Gail Parry started as a tribute to her daughter Jody has become an annual source of seasonal comfort for many.
Delayed from 2020 due to the pandemic, performances of award-winning Disney musical continue until November 19.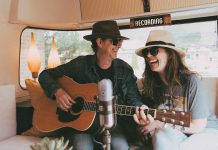 New Bell Fibe TV1 series features performances by Melissa Payne, Devin Cuddy, Ginger St. James, Lotus White, and The Silver Hearts.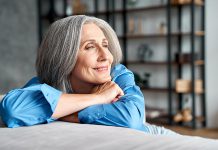 Adam McInroy and his Bobcaygeon-based team guides clients to make rational investment decisions in their financial future.