Home
Authors
Articles by Paul Rellinger
Articles by Paul Rellinger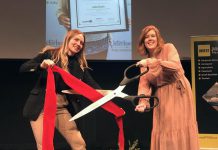 Applications open until April 30 for spring intake of entrepreneurial training program offered by Peterborough & the Kawarthas Economic Development's Business Advisory Centre.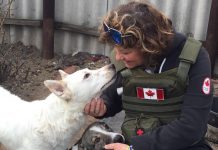 April 30th concert at Showplace's Nexicom Studio will feature a number of performers, Chloë's grateful father Al among them.
Lisa Burkitt, Lisa Mace, Patrick and Deanna Leahy, Katie Jackson, Julie Drain, and Jena Trimble all overcame pandemic challenges with the help of Starter Company Plus.
Matt Anderson, Debra Ragbar, Angela McDonald, Mike Frampton, Alicia Doris, and Lewis Parker each have thriving maker-based businesses.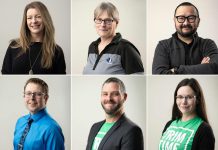 Desiree Bandi, Karen Kearney, Jenish Odigineyev, Lyle Saunders, and Shawn and Jolene Morris have realized their entrepreneurial dreams and a growing number of clients is being very well served as a result.
Owner Danielle McIver is realizing her vision by expanding her product line with cookie dough, mochi donuts, cake truffles, brownies, and more.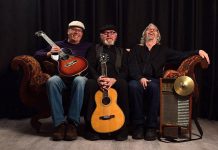 Almost four decades on, Peterborough musicians Rick Fines, Alan Black, and Gary Peeples remain 'True Blue' to their shared love of the blues.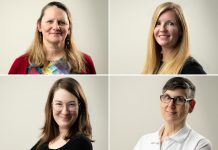 Entrepreneurs Michelle Godfrey, Kate Griffin, Caitlin Smith, and Ineke Turner have each built successful businesses.
Adam McInroy and his team at Bobcaygeon-based McInroy and Associates Private Wealth Management help clients understand their options for taking CPP and OAS.
Less than a year after arriving in Canada, 19-year-old Syrian refugee is raising funds for medical supplies with the help of Dave 'Mr. David' McNab.