Home
Authors
Articles by Paul Rellinger
Articles by Paul Rellinger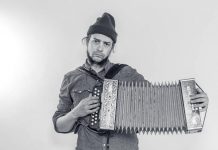 Singer-songwriter and multi-instrumentalist returns to Gordon Best Theatre on April 1 with Gordon Lightfoot's daughter Meredith Moon opening.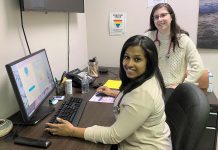 With patients referred by the New Canadians Centre, Dr. Madura Sundareswaran is starting them on the journey to full access to health care services.
Application deadline for 2023 program in Peterborough & the Kawarthas extended to April 4 with $3,000 seed grants, mentorship guidance up for grabs.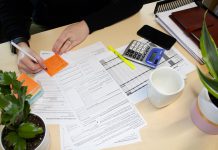 Peterborough & the Kawarthas Economic Development's Business Advisory Centre offering virtual workshops on February 22nd, March 6th and 20th.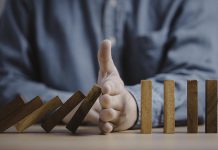 Adam McInroy and his team at Bobcaygeon-based practice provide clients with a solid financial plan.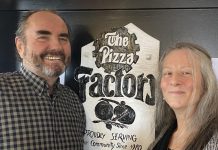 Iconic restaurant is closing for good on January 29 as Peter and Anna retire.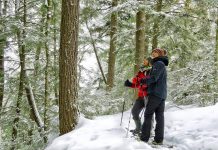 Returning to Haliburton Highlands on February 4 and 5, outdoor enthusiast festival offers free guided hikes, paid adventure experiences, and more.
January 14th event hosted by local drag queen Betty Baker follows a similar September session that drew 174 event attendees along with protesters and counter-protesters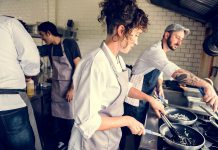 Interactive tool includes hourly wages, job descriptions, required skills, education and training resources, and available local jobs in agriculture, construction, food service, and manufacturing.
Celebration marked the 75th birthday of local poet, composer, and musician Madame Daphne Jane Rogers Molson.