Home
Authors
Articles by Paul Rellinger
Articles by Paul Rellinger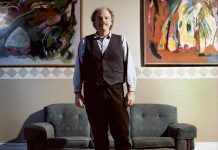 Songs by Emily Burgess, The Colton Sisters, and The Marshas to be mixed and mastered in Los Angeles by Grammy award-winning producer Greg Wells.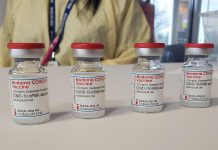 February 5th deadline to vaccinate all long-term care residents may be revised due to Moderna vaccine shipment delay.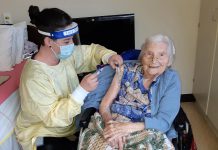 Health unit's goal is to provide the first dose of Moderna vaccine to 1,100 residents at eight local long-term care homes by February 5 .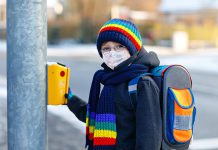 Positivity rate has dropped, but 90-year-old community resident has died after contracting virus from unknown source.
Focus so far has been on parks and public spaces; to date, two people have been charged for being in violation of provincial stay-at-home order.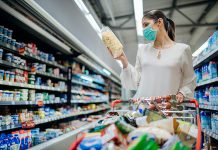 Medical officer of health cautions each trip outside the home poses a risk.
Medical officer of health says first shipment of Pfizer vaccine expected to arrive by February 1 and will be stored at PRHC.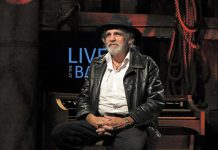 Other bands featured in Andy Tough's YouTube series recorded in Norwood include Rick & Gailie Band, Tungsten, High Waters Band, and Rob Phillips Trio.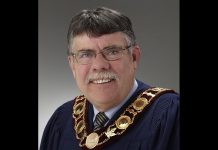 Recently re-elected, Jones talks about land annexation, relations with the City of Peterborough, his political future, and the one thing he detests above all else.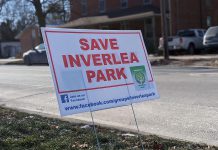 Councillor and Peterborough Fire Services chair Andrew Beamer says historic park was on list because it had high scores for emergency response times.