Home
Authors
Articles by Paul Rellinger
Articles by Paul Rellinger
Absolute Journey is proof good things happen if you don't stop believing.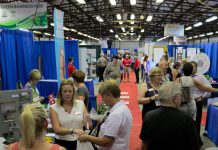 New September 27 date for region's largest business trade show at the Morrow Building.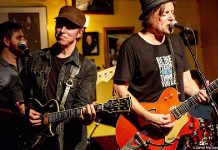 Double shot of Canadian rock on July 19 also features rising stars The Kents .
Star Wars, Spies and More! on July 15 also features performances by guest artists Barbara Monahan and Unity.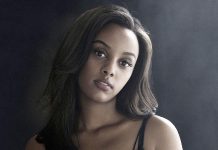 Peterborough's own singer-songwriter Kate Suhr opens the free concert at Del Crary Park.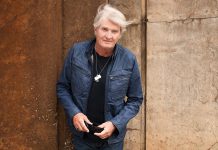 Eight-time Juno winner brings his huge catalogue of hit songs to Peterborough Musicfest on July 8.
Juno-winning acoustic guitar virtuoso brings his delicious menu of latin, jazz, and world rhythms to Del Crary Park.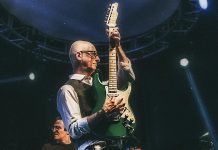 Peterborough Musicfest's season-opening concert promises a rocking Canada Day evening.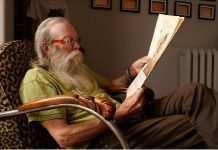 Paul Bennett of Ashburnham Realty pledges to meet and work with residential and commercial tenants of the Commerce Building.
Bruce Cockburn, The Marigolds, Barenaked Ladies and The Last Waltz among a number of acts scheduled for September through December.