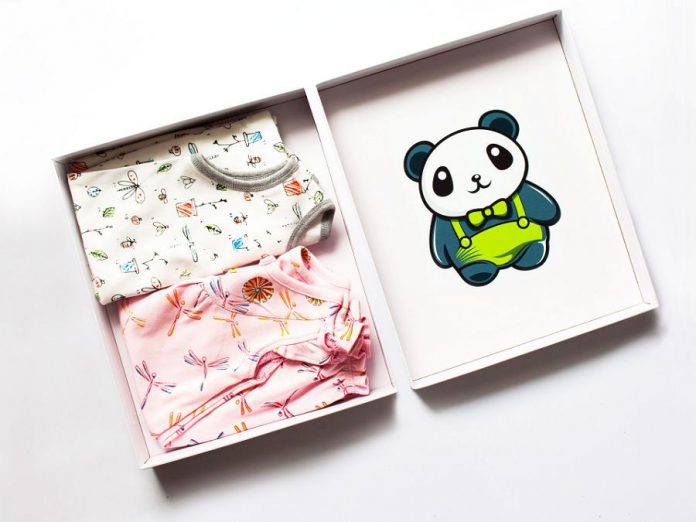 babyEvia wins Cubs' Lair competition
Congratulations to the owners of babyEvia — Sanu Somaweera, Benev Limbong, and Nalaka Liyanage — on winning the Cubs Lair competition last week.
The trio launched their business the next day, selling a subscription service that delivers a box of baby clothing to your home every month. Made from organic cotton and SeaCell fabrics and designed by Oscar Mendoza, babyEvia offers good quality, carefully designed new baby clothes, delivered to your home, every month.
Visit www.babyevia.ca for details.
---
Bears' Lair competition now open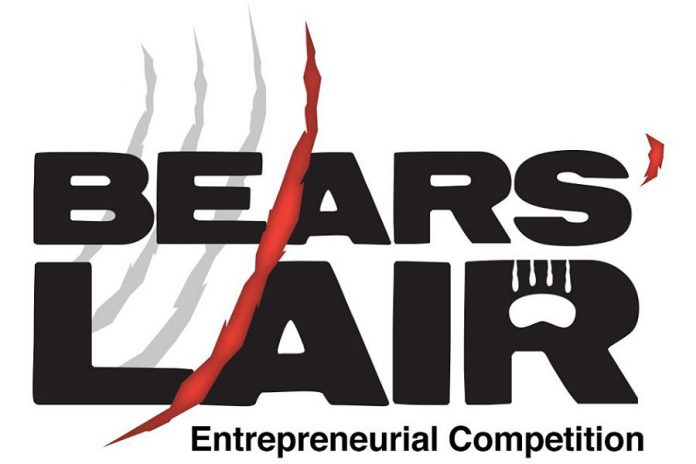 The annual Bears' Lair entrepreneurial competition is taking entries until Thursday, March 2nd.
The winner takes home over $120,000 in cash and business services, and gets a real kick-start to their business.
The easy three-step process to apply is detailed at www.bearslairptbo.ca
---
Steer Tech expands into Peterborough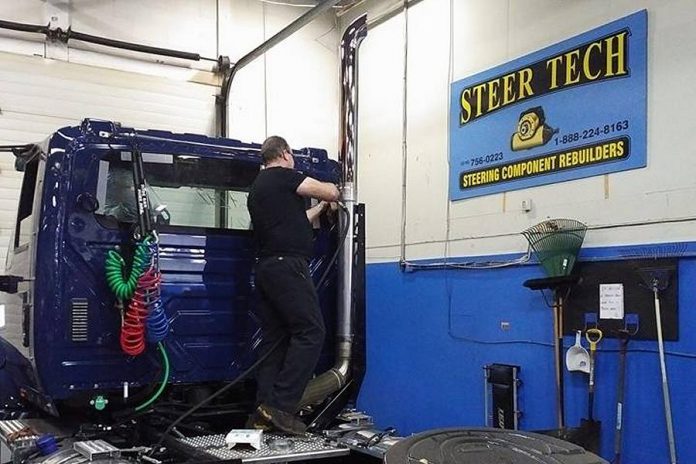 Steer Tech is expanding into the Peterborough market. The Brantford-based company has just opened at 1650 Chemong Road.
They specialize in rebuilding steering components, power steering pumps and gears, Falcon Flow exhaust systems, in-house "pipe" manufacturing, steel and stainless radiator pipes, muffler and exhaust parts supply, and more.
Stop in or check out the open house on Wednesday, March 1st. Visit www.steertech.ca for more information.
---
An Evening with Steve Paikin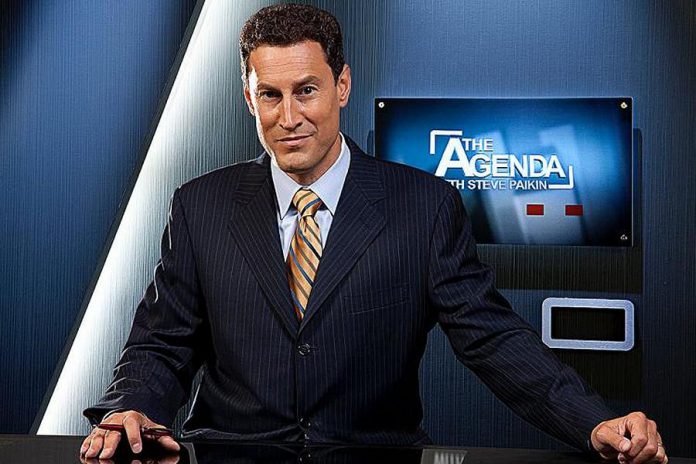 Tickets are selling quickly for An Evening with Steve Paikin, hosted by the Peterborough Sales and Ad Club at Market Hall on Thursday, March 23rd.
Paikin will be discussing his new book on former Ontario Premier Bill Davis, and touching on current events — including the phenomenon of "fake news".
Tickets are just $25, available at www.markethall.org.
---
New book on estate planning by Ed Burrows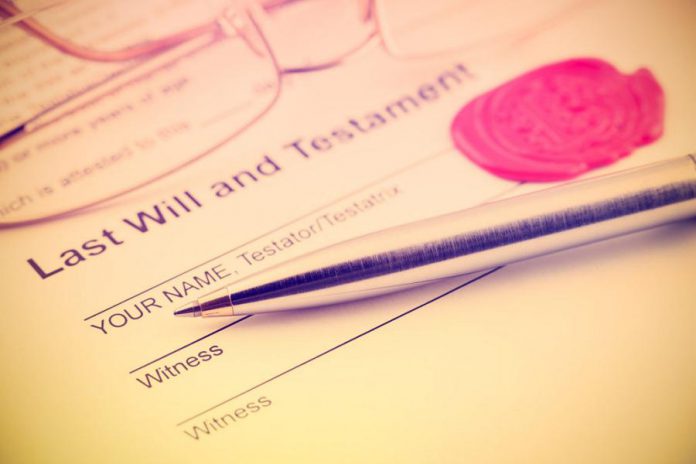 Local author Ed Burrows has just published his fourth book called Putting Your Affairs in Order.
The journal-style book allows you to enter all of the information you'll need to organize everything for your loved ones, smooth the settlement of your estate, and ensure that your wishes are followed.
Peterborough resident Ed Burrows is a retired accountant specializing in estate planning and income tax. If you'd like a copy of the book, call Ed at 705-743-3340.