Home
Authors
Articles by Stu Harrison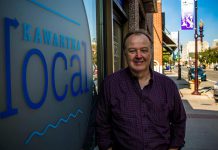 Featuring Kawartha Local Marketplace, Cosmetic Transformations, Black's Distillery, and Zatiq.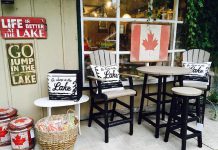 Featuring Lockside Trading Company, Sun Life Financial, Power Lunch, Peterborough VegFest, and more.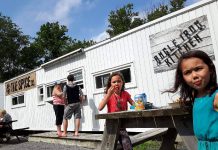 Featuring Angle Iron Kitchen, Oxford College, and agricultural barbeques in Peterborough County.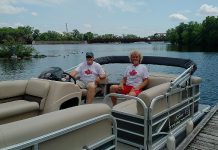 Featuring Pedal 'n' Paddle, Acorn30, CNIB Night Steps, and Milltown Mini Golf.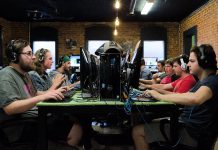 Featuring Retro's eSports Bar, The Village Mercantile, Angels of Flight, Avant-Garden Shop, Trent Makerspace, and more.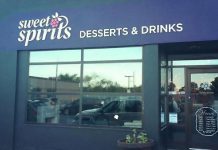 Featuring Sweet Spirits, The Play Cafe, The Co-operators, and Canada 150 celebrations.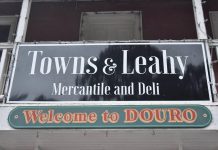 Featuring Towns & Leahy Mercantile and Deli, Hamuq, Locavorest, and HRLive.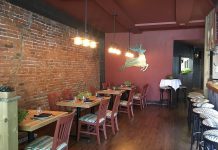 Featuring Hunter County Cuisine & Wine Bar, DueNorth Dog Training Academy, Robyn's Nest Photography Company & Beauty Boutique, Seniors Showcase, and more .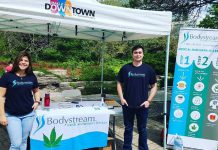 Featuring Bodystream Medical Marijuana Services, Tom's Eatery, Back Alley BBQ, McGillen Keay Cooper, and business events.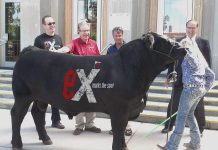 Featuring Active Chiropractic & Wellness Centre, Peterborough Agricultural Society, Team Fido Dog Training, Custom Clean, and Peterborough & the Kawarthas Tourism Visitor Centre