Home
Authors
Articles by Stu Harrison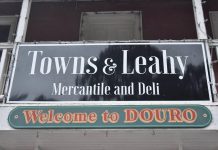 Featuring Towns & Leahy Mercantile and Deli, Hamuq, Locavorest, and HRLive.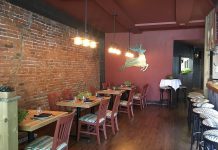 Featuring Hunter County Cuisine & Wine Bar, DueNorth Dog Training Academy, Robyn's Nest Photography Company & Beauty Boutique, Seniors Showcase, and more .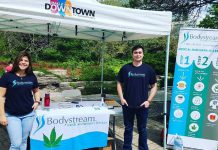 Featuring Bodystream Medical Marijuana Services, Tom's Eatery, Back Alley BBQ, McGillen Keay Cooper, and business events.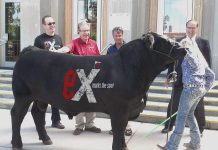 Featuring Active Chiropractic & Wellness Centre, Peterborough Agricultural Society, Team Fido Dog Training, Custom Clean, and Peterborough & the Kawarthas Tourism Visitor Centre
Featuring 360 Wellness Clinic, Intuitive Art Medicine, Peterborough Lions Community Centre, and upcoming events.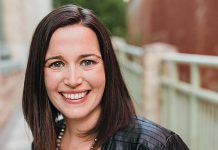 Featuring Sullivan Law, Kawartha Vacuum, Robert Walker Law Firm, and Luxe Sugaring & Beauty Bar.
Featuring McLeod's EcoWater, Roland's Steak House, Sidey Auto Supply, Peterborough Chamber PBX, and WBN Peterborough.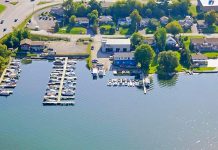 Featuring Great Outdoors Landing, Cycle Salvage, M&M Food Market, and The Loomex Group and the Innovation Cluster.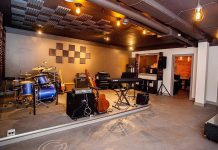 Featuring guerrillaSTUDIOS, Ale House Cobourg, Peterborough Economic Development, and SPARK Photo Festival.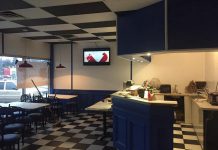 Featuring P.J.'s Diner, Great Drone Videos from Inspirtainment, Skyhands Peterborough, and Peterborough Chamber China trip.