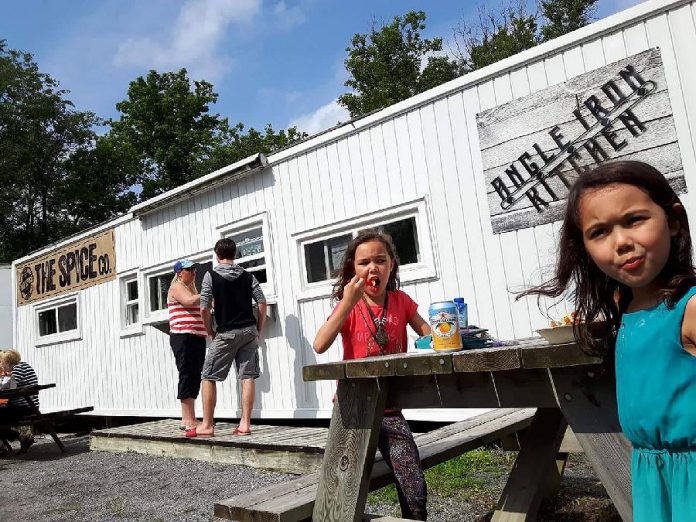 Angle Iron Kitchen
Well-known local chef Brian Henry recently opened his own food truck in Young's Point called the Angle Iron Kitchen.
Brian is putting his own spin on dishes like pulled pork, chili, steak sandwich, chicken curry and smoked jerk chicken, as well as selling his own line of rubs, marmalade and more.
Located right beside the Young's Point General Store, Angle Iron Kitchen is open Sunday to Thursday from 11 a.m. to around 6 p.m., Friday and Saturday from 11 a.m. to around 8 p.m. (closed Tuesdays).
---
Oxford College
Oxford College in Peterborough Square is settling in after several new developments: new ownership as Oxford took over from Trillium, a new Campus Director in Carolyn Brady, and a new focus on service-oriented programming with placement hours and lots of community involvement including this past weekend's Pulse event.
Oxford is an arts, business, and technology career college providing flexible modular programming with regular ongoing intake of students. It has campuses in Peterborough, Toronto, Scarborough, Burlington, and Mississauga.
For more information, visit www.oxfordedu.ca.
---
Agricultural barbeques in Peterborough County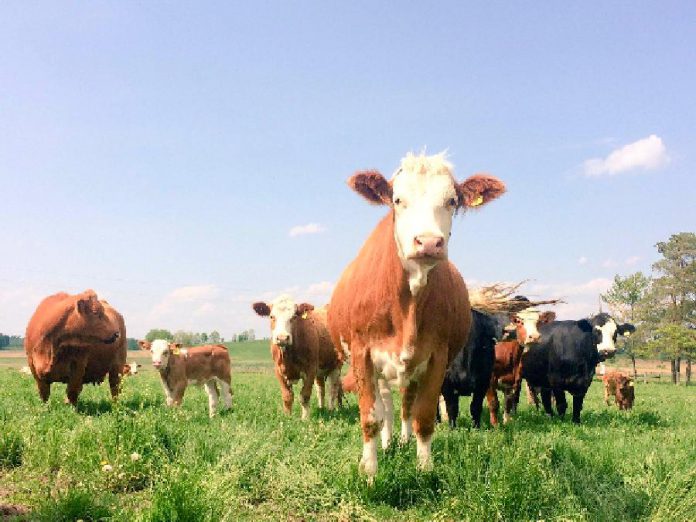 The summer brings a number of good opportunities to connect with the agricultural community through all the barbeques that take place throughout the region.
The annual Peterborough County Holstein Club twilight dinner takes place this Friday (July 21). Hosted by Dave and Karen McFadden at their farm near Lakefield, the evening features a roast beef dinner, entertainment and the barns will be open so you can watch the robots. Tickets are available at the Coop or by calling Karen at 705-652-8464.
The Peterborough County Federation of Agriculture has their annual Corn, Beef and Pork BBQ at Sunday, August 20th. This one is a lunch with a noon start and it will be held at the farm of David and Kathy Stockdale on the Asphodel 4th line. Tickets are $15, $8 for kids, available from any PCFA Director, or by emailing pcfagriculture@gmail.com.
And this year the Peterborough County Cattlemen's Association have partnered with the Peterborough Agricultural Society to host their annual Beef BBQ in the City of Peterborough at Morrow Park. This event draws upwards of 1,000 people and features lots of activities, a 4H show, entertainment, and good local food. Plus there is a silent auction with proceeds to local charities. The dinner is Sunday, August 6th and tickets are available at the Coop, Starfra Feed Service, or by emailing peterboroughcountycattlemen@gmail.com.
All photos supplied except where noted.