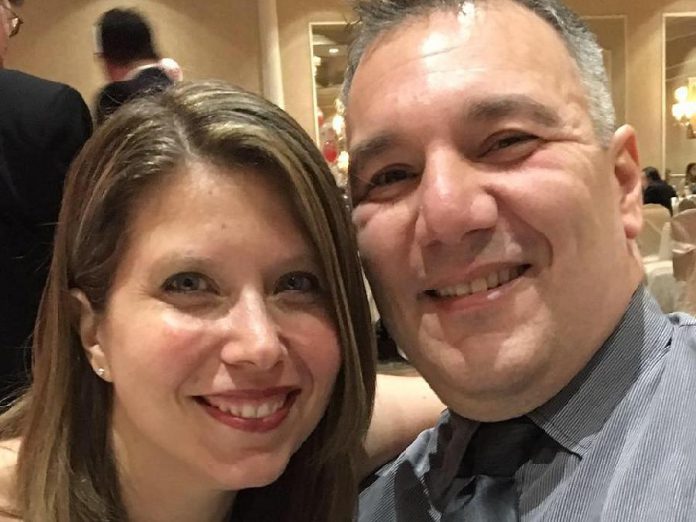 A Toronto paramedic and his partner were killed when their motorcycles were hit by a vehicle in Haliburton on Saturday (July 15).
At around 5:05 p.m. on Saturday, the Haliburton OPP responded to a serious multi-vehicle collision on Highway 118 between Trappers Trail and Essonville Line in Highlands East Township, west of Wilberforce and north of Tory Hill.
Seven motorcycles were travelling westbound on Highway 118 when an eastbound Chrysler PT Cruiser crossed the centre line into the westbound lane and collided with four of the motorcycles.
As a result of the crash, two of the riders were fatally injured and died on the scene, and two other riders received serious life-threatening injuries.
The OPP has identified the identity of the two riders who were killed as 52-year-old George Eliadis and 42-year-old Shari Keys-Williams, both from Uxbridge.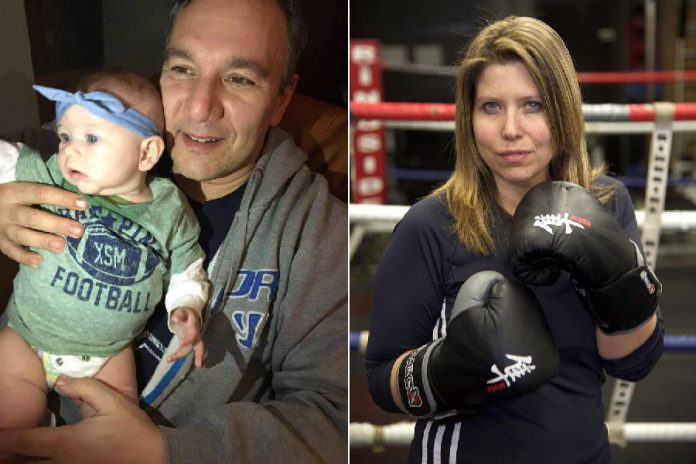 Eliadis was a popular Deputy Commander of Toronto Emergency Medical Services (Ambulance) and Shari Keys-Williams was his partner and a member of the Durham Boxing Academy.
Both Eliadis and Keys-Williams leave behind children.
The male driver of the PT Cruiser sustained minor injuries. There is no word if charges will be laid against the driver of the car.
Police continue to investigate the accident and are asking anyone with information to contact the Haliburton OPP at 1-888-310-1122 or call Crime Stoppers at 1-800-222-8477.