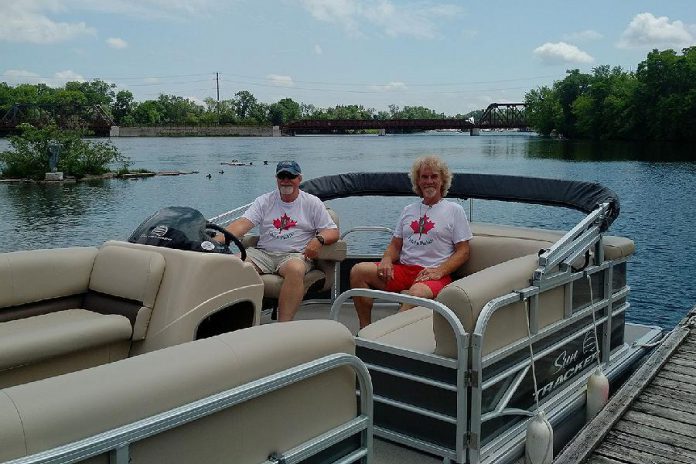 Pedal 'n' Paddle
Lloyd Graham from Pedal 'n' Paddle recently welcomed Moe Grant as a partner in the business.
Pedal 'n' Paddle offers canoe, kayak, bicycle, and pedal boat rentals from The Boat House at Millennium Park, just below the Silver Bean Cafe. They have just added a beautiful pontoon boat to their fleet and are offering: a 30-minute trip around Little Lake; taxi service to Rogers Cove, Locks 19 & 20, Beavermead, the Best Western, the Holiday Inn and Peterborough Marina; and lunch on the lake with a 40-minute tour of Little Lake, a sandwich. and a beverage.
Plus they have introduced a river run experience where they'll transport you and a kayak or canoe up to Trent University, or to Lakefield, and you make your way down the river and canal, back to Millennium Park.
Check it out at www.peterboroughpedalnpaddle.com.
---
Acorn30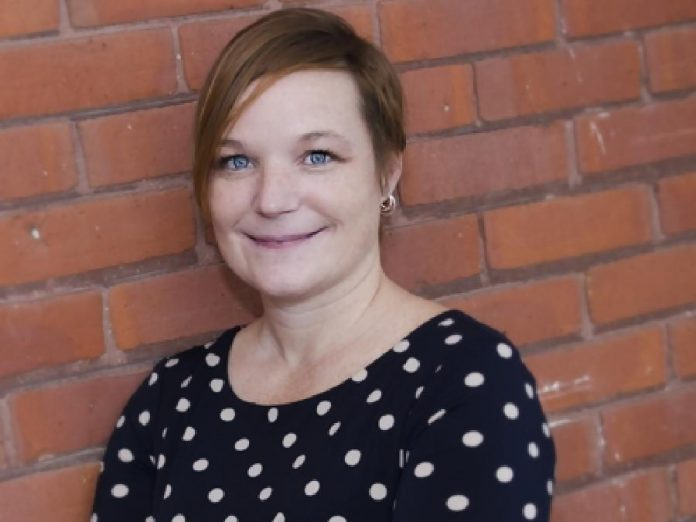 Acorn30 recently became a Shopify partner.
Acorn30 owner Heather Watson says that, as a Shopify partner, they can help businesses develop e-commerce websites. Shopify is a Canadian company powering over 400,000 businesses worldwide.
Acorn30 is hosting a number of Shopify Meetups so you can learn more about the platform, including this Thursday (July 13) from 7 to 8:30 p.m. at the Monocle Arts Centre (140 Simcoe St., Peterborough).
Visit www.acorn30.com/shopify for details.
---
CNIB Night Steps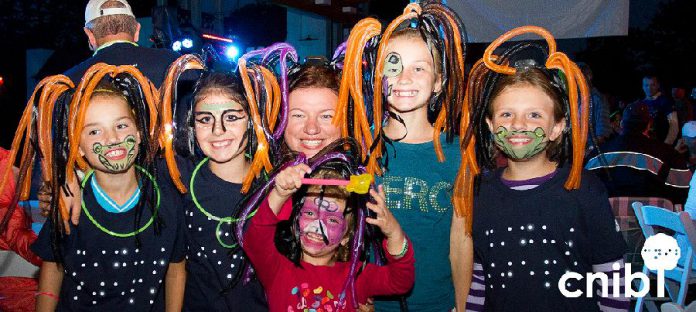 CNIB Night Steps is a new event coming to Peterborough on September 15. Night Steps is a national fundraising event for CNIB and involves thousands of people across the country.
Leslie Yee and Lynda Todd are the volunteer organizers for the local event, which will see participants walking up to five kilometres complete with a free t-shirt, glow sticks, entertainment, games and free food.
Leslie and Lynda are looking for participants, volunteers, route marshals, and entertainers. Call Lynda for details at 705-760-4899 or visit www.cnibnightsteps.ca
---
Milltown Mini Golf
Congratulations to Milltown Mini Golf on 33 years of success on Lansdowne Street.
Owners Barry and Lynda Cross recently announced that their landlord has sold the property to a developer and, thus, this summer is your last chance to play this fun course. Barry and Lynda have not only entertained thousands of people for those 33 years, but have also helped local charities raised tens of thousands of dollars as well.
So give Milltown one more visit this summer — and a tip of the hat to Lynda and Barry Cross. For more information, visit www.milltownminigolf.com.
All photos supplied except where noted.